It goes without saying that Ontario is going to be one of the most important battlegrounds in Election 2019. With 121 seats, Ontario is the largest prize up for grabs, and has often been the decider between majority, minority, or defeated governments.
This coming election will be particularly fascinating in that the Ontario Liberal Party (the provincial cousin to the Liberal Party of Canada) was nearly wiped out in the 2018 Ontario provincial election. However, Andrew Scheer and the Conservative Party of Canada are facing the risk that Premier Ford's growing unpopularity will damage their chances to pick up enough seats in Ontario to win.
For now, NATIONAL's experts have selected the following ridings as our must-watch races heading into the October election. Over the course of the race, we will highlight other ridings, and we may adjust our list as the campaign progresses.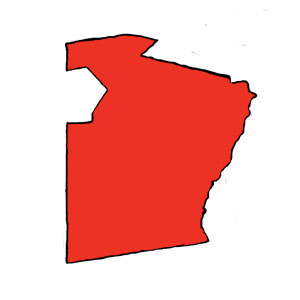 Nepean
Incumbent:
Chandra Arya (LPC)
Primary challenger:
Brian St. Louis (CPC)
Character:
Suburban/Exurban
The Liberal Party will face one of its most critical tests in its ability to retain seats in the suburbs of Ontario's large cities. A classic example of this fight will take place in the Ottawa-area riding of Nepean.
Held by the provincial Progressive Conservatives and once a federal Conservative stronghold held by former cabinet minister Pierre Poilievre, Liberal victory here in 2019 would mean that Prime Minister Trudeau was able to hold on the bulk of his National Capital Region ridings.
Should Nepean fall to the Conservatives, it is likely that Kanata—Carleton would also be at risk and that Ottawa Centre is vulnerable to the NDP.
———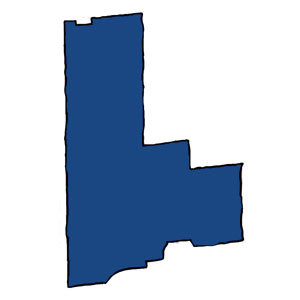 Milton
Incumbent:
Lisa Raitt (CPC)
Primary challenger:
Adam Van Koeverdan (LPC)
Character:
Suburban/Exurban/Rural
Milton is a riding that is seeing very fast demographic changes as families move in from the Toronto area and its closer suburbs. However, it is hard to say if these changes are happening fast enough to be a cause for concern for the Conservative Party.
The Liberal Party has lined up a star candidate in former Olympian Adam van Koeverdan to run against the Conservative Party Deputy Leader Lisa Raitt. If Milton falls to the Liberals, it will be a decidedly good night for the Prime Minister.
———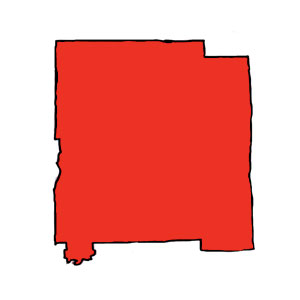 Peterborough—Kawartha
Incumbent:
Maryam Monself (LPC)
Primary challenger:
Michael Skinner (CPC)
Character:
Suburban/Exurban/Rural
Peterborough is often seen as a bellwether riding in Ontario, often falling to whichever party is successful across the country. Peterborough's usefulness as an electoral predictor comes from the fact that its composition is largely a microcosm of Canada as a whole, with suburban, exurban, and rural components, as well as the presence of a medium-sized liberal-arts university.
Maryam Monsef will face a tricky race this fall. However her status as a cabinet minister and the profile that comes with that will no doubt play a role in the outcome of her re-election bid.
———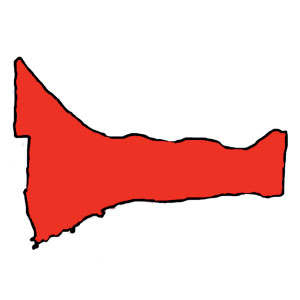 Hamilton East—Stoney Creek
Incumbent:
Bob Bratina (LPC)
Primary challenger:
Nick Milanovic (NDP)
Character:
Urban/Suburban
Over the last decade, Hamilton East—Stoney Creek has traditionally been one of the two ridings in the Hamilton area that the Liberal Party has been able to win. Usually, Liberal victory here signals that they will form government. However the NDP has been spoiling to win the riding back since its loss in 2015. We should expect Hamilton East—Stoney Creek to be a vigorous local campaign.
———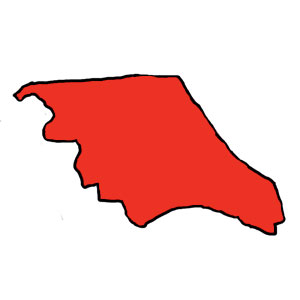 Parkdale—High Park
Incumbent:
Arif Virani (LPC)
Primary challenger:
Paul Taylor (NDP)
Character:
Urban
Parkdale—High Park is a classic example of a progressive leaning Toronto riding. The riding typically tilts between the Liberal Party and the NDP—and traditionally neither party wins it with blowout margins.
Parkdale—High Park is a true bellwether to measure how urban progressives are feeling. This will be a riding to watch closely to see how often Prime Minister Trudeau and NDP Leader Jagmeet Singh decide to campaign here.
———
Stay tuned as we take a glance at the other provinces and regions across Canada and turn our focuses to what could be the most interesting local races of the federal election this fall. Consult our Federal Election 2019 section to get the latest perspectives from our experts.
Related content
——— Ali Salam is a former Senior Vice-President, Public Affairs at NATIONAL Public Relations