We are Canada's storytellers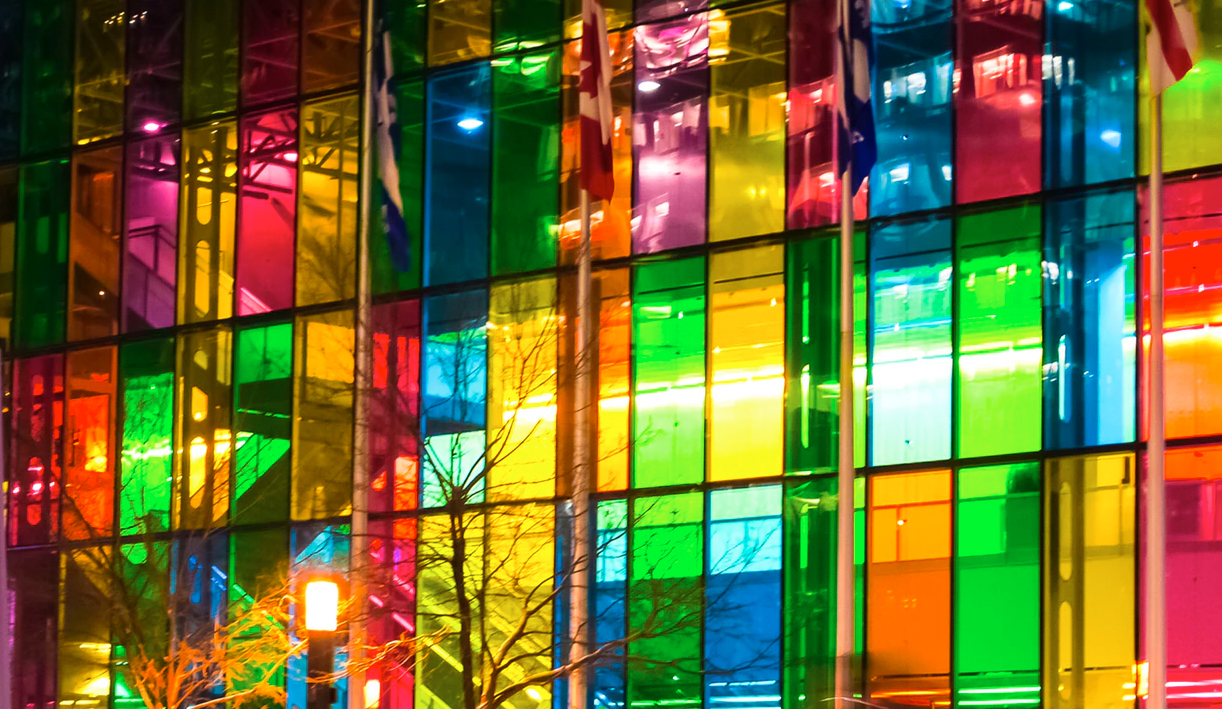 In an era where we're all embracing countless new ways to communicate, breaking through the clutter is tougher than ever. Our role is to connect you with the people who matter most, with the right message in the right place and at the right time. Grounded in research, insights and unparalleled experience in all sectors of Canada's economy, our team works with clients to craft creative communications solutions that change how their stakeholders think, feel and act.
Our journey since 1976 has taken us from humble roots in Montreal into a truly national footprint. Today, we are Canada's leading PR firm, with 300 professionals based in nine offices from coast to coast. We proudly advise and support many of Canada's leading businesses and brands, many for a decade or longer. And, through it all, we have remained independent, privately-owned and managed.
We think big. We're tenacious. We're agile. And we love to help our clients win.
Our leadership
NATIONAL is led by a team of seasoned practitioners, each of whom brings diverse backgrounds and experiences to the team. Managing Partners in each market help our clients across the country seize growth opportunities, enhance reputation and mitigate risk. We work collaboratively towards one common goal: to be every client's trusted advisor.
Our history
NATIONAL was born out of one man's dream. Luc Beauregard saw a need, and sought to fill it; to help clients grow their brands, businesses and reputations through communications. Over forty years later, we're still pursuing Luc's dream.
Each of us comes to work each day with the same purpose, passion and commitment that Luc Beauregard had on September 22, 1976. To help our clients reach those they care most about by crafting relevant and compelling stories, founded in truth.
Because that's what has always motivated people to change – throughout the course of history.
Our structure
NATIONAL is a member of AVENIR GLOBAL, a privately-held agency holding company based in Montreal, Canada.
Corporate Responsibility Report
Each year, AVENIR GLOBAL presents a Corporate Responsibility Report. At NATIONAL, we are proud to be part of a network that cares about and is committed to the communities that surround it.
Driven by culture
NATIONAL is 300 professionals, 300 different personalities, paths, work styles and points of view. The reason we work so well together? We all still get out of bed for the same reason each morning–and that's to get our hands dirty.