2019 federal election: Expert insight from our best advisors
White paper
The path to victory for each major party
With three new party leaders, a Prime Minister whose reputation has been damaged over the last few months, and a party that might gain momentum from Canadians' growing environmental concerns, it is certainly hard to predict what the 43rd legislature will look like in Ottawa. However, we can already see what the success of each party will depend on, and what their main challenges will be to gain voters' confidence.
Let our experts help you understand the strengths and weaknesses of each major party, and their keys to victory.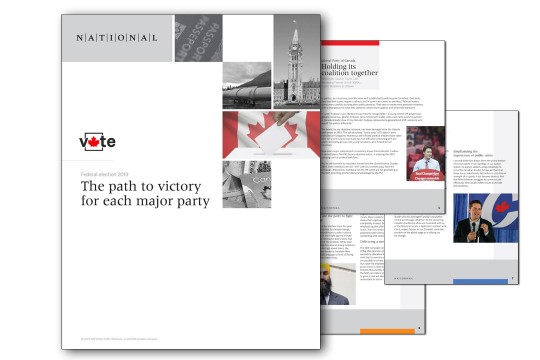 Analysis
Analyzing the regional battlegrounds
Although the national campaign and the leaders' personality will draw a lot of attention, local issues—and how the parties address them—will play a big role in determining which way the votes go in October. Considering how much Canada's political landscape has changed over the last four years, it's safe to say that a lot of seats are going to be at stake, and the race is going to be close in many ridings.
Our experts take a look at what the barometer issues, narratives, questions and other "X factors" will be in some of Canada's key battlegrounds throughout the upcoming campaign.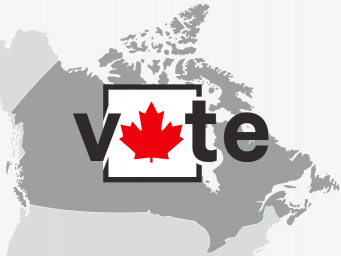 Our team of industry-leading experts
From coast to coast, our Public Affairs and Government Relations experts offer a unique perspective on issues that matter to you.
Exclusive analysis, straight to your inbox
Keep up with the federal campaign by subscribing to our newsletter, and get the latest perspectives from our experts delivered to your inbox.