In 2015, a red wave swept through Atlantic Canada, with all 32 seats going to the Liberals. That's the good news for them. The bad news is there's a lot at stake for the government in the East. The Conservatives will be trying to reclaim areas of traditional strength, particularly in New Brunswick and rural Nova Scotia, while the NDP will likely focus on pockets of support in cities like Halifax and St. John's.
Atlantic Canada has been the friendliest region for Trudeau's Liberals, with support consistently over 40%. How that support translates into seat counts will be worth watching. Winning every seat again is wishful thinking, but come October 22, it's likely that Atlantic Canada will be sending a Liberal-heavy contingent to Ottawa.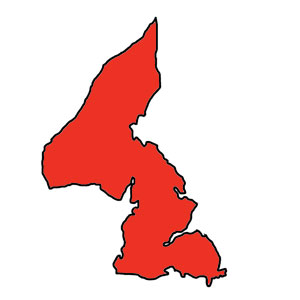 Egmont
Incumbent:
Bobby Morrissey (LPC)
Primary challenger:
Logan McLellan (CPC)
Character:
Rural
In 2015, Bobby Morrissey unseated cabinet minister Gail Shea in what was probably the most hotly contested race on Prince Edward Island. If the Conservatives want to win a riding back in P.E.I. (and they most certainly do), this will be the one in which they decide to devote resources to that cause.
———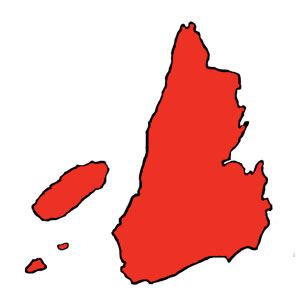 St. John's East
Incumbent:
Nick Whalen (LPC)
Primary challenger:
Jack Harris (NDP)
Character:
Urban
St. John's East genuinely surprised many people as results poured in during the 2015 federal election. Not only was the final result tight, but Liberal candidate Nick Whalen managed to unseat long time, and well-respected incumbent Jack Harris. Mr. Harris is running for his seat again in 2019 and we should expect to see him fight hard to return to Ottawa.
———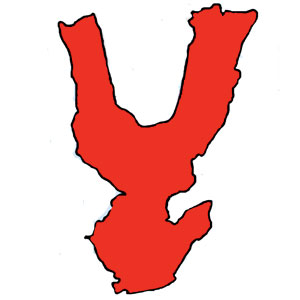 Cape Breton—Canso
Incumbent:
Rodger Cuzner (LPC)
Primary challenger:
Alfie MacLeod (CPC)
Character:
Rural
Long-time incumbent Rodger Cuzner is retiring, setting up an opportunity for the Conservative Party of Canada to try and fight to win a seat that has been out of its grasp for years. The Liberals have yet to nominate a candidate to replace Cuzner, while the Conservatives have nominated long-time provincial MLA Alfie MacLeod.
———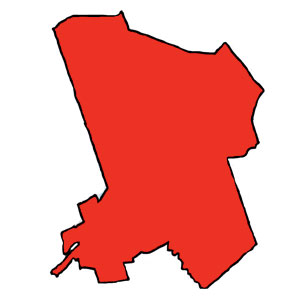 Fredericton
Incumbent:
Matt DeCourcey (LPC)
Primary challenger:
Andrea Johnson (CPC)
Character:
Urban/Rural
New Brunswick is a traditionally difficult place for the Liberal Party of Canada, and Fredericton is in many ways reflective of broad political movement in that province. Watch for the Conservative Party to put up a strong challenge to incumbent Matt DeCourcey in their bid to wrest as many seats as possible from the Liberals in New Brunswick.
———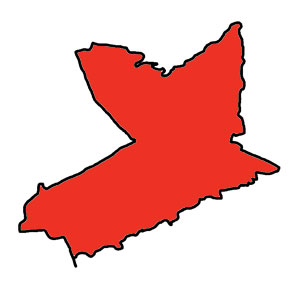 Central Nova
Incumbent:
Sean Fraser (LPC)
Primary challenger:
Roger MacKay (CPC)
Character:
Rural
In many ways, Central Nova is the heartland of the Conservative Party in Nova Scotia. Long held by former cabinet minister Peter MacKay and his father Elmer before him, the riding was also the constituency of choice for Brian Mulroney after his successful 1983 Progressive Conservative Party leadership bid. Expect the Conservative Party of Canada to want this seat back in 2019.
———
With only 32 seats, Atlantic Canada represents less than 10% of the House of Commons. Nevertheless, a strong showing by the Conservatives in an area the Liberals are counting on could be a sign of a long night for Trudeau.
Consult our Federal Election 2019 section to get the latest perspectives from our experts.
Related content