We value a rich diversity of human experience and constructive thinking
Culture matters. Period.
Canadian to the core, we've been leading the way from Vancouver to St. John's for over 40 years. NATIONAL has earned a reputation for being in the centre of everything that matters in Canada. Our people love the challenge of the work.
Our role is to force-fit the latest technology into our solutions; but to let our clients know what's possible well before it becomes mainstream. We firmly believe that the only way to stay apace of the vast changes we're seeing is to commit ourselves to a life of continuous learning.
We have grown so steadily over the years because our DNA is to never settle for good enough; not to be satisfied with the status quo. We don't have silos; we have each others' backs. If the best people for the job are in other practices or offices, we go find them.
This is the new NATIONAL. And we're helping our clients succeed in a rapidly-changing world.
———
Take a look at the current opportunities we have across Canada to see if there's anything that fits you. Even if you're considering a move a little further down the road, let us know who you are and what you want to be doing. We'd love to hear from you.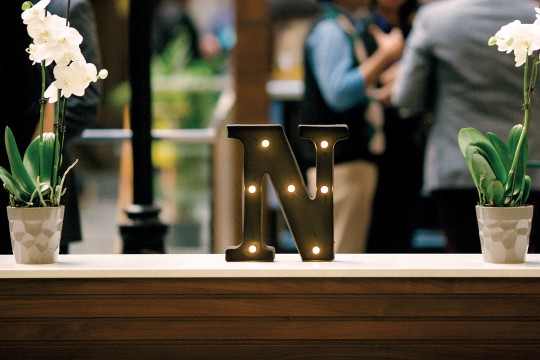 Meet Canada's storytellers
Our team at NATIONAL is almost 300 strong, and every one of us has stories to tell