Most political watchers expect the Prairie provinces to produce a sea of Conservative blue in the upcoming election. Of the region's 62 seats at dissolution, the Conservative Party of Canada (CPC) held 43, followed by the Liberal Party of Canada (LPC) with 11, the New Democratic Party (NDP) with five, two independents and one vacancy.
A significant vacancy is Calgary Forest Lawn, held by the CPC's longest serving legislator, Deepak Obhrai, who died earlier this year after representing the seat for 22 years. The CPC is expected to win the seat in 2019. It is possible that the CPC could sweep Alberta's 34 ridings, take 13-14 of Saskatchewan's seats, and win 9-10 Manitoba seats for a regional base of 58 seats. While this represents a significant gain, it is only a third of the votes needed to form a majority government. Nonetheless, there are some interesting ridings to watch, with several strong incumbents not running again, and others under threat.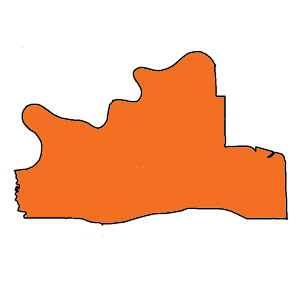 Edmonton—Strathcona
Incumbent:
Linda Duncan (NDP) (not running)
Primary challengers:
Heather McPherson (NDP), Sam Lilly (CPC)
Character:
Urban
In 2008, Linda Duncan won by a very tight 463-vote margin to unseat Conservative Rahim Jaffer and become the only non-Conservative Alberta MP. Ms. Duncan won again with 52.9% of the votes (41% for the CPC) in 2011 and was re-elected with 44% (31% for the CPC) in 2015. With Ms. Duncan's retirement, this year is too close to call: the NDP and CPC are running neck-and-neck in this riding that was held by the Conservatives until 2008. Of note, Edmonton—Strathcona overlaps with the provincial constituency won handily by ex-Alberta Premier Rachel Notley earlier this year.
———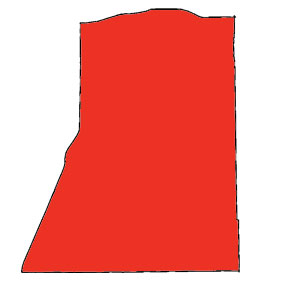 Edmonton Mill Woods
Incumbent:
Amarjeet Sohi (LPC)
Primary challenger:
Tim Uppal (CPC)
Character:
Suburban
Amarjeet Sohi won the riding from CPC incumbent Tim Uppal in 2015 by 92 votes in a historic election that saw the province return four Liberals to Ottawa, having not held an Albertan seat since 2006 in Edmonton and as far back as 1972 in Calgary. Mr. Sohi became Minister of Energy in 2018, inheriting the contentious issues of oil and gas market access, stalled pipelines, and two Liberal bills that are extremely unpopular in Alberta: C-48 and C-69, known locally as "the anti-oil tanker bill" and the "pipeline killer bill."
While Mr. Sohi has performed well in the role and received some credit for the Government of Canada's purchase of the Trans Mountain pipeline and expansion project, that is unlikely to save his seat or the other three seats that went Liberal in 2015. Tim Uppal held the seat for the Conservatives from 2008 to 2015, and has consistently outpolled Sohi for some time.
———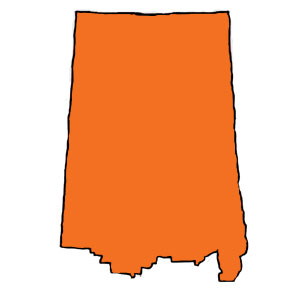 Desnethé—Missinippi—Churchill River
Incumbent:
Georgina Jolibois (NDP)
Primary challengers:
Gary Vidal (CPC), Tammy Cook-Searson (LPC)
Character:
Rural/Northern
In the 2015 federal election, New Democrat candidate Georgina Jolibois defeated Liberal candidate Lawrence Joseph, by a narrow margin of 54 votes to seize the large, remote riding that spans northern Saskatchewan. In 2018, Lac La Ronge First Nation Chief Tammy Cook-Searson announced she would represent the LPC in a bid to regain the seat. While the Jolibois/Cook-Searson matchup was the race to watch, CPC candidate Gary Vidal now appears to be growing support as the left-of-centre candidates split the vote. Key issues in the riding are employment, housing and the economy.
———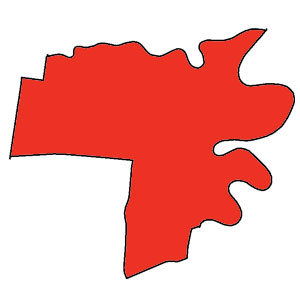 Winnipeg South Centre
Incumbent:
Jim Carr (LPC)
Primary challenger:
Joyce Bateman (CPC)
Character:
Urban/Suburban
Jim Carr was elected in 2015 and served as Minister of Natural Resources from 2015 to 2018, when he was moved to International Trade Diversification until dissolution. Mr. Carr was popular with the oil and gas industry and has enjoyed good profile in both of his portfolios.
Nonetheless, Manitoba was distracted by the September 10 election that returned the Conservatives under Brian Pallister with a majority. At the federal level, the CPC seeks to build on its five seats at dissolution, possibly doubling the seat count and eliminating the NDP, which had two seats.
The LPC and CPC have been interchangeable in the Winnipeg South Centre polls in 2019, but Mr. Carr appears to be gaining strength.
Oil patch followers in Alberta and Saskatchewan are watching this race, as Mr. Carr could be an important (and potentially friendly) face in the cabinet if the LPC is shut out in the two provinces, but still forms the national government.
Challenger Joyce Bateman held the riding from 2011 until 2015, when Mr. Carr doubled her vote.
———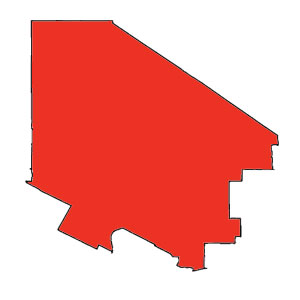 Kildonan—St. Paul
Incumbent:
MaryAnn Mihychuk (LPC)
Primary challenger:
Raquel Dancho (CPC)
Character:
Suburban
A previous Manitoba provincial government cabinet minister, MaryAnn Mihychuk was elected federally in 2015, beating CPC candidate Jim Bell by a 3 per cent margin after the CPC incumbent had retired. However, going into the 2019 election, Ms. Mihychuk has consistently trailed the CPC's Raquel Dancho, who is likely to reclaim the riding for the CPC. This and other upsets could see the Liberals reduced to two or three seats in Manitoba, all in Winnipeg.
———
Consult our Federal Election 2019 section to get the latest perspectives from our experts.
Related content