Challenge
MetroWorks, a social enterprise helping individuals facing barriers to employment, was launching a new café at the heart of Halifax, located in the Halifax Central Library. NATIONAL was engaged to help build the brand from top to bottom, from branding and interior design to the website and the full launch campaign. In a crowded market of local, high-quality cafes, we needed to show the community that a café experience can taste good and feel good at the same time. We wanted to help create something that catered to the hearts, souls, and tastebuds of Haligonians.
Solution
NATIONAL supported MetroWorks with the naming, visual identity development, interior signage, and overall marketing strategy for the café. Through NATIONAL's creative process, the Ampersand Café brand came to life. Connecting thoughts, paths, and people both figuratively and literally, the Ampersand concept was built on the idea being more than one thing. This café is more than just a coffee shop. It is a place for people to come together and where community members can gain valuable working experience. It helps spread the idea that a business can be profitable & make a difference.
NATIONAL supported the development of a fully integrated marketing strategy, including social media content strategy and content creation, an out-of-home campaign, interior signage, menu naming (care to try a Hamlet sandwich? Or an Edgar Allen Pesto wrap?), coffee cups, vehicle wraps, gift cards, and even employee uniforms.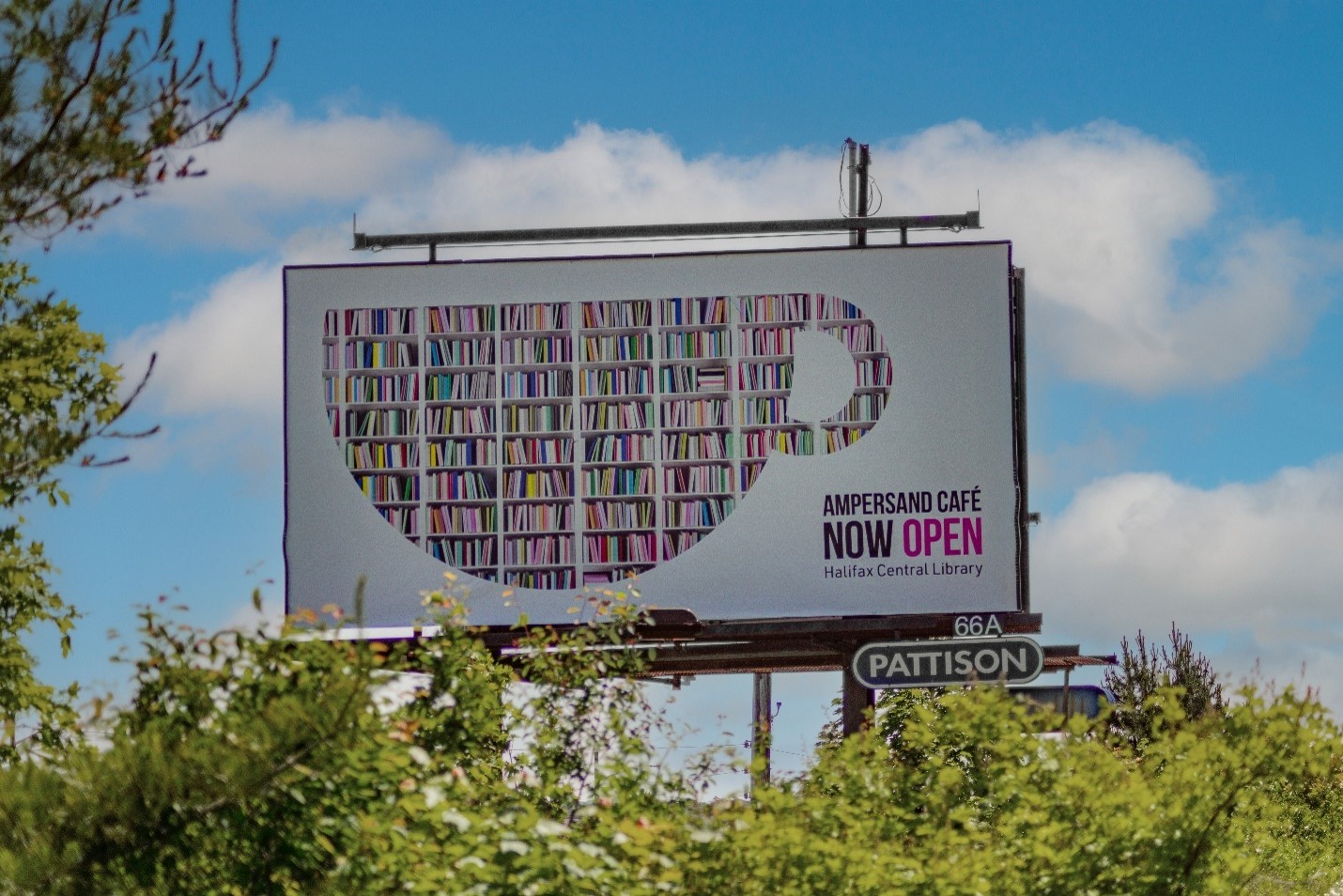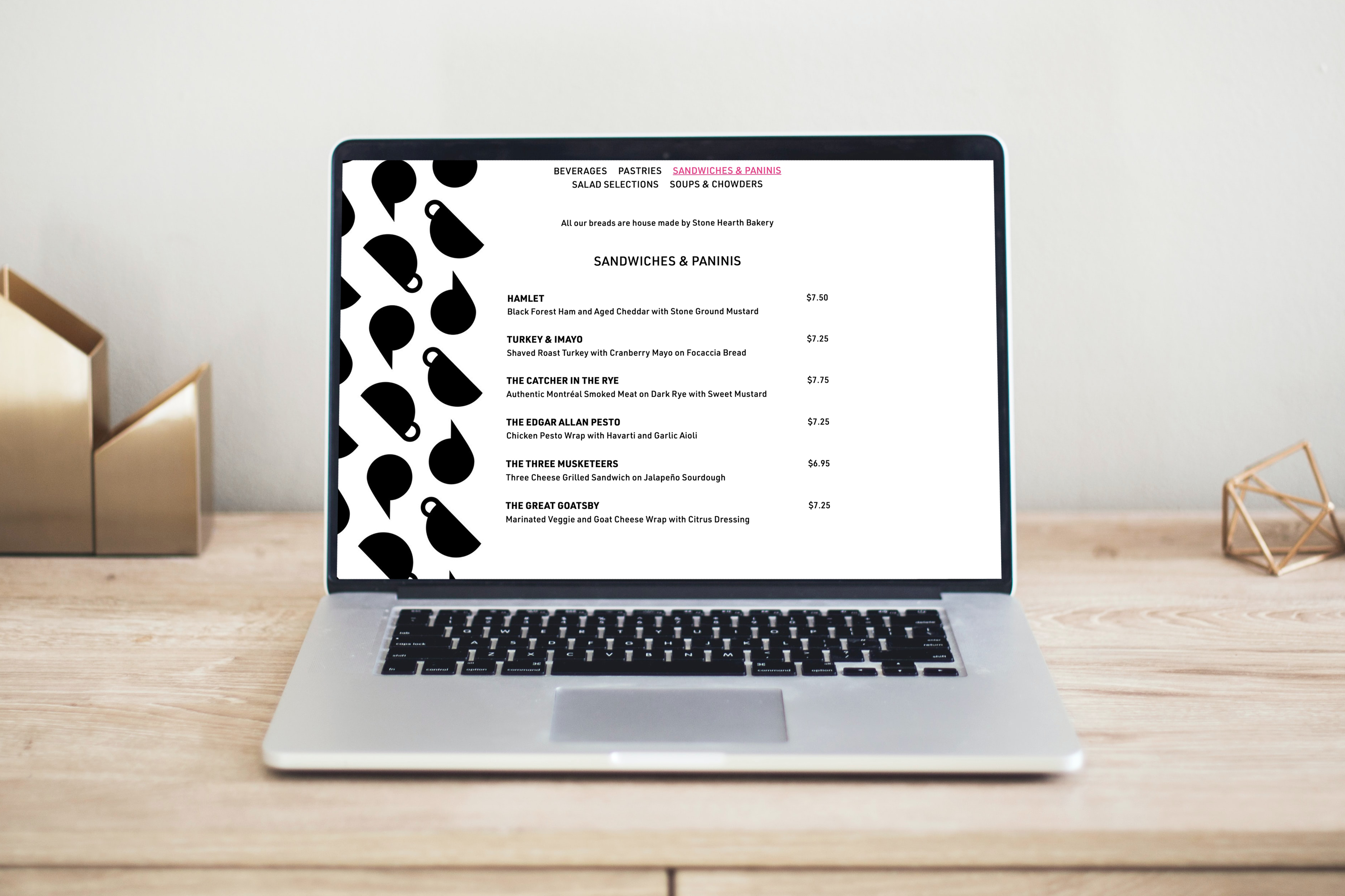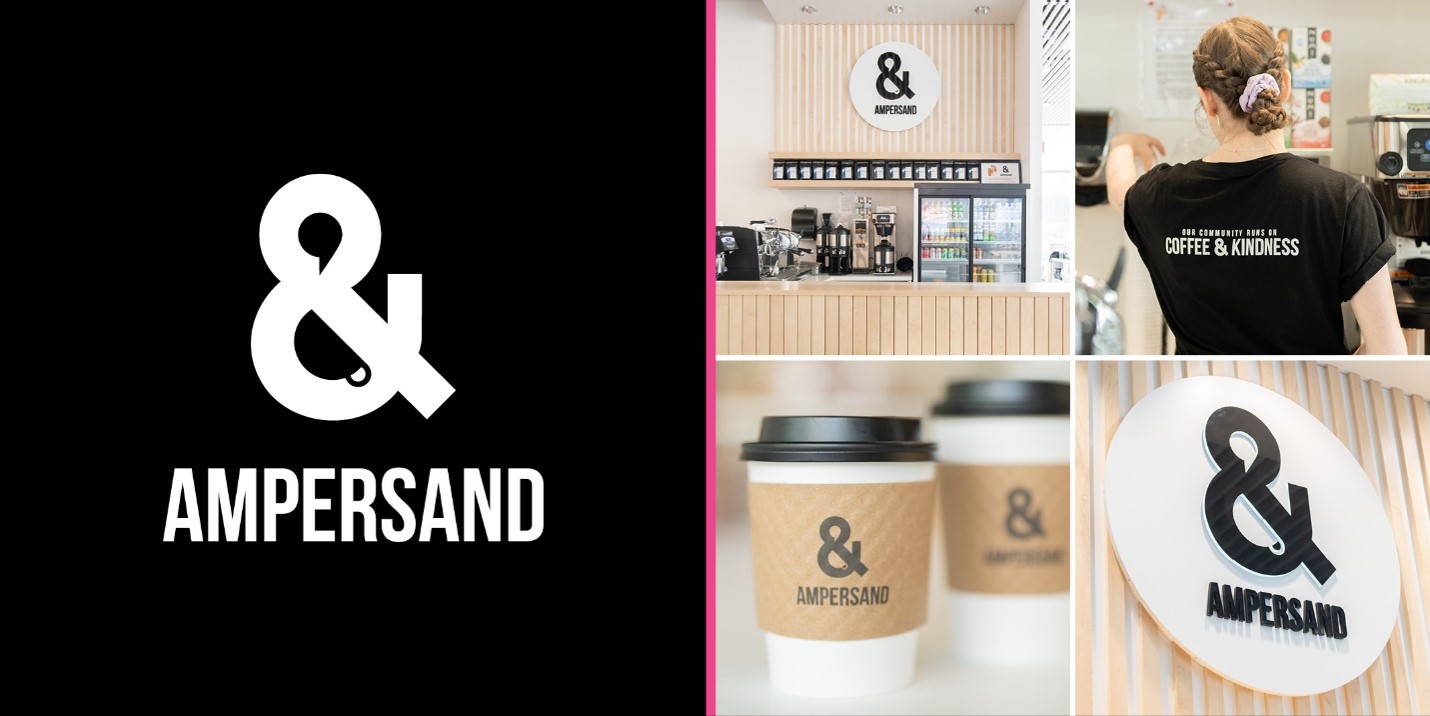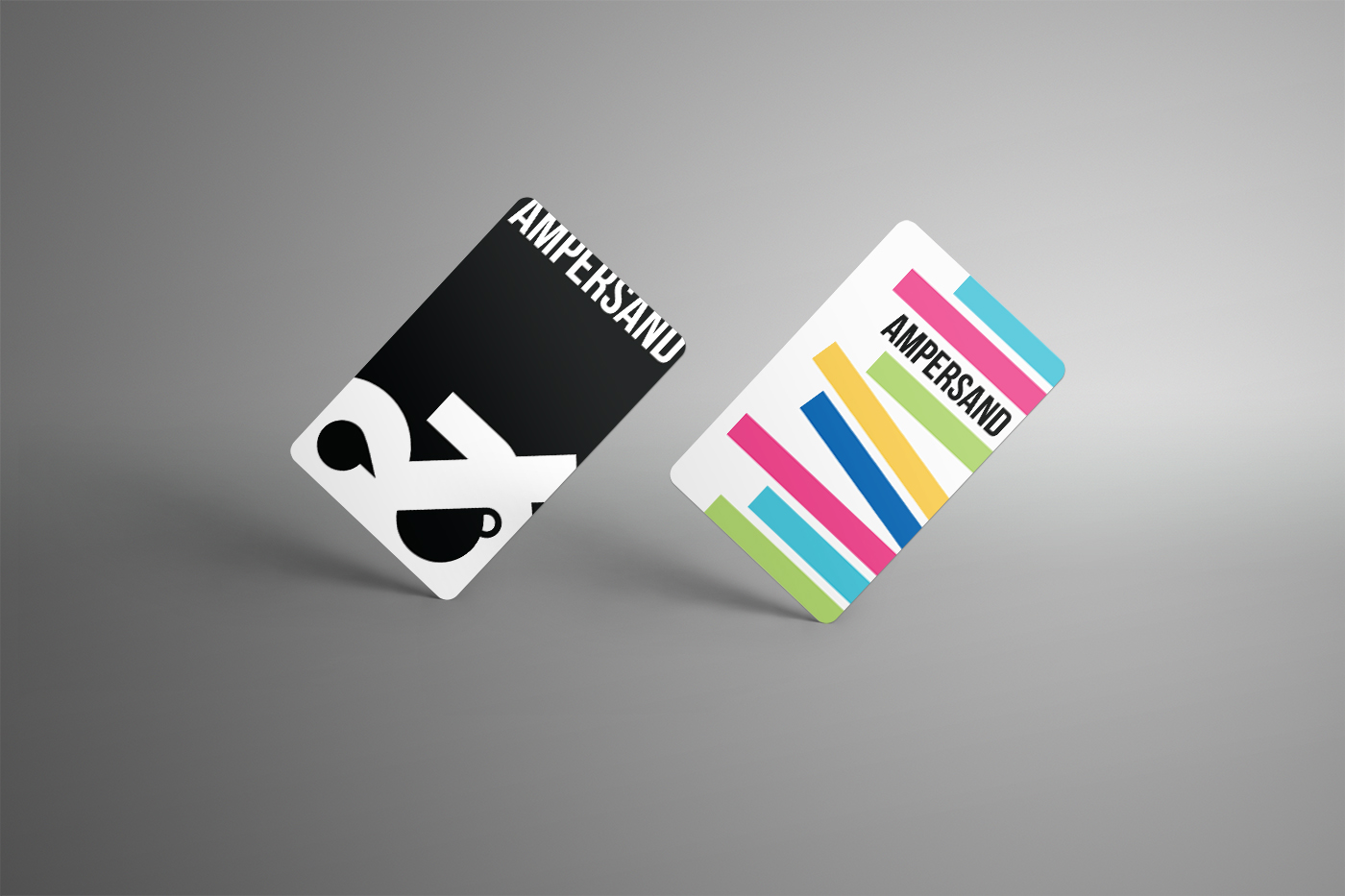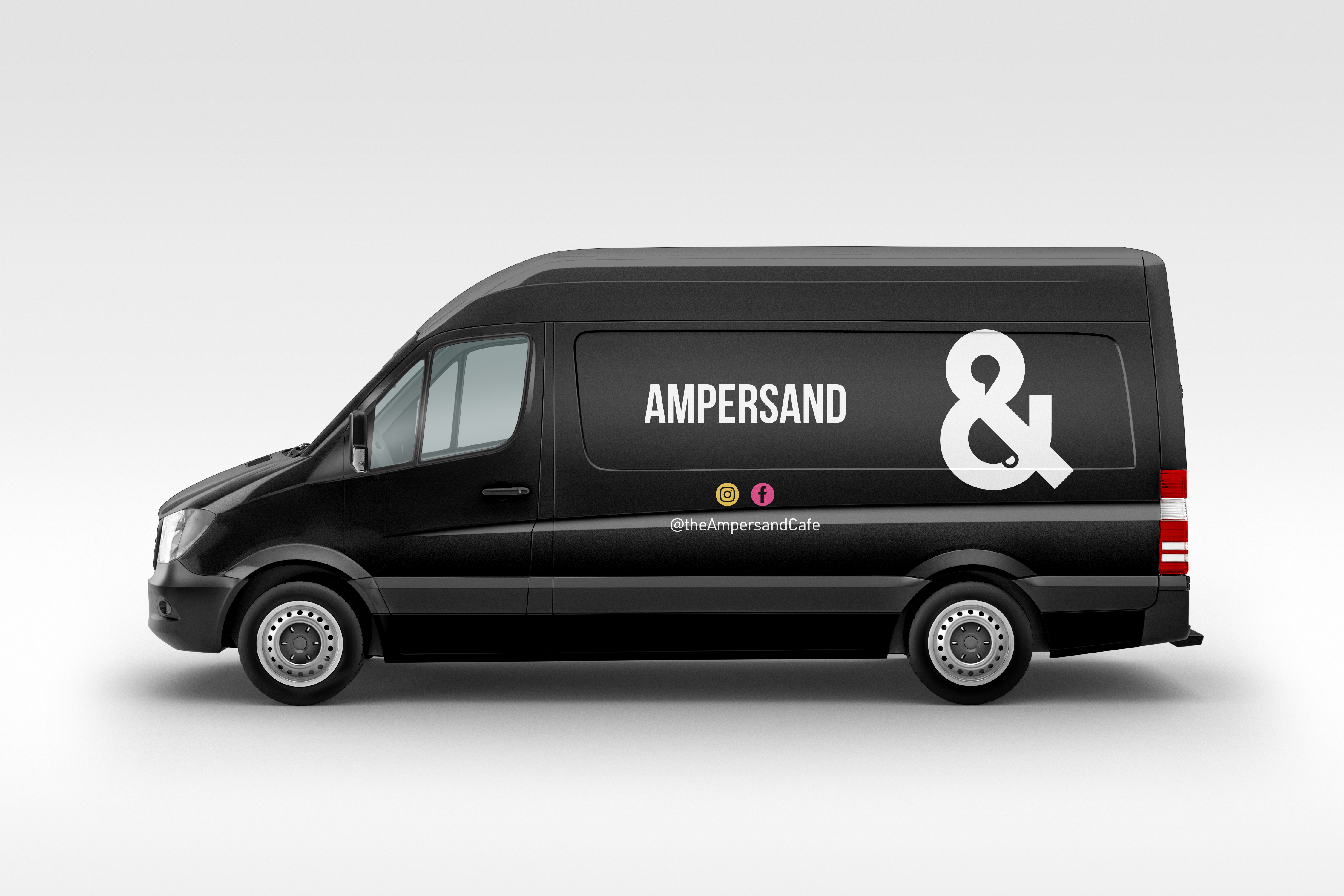 Outcome
The new Ampersand Café is quickly becoming a destination and gathering point for the community. The campaign was launched a week after the soft opening and has generated almost half a million impressions and above-benchmark engagement from Haligonians.