From mass redundancies, the introduction of Twitter Blue and now a new CEO—we help to make sense of the recent changes and what this means for brand content.
Since Elon Musk's acquisition last October, the Twitter sphere has experienced some drastic changes which may have caused you to monitor and assess your continued presence on the channel. We've seen everything from mass redundancies to the weakening of content moderation rules, the stoppage of paid advertising by some major brands to the introduction of Twitter Blue.
We wanted to give you the lowdown on the latter—the checkmark chaos that has ensued over the past 6 months, including why it matters and what, if anything, you should do about it, as well as a reflection on commentary following the announcement that former NBCUniversal Head of Advertising Linda Yaccarino will be taking over as CEO.
The verification process demystified
Twitter launched a myriad of new features in 2022 with the aim of diversifying their revenue beyond advertising, one of which was a radical update to the blue tick.
The verification blue tick mark has long been the visual aid representing notoriety—to get one prior to Musk's takeover, people or organisations had to go through a rigorous (free!) review process to ensure they are deserving of the infamous mark.
The blue checkmark now means something completely different. Profiles that have one now are subscribers to Twitter Blue—an opt-in, paid-for subscription ($8 per month) that provides access to different features such as the ability to edit your tweets and prioritised rankings in conversations. Separately to Twitter Blue, we now also have gold check marks (indicating a business) and grey check marks (indicating a government organisation or individual), see here for more info.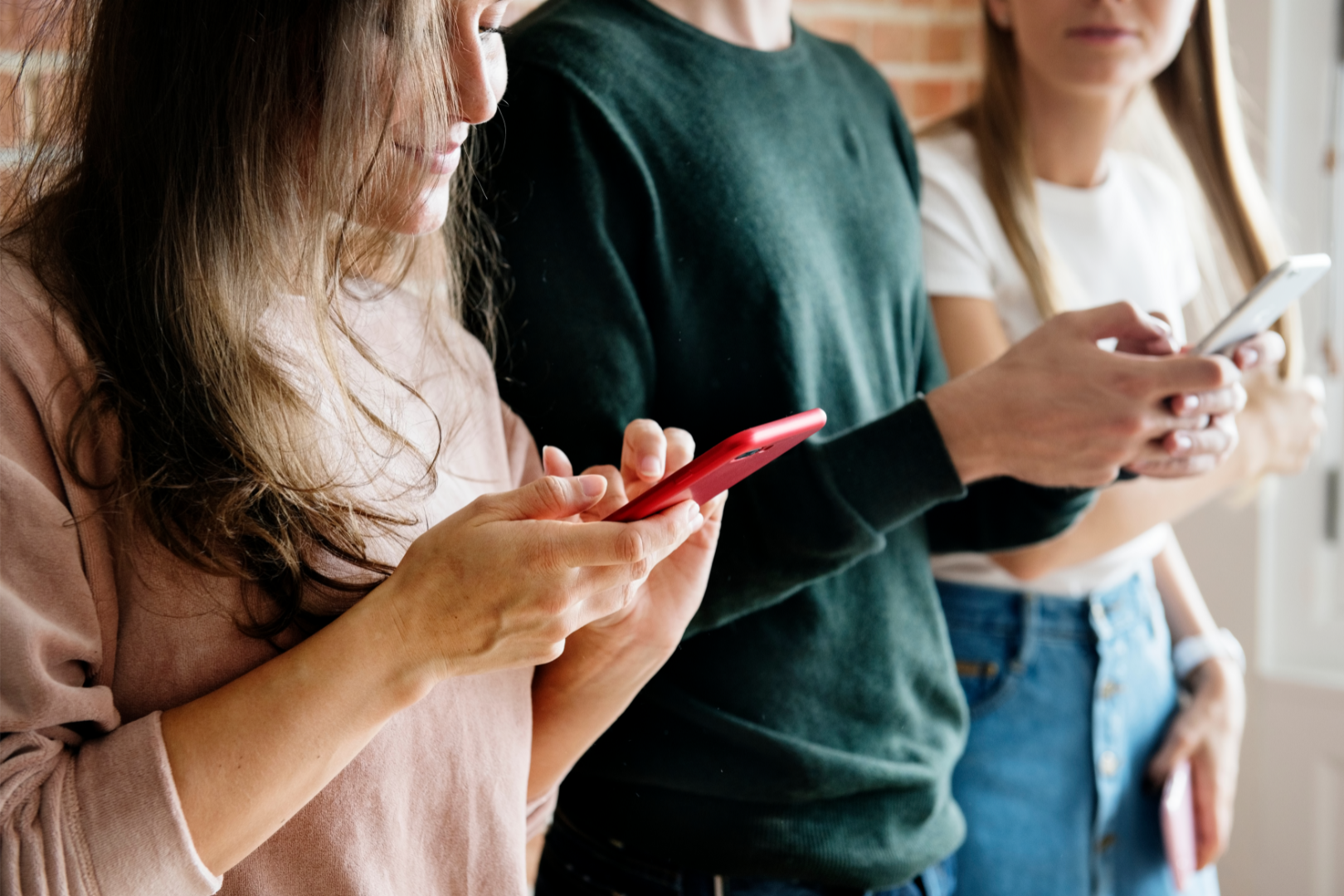 New subscriptions allow users to rank higher in searches and chats, while their responses will also be given more importance.
Why does it all matter?
From April 21st, 2023, unless your business's account is either subscribed to Twitter Blue Verified Organisations, or has received a gold checkmark, you will not be able to run ads on Twitter—which is a frantic way for Twitter to push subscriptions to Twitter Blue.
Social Media Today shared news that only verified accounts feature on the For You timeline—the recommended posts based on one's algorithm that is shown on the default timeline on Twitter.
Subscribers to the new service will get boosted rankings in conversations and search, while their replies will also receive greater prominence. Tweets that they interact with will also benefit.
Many high-profile users with over a million followers had their blue ticks reinstated last month, further confusing users as to who is actively paying for the verification and who has been automatically granted it.
What was the general sentiment?
Twitter's approach may help its business, but won't help people identify who or what is worth listening to and the danger is that it will ultimately degrade trust that is critical for long-term sustainability – Nic Newman, featuring in a Guardian article.
A campaign to #BlockTheBlue circulated on the site, where some high-profile users encouraged others to block accounts that had the blue check mark.
A notable number of famous faces have tweeted their disappointment at losing their verified checkmarks—and then when randomly reinstated, they were forced to confirm that they did not pay for Twitter Blue.
Twitter has come under significant scrutiny for reinstating perhaps controversial accounts such as ex-president Donald Trump, or giving far-right Britain First Party the golden tick, meaning that they will be ranked higher in user searches.
And a new CEO?
On Friday, Elon Musk announced that Linda Yaccarino, former Head of Advertising at NBCUniversal, will replace him as CEO at Twitter. Forbes said that her arrival "would likely sooth skittish advertisers following months of drastic overhauls" having been credited with bringing the network's ad sales operations into the digital future. She will bring her extensive experience and knowledge in advertising to the social media giant—which heavily relies on this for revenue.
Within the announcement that Yaccarino will be becoming CEO, Musk tweeted 'Excited to announce that I've hired a new CEO for X/Twitter. She will be starting in ~6 weeks!'. 'X' is the name of a newly created shell company 'X Corp' —a business idea which Musk is calling his "everything app". It allegedly will allow users to do a lot—pay bills and order food for example—closely resembling China's WeChat. This is something to watch.
The announcement of a new CEO comes at an interesting time, after some drastic remodelling for Twitter—many of which damaged the attitudes of users. At the moment, it's not clear whether Yaccarino will maintain the changes that have been made, so stay tuned for further developments on this!
Where do we go from here?
With a new CEO at the helm, we are likely to see even more changes in the coming weeks. Our advice? Hold firm for now, continue using Twitter as normal to reach your audiences.
We would not recommend that individuals purchase Twitter Blue for their accounts and would advise that companies hold off making the purchase too—if possible. If your company need to run ads, please reach out and we would be happy to advise on a case-by-case basis.
Now is a good time to diversify your channel usage from a B2C and B2B perspective—of course making sure you have a channel strategy in place for each!
Please do not hesitate to contact our team if you have any concerns. Anticipate more twists and turns on the platform as we navigate this journey together.
This article was initially published by our sister company Hanover on their blog.
——— Alys Walton is an Account Executive at Hanover, sister company of NATIONAL Public Relations