The Ghislain Dufour Business Forum inaugurated its 2023–2024 season on Monday, September 26, by welcoming the President of the Union des municipalités du Québec (UMQ), Mr. Martin Damphousse, Mayor of the city of Varennes since 2009. Mr. Damphousse is also a member of the executive committee and board of directors of the Communauté métropolitaine de Montréal.
Before introducing our guest, Mr. Serge Paquette, Special Advisor to the Montreal office of NATIONAL Public Relations, paid tribute to the man he worked with for 15 years, who gave his name to our flagship event in the metropolitan region's business world: Ghislain Dufour, who passed away on July 16.
Mayor Damphousse spoke enthusiastically of the brand-new Plan Énergie, the result of deep reflections and discussions between members of the UMQ's Renewable Energy Production Committee and Climate Change Committee. Adopted in September, the Plan Énergie makes Quebec municipalities key partners in helping the Government of Quebec to convince citizens of changing their energy consumption habits in the face of the major reforms that are about to shake up our lifestyles.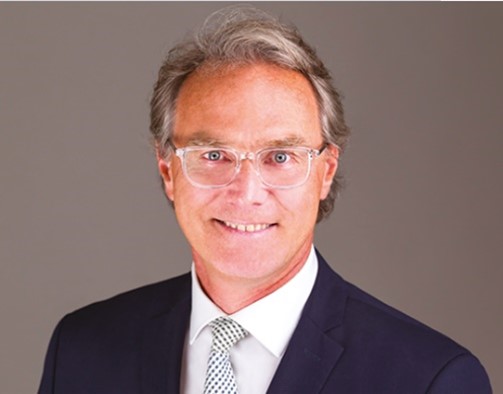 According to Mr. Damphousse, the UMQ will focus on four main themes to achieve this: consuming differently, promoting social acceptability, accelerating energy production, and developing partnerships aimed at structuring collaborations.
The UMQ approaches change with a resolutely optimistic attitude. For us, the challenges of climate change and energy conceal many opportunities that will benefit people throughout Quebec.
About Forum Ghislain Dufour du monde des affairesR
The Ghislain Dufour Business Forum allows business people to meet and engage in dialogue with Quebec and Canadian political and business figures, political advisors or high-level public administrators on an apolitical and non-partisan basis. For more information, visit the event page.