I made the move from NATIONAL Halifax to Ottawa just a little over four months ago.
I've enjoyed jumping into a new team of bright, hardworking, and civic-minded colleagues, who are passionate about making a difference and being part of Canadian democracy in action. I love their enthusiasm for Question Period, and wide-ranging lunchtime conversations from PR industry trends and pop culture, to the policy, politics and gossip around Parliament Hill.
All day, every day, eyes and ears are open—monitoring news releases, consultations, committees, and political banter on Twitter. Diving deep to understand complex sectors that drive Canada's economy. Intelligence gathering. Brainstorming. And helping each other on the big issues or client priorities of the day.
I had perceptions of the so-called "Ottawa Bubble" before finding myself in the middle of it, both in terms of what happens within it and its interface with the real world outside it.
My thinking has evolved. Here is what I'm learning:
1. Insights-driven public affairs and government relations is a team effort.
We serve our clients best with multidisciplinary teams who understand them and their objectives; act as their eyes and ears for opportunities, risks, and valuable intelligence; bring diverse perspectives; and are empowered to bring forward creative, integrated communications solutions, rooted in data and insights. This is the power of NATIONAL as a collective.
2. We're all in a bubble of some sort and have a responsibility to push beyond it.
Bubbles are comfortable and filled with like-minded people. And they're everywhere—among our friends and families, on social media, in our communities and regions, and in broader society. Knowing these divisions exist but doing nothing intentional to bridge them is a missed opportunity. We need to be constantly curious, asking the tough questions of ourselves and our clients to ensure that we are building understanding and engaging meaningfully with Canadians who have a stake in important issues. Especially when there are differences in values, ideology, or priorities, and therefore inherent tensions.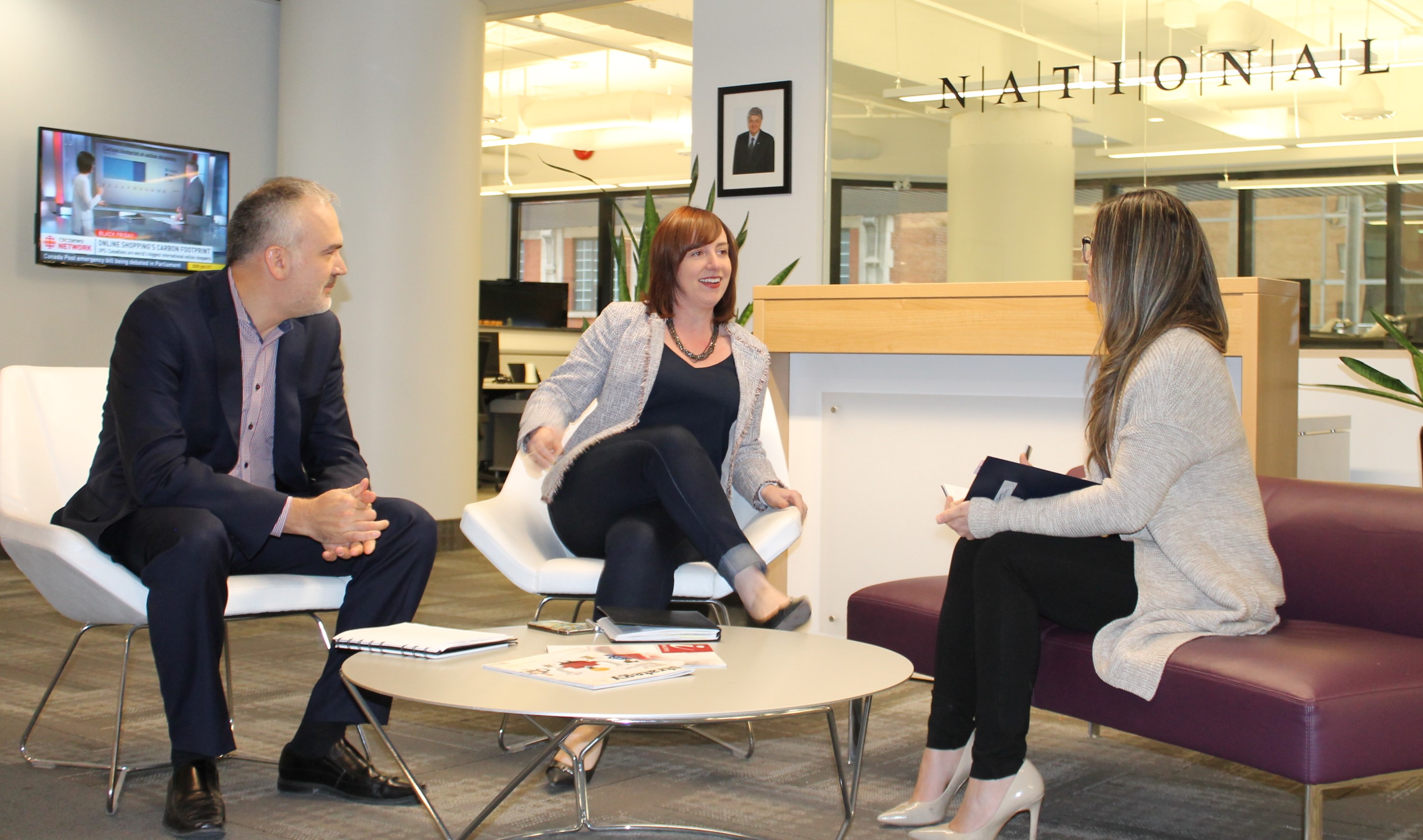 3. I'm excited by all of the tools in our toolbox.
I compare integrated communications to a fascinating puzzle. The best practices of various specialties in our field are the pieces, like: analytics and insights, narrative development, public engagement, paid media, and digital advocacy, and I love mandates that present the opportunity to put them together strategically to engage both decision makers and their influencers in the right place, at the right time, and with the right messages to move them both in thinking and in action.
So yes, the Ottawa bubble is a thing, but it's not a good enough reason to do public affairs and government relations the way it's always been done. NATIONAL Ottawa is shaking things up—collaborating internally and with our clients in new ways, and bringing innovation to our practice.
And we would love to work with you! If you're interesting in learning more about our team and work, get in touch.
——— Written by Chrystiane Mallaley, former Vice-President, Strategic Communications and Public Engagement, NATIONAL Public Relations