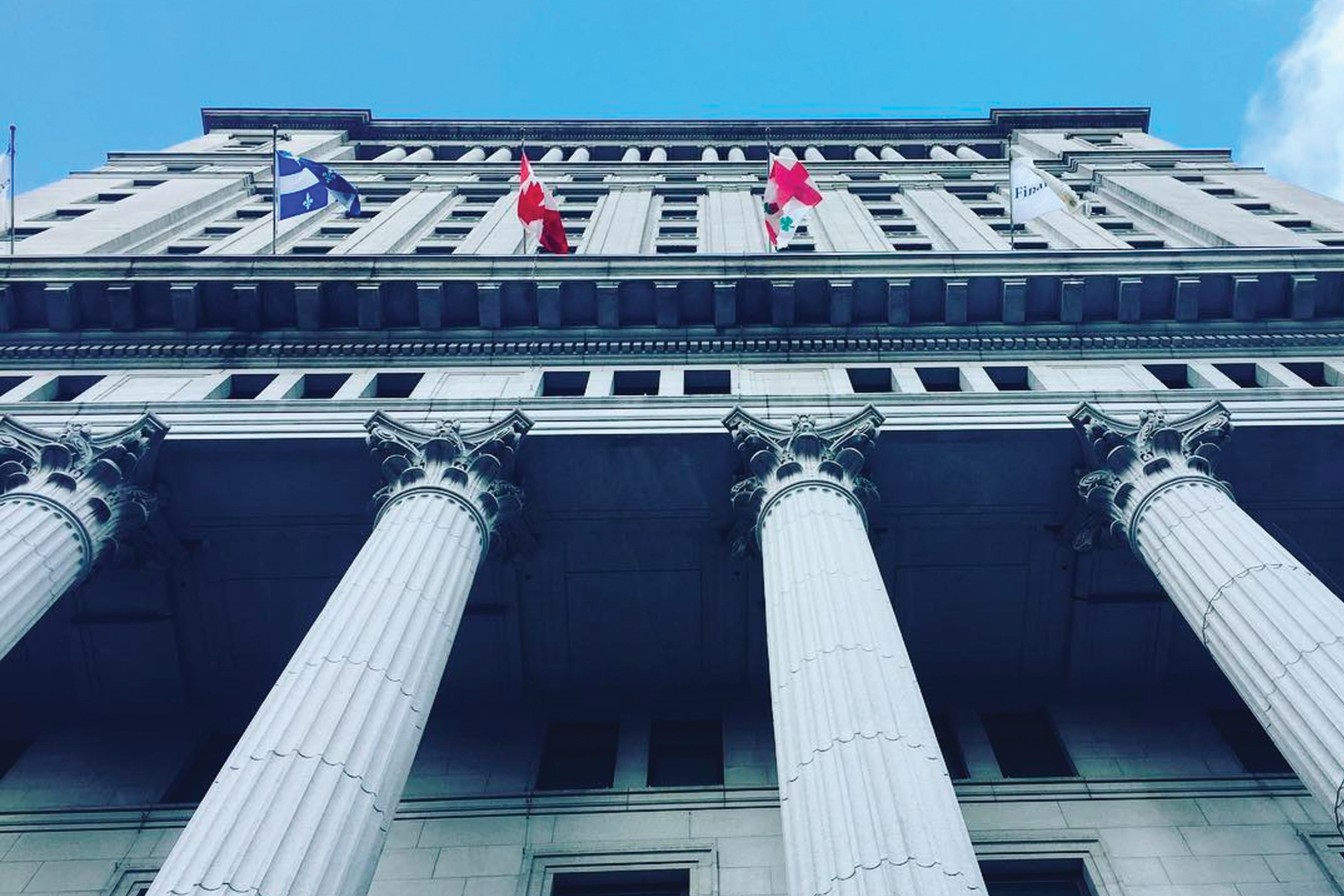 Today, our network, AVENIR GLOBAL, one of the world's leading integrated communications firms, includes NATIONAL and six other agency brands across North America and Europe:

AXON Communications is a specialized healthcare consultancy with offices in Canada, the U.S., the U.K. and Denmark.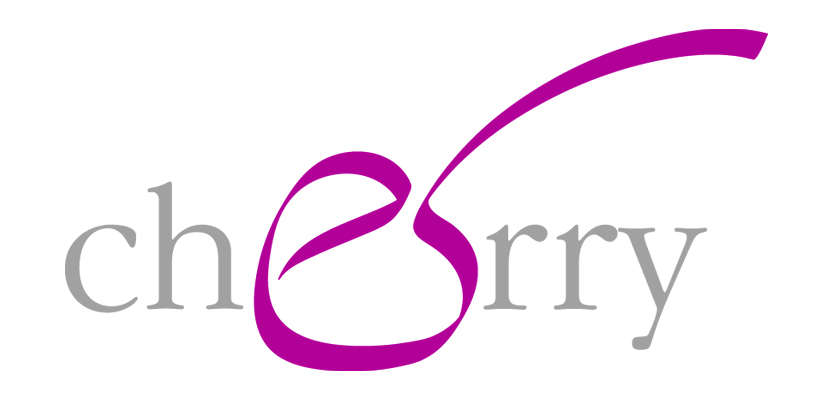 Cherry is a large London, U.K.-based healthcare creative agency, seamlessly integrating creativity, strategy and digital to better connect brands with healthcare professionals and patients.

Hanover is one of Europe's leading strategic communications and public affairs consultancies, with offices in London, Brussels, Dublin, Dubai and Abu Dhabi. Hanover Group also includes creative communications agency The Playbook.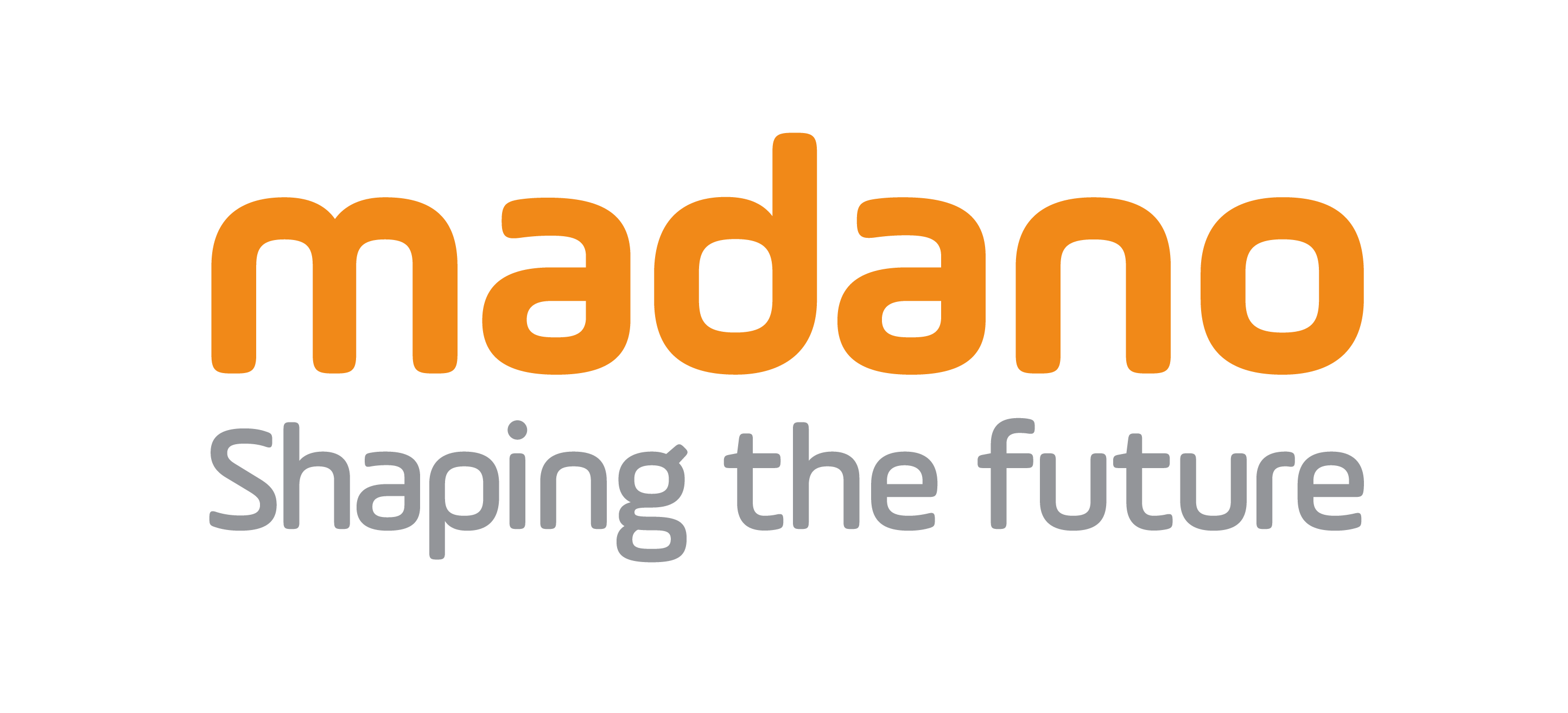 Madano is committed to building a better world through intelligent and creative communications. We work with clients who are solving major challenges of our time through science and technology – helping them tell their story, make the right connections, change attitudes and influence behaviours. Operating across a range of industries, we provide clarity in uncertain times and specialist subject areas, using our insights and creative capabilities to deliver evidence-based strategies and compelling outputs. In this way, we enable individuals and organisations to make informed decisions on the issues that matter – adding value, driving businesses forward.

Padilla is a top 10 independent public relations and communication company comprised of 210 employees. Padilla builds, grows and protects brands and reputations worldwide by creating purposeful connections with the people who matter most through public relations, advertising, digital and social marketing, investor relations and brand strategy. Padilla includes the brand consultancy of Joe Smith, the food and nutrition experts at FoodMinds and the research authorities at SMS Research Advisors.

SHIFT Communications is an integrated, data-driven communications agency with offices in Boston, San Francisco and New York.