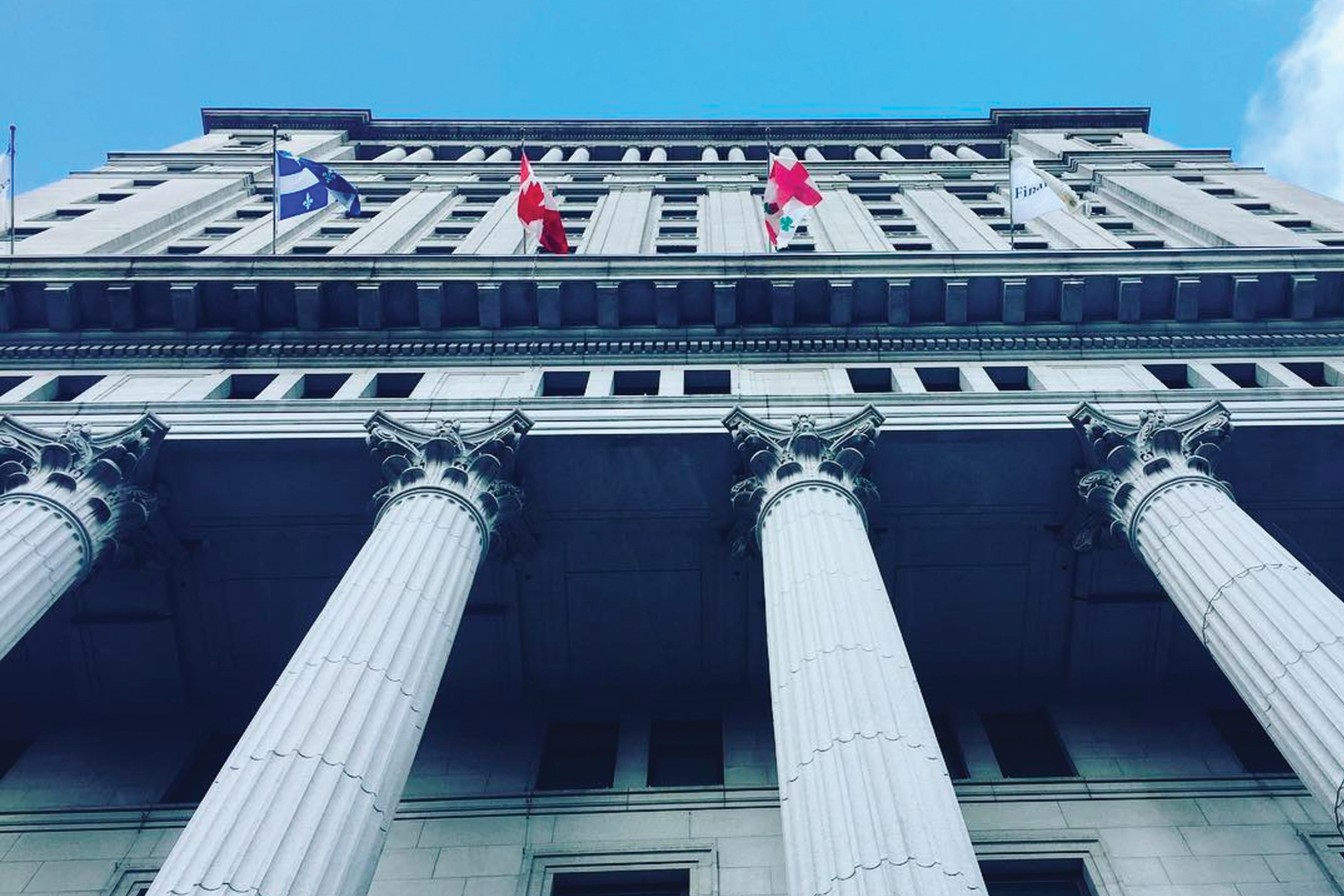 Today, our network, AVENIR GLOBAL, one of the world's leading integrated communications firms, includes NATIONAL and six other agency brands across North America and Europe:

AXON Communications is a specialized healthcare consultancy with offices in Canada, the U.S., the U.K. and Denmark.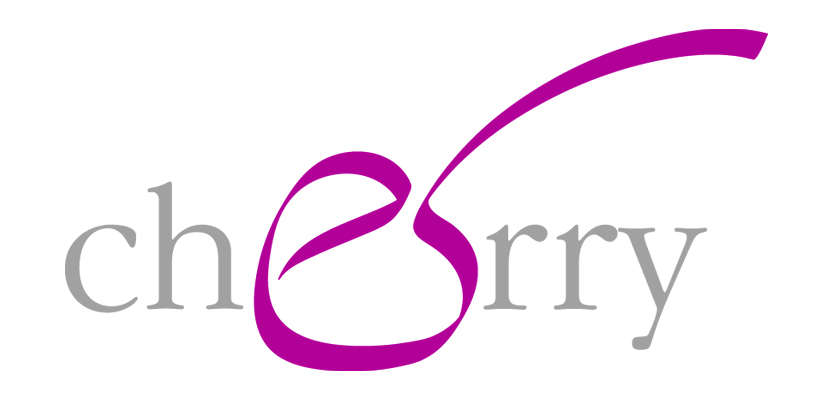 Cherry is an award-winning full-service creative healthcare agency that grows brands and careers. Based in London and New York, Cherry specialises in strategic, brand and digital healthcare communications.

Hanover is one of Europe's leading strategic communications and public affairs consultancies, with offices in London, Brussels, Dublin, Dubai and Abu Dhabi. Hanover Group also includes creative communications agency The Playbook.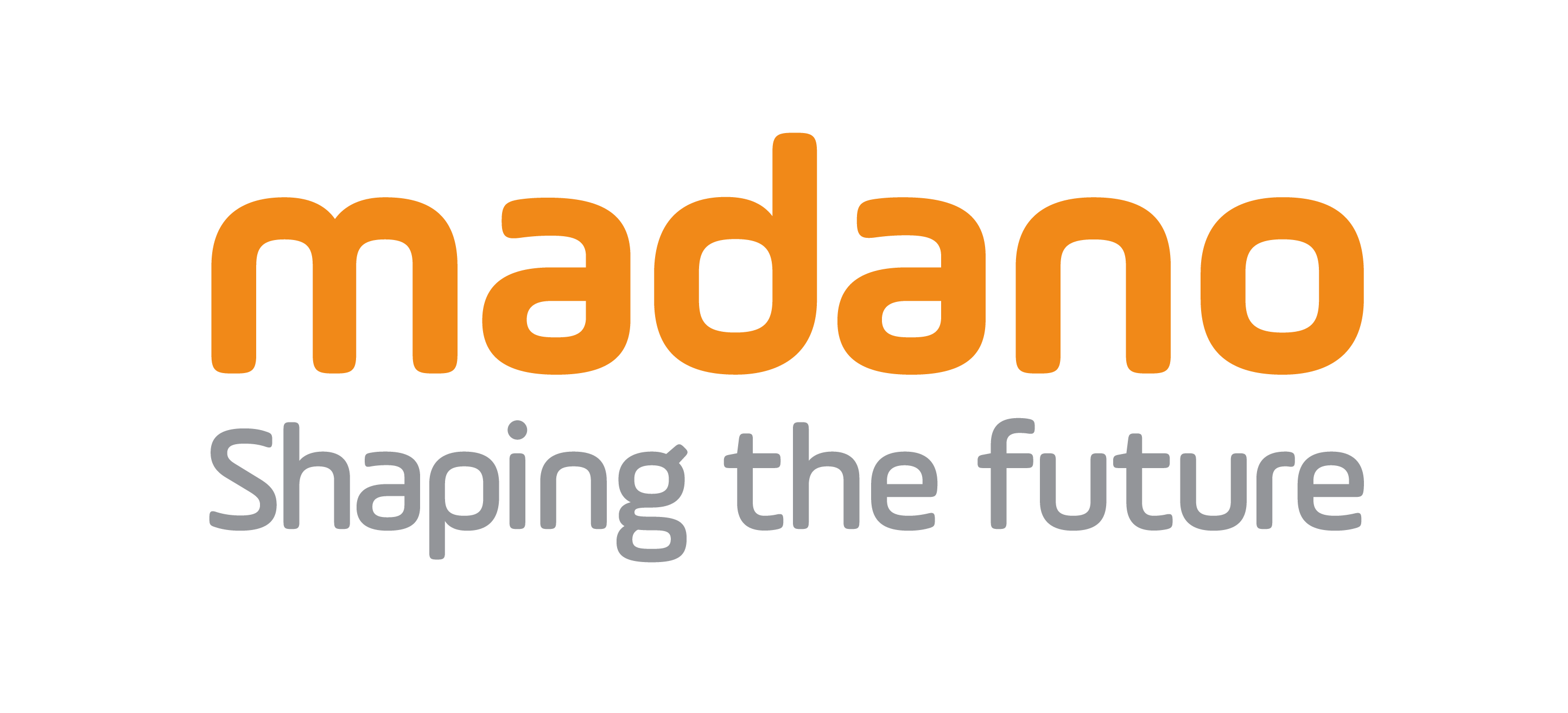 Madano is one of the U.K.'s leading strategic, integrated communications consultancies, working in complex, highly regulated sectors, primarily in energy & environment, technology and healthcare.

Padilla is a full-service public relations agency that operates in seven cities in the U.S. through its family of brands, which includes SHIFT, FoodMinds, Joe Smith and SMS Research Advisors.

SHIFT Communications is an integrated, data-driven communications agency with offices in Boston, San Francisco and New York.