Communication in the age of algorithm
Building, growing and protecting
In the "Age of the Algorithm", this is the only way to stand out. Clarity, authenticity and transparency are the keys to success in building trusting and durable relationships.
NATIONAL's training sessions are custom-designed in line with your issues and specific needs. We help you tell your story by combining theory and practice with role play and simulations to help you understand the changing media universe, the basics of storytelling and how to effectively interact with journalists, bloggers, influencers, opinion leaders and your internal audiences. We can also build your skills and confidence in using video to communicate.
"Our mission is to help you prepare the right spokesperson, design the right message, and have it delivered via the proper channel to the appropriate target audience at the optimal time."
Our approach, along with the tips and tricks we will show you, will help you better understand and navigate a multi-channel universe that is constantly changing. At NATIONAL, our experts provide you with the training, tools and support you need to seize the opportunities in today's communications universe, while also managing its inherent risks.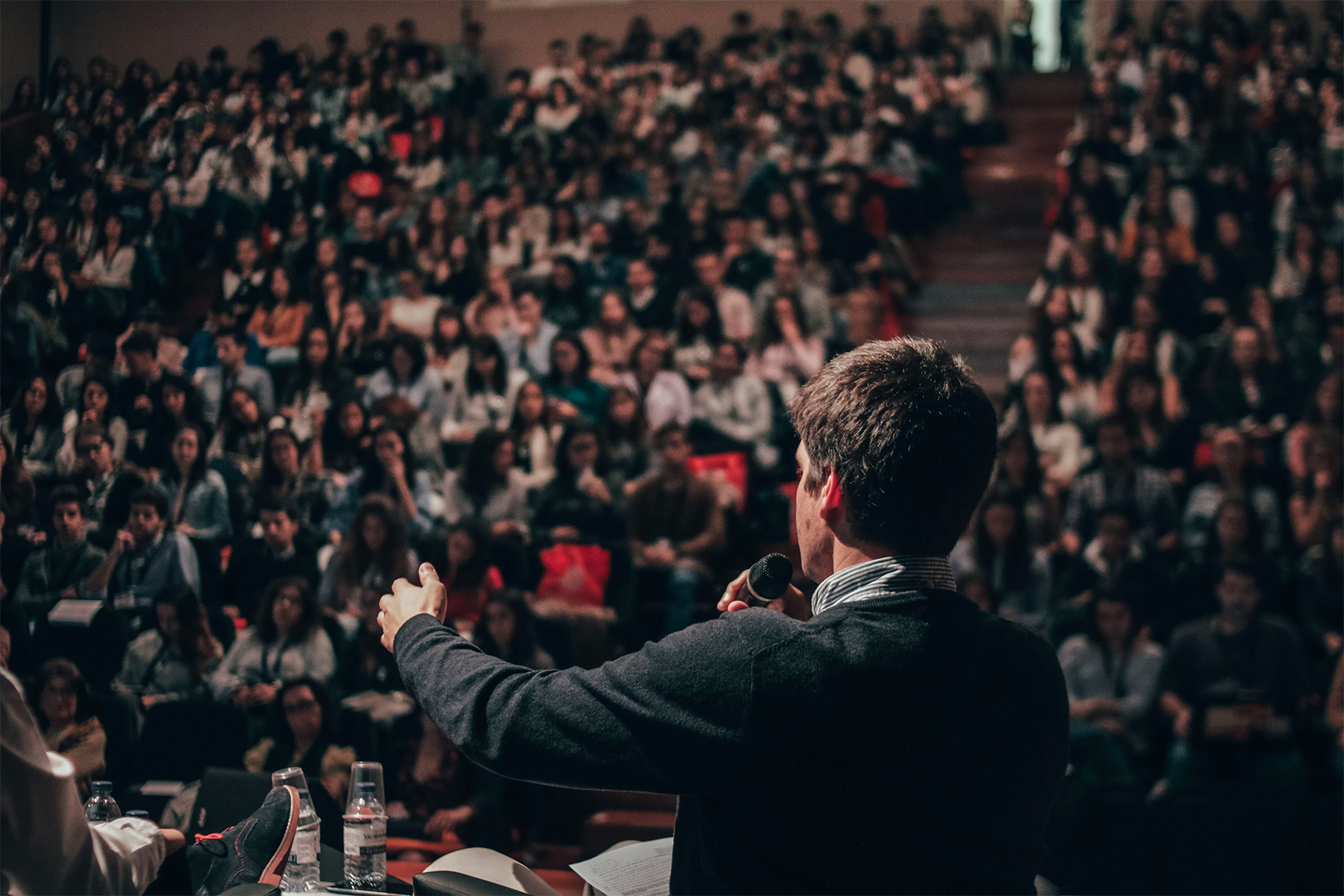 Training 1
Managing is communicating
The art of engaging, mobilizing and energizing teams
Management communication is an essential skill set for managing change. Through theory and role playing workshops, you will learn ways to engage and mobilize teams without imposing your authority.
Training 2
Succeeding with the media
Honing effective spokesperson skills
Your leaders here will learn to be effective communicators no matter what the media platform. It is all about being compelling, relevant and authentic.
Training 3
The art of public speaking
Delivering presentations and speeches that are compelling and memorable
Our workshop will equip you with essential tools and hone your skills, while reducing the stress and apprehension associated with public speaking
Training 4
Managing a crisis
Responding quickly and effectively to protect your reputation
Speed is of the essence when your reputation is under attack and the margin of error is thin. Training to ensure you have the right tools and best practices to lead through any storm.
Training 5
Master the art of video
How to align image, voice and messages effectively in less than a minute and a half
On all platforms, video is king. This module will enable you to produce and deliver effective visual messages adapted to different video formats.
Contact us
Gary Arpin
Director, Communications Skills Training Integrated Solutions garpin@national.ca
514-843-235