In late 2020,Foundation for Black Communities (FFBC), a newly formed organization created to ensure every Black person in Canada can thrive and all Black communities have agency in defining their own future, engaged NATIONAL in a pro-bono mandate to build a robust strategy and narrative for their brand as they operationalized the new foundation.
NATIONAL first met with FFBC for a discovery session that informed the brand strategy, which resulted in FFBC's brand framework and included archetype, personality, mission, vision, values, narrative and the name of the organization. The team created a unique voice for FFBC that is uplifting, provocative, purposeful and direct.
NATIONAL built a well-defined social media strategy and provided spokesperson media training, allowing FFBC to communicate how they will utilize its resources and expertise to research and identify issues, invest in community organizations and programs, advance public policy, and bring awareness to the priorities of Black people in Canada.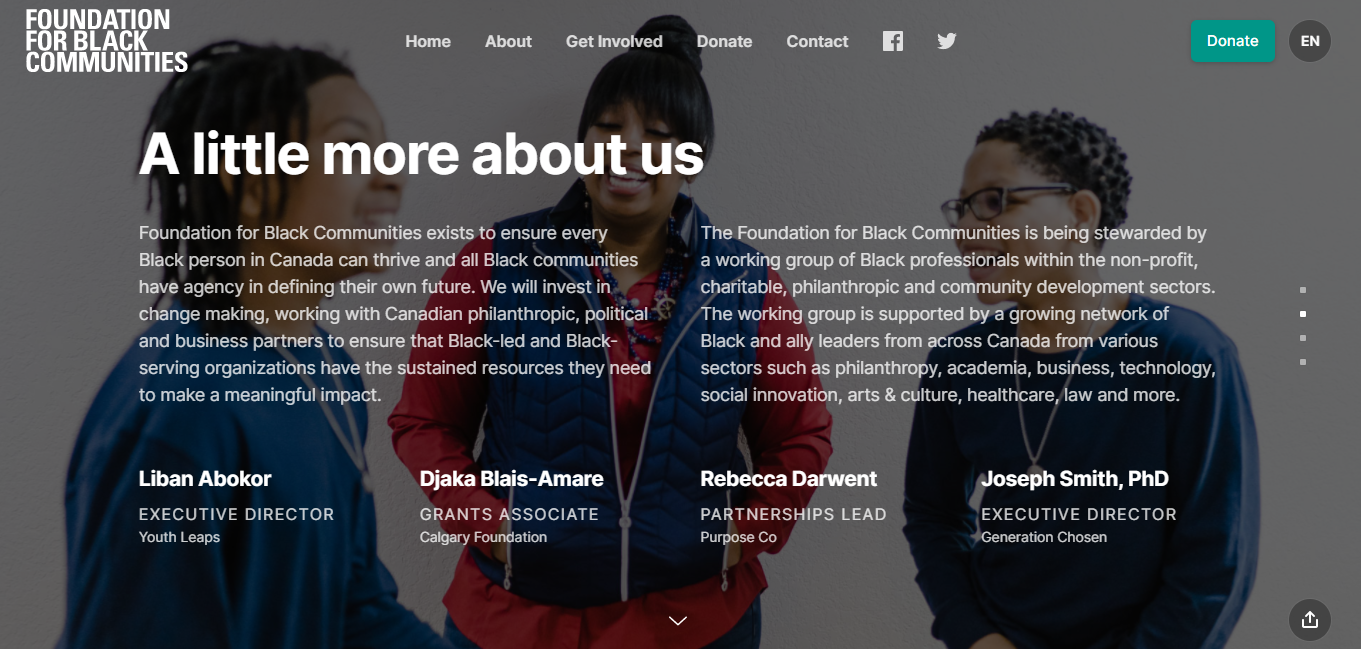 The brand persona developed as a "Rebel with a cause" attitude encourages overlooked Black communities to make a meaningful impact. The vision and mission statements shed light on the need to create an eco-system of Black-focused funding.
The brand strategy set up FFBC for success as they launched their report "Unfunded: Black Communities Overlooked by Canadian Philanthropy", and included the launch of their website, social channels as well as interviews with the Toronto Star.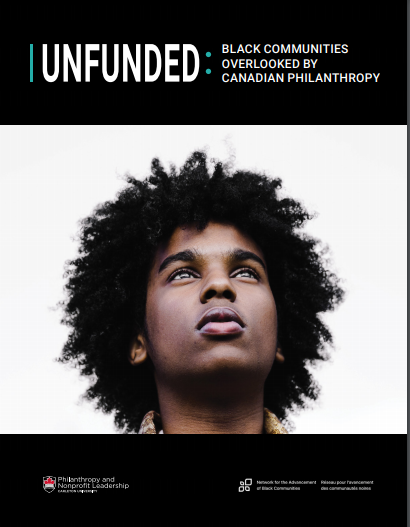 With a powerful brand framed together and story to tell, FFBC will ensure that every Black person in Canada is seen, celebrated and feels secure in defining their future.