La Maison Simons, a Canadian fashion retailer headquartered out of Quebec, is opening their first Atlantic Canadian store in Halifax in 2024. Their team engaged NATIONAL to support their introduction to the local business community, and to build awareness and generate excitement for the opening.
The first step was to make the announcement and issue a news release to get conversations started. Our press release inspired a positive and cohesive story, while ensuring the key messages were clear and aligned. In addition to the initial news release confirming the opening, NATIONAL planned a special series of events for the arrival of the Simons team in Halifax. These events provided an opportunity for the Simons team to connect with local stakeholders and generate more buzz about the upcoming opening.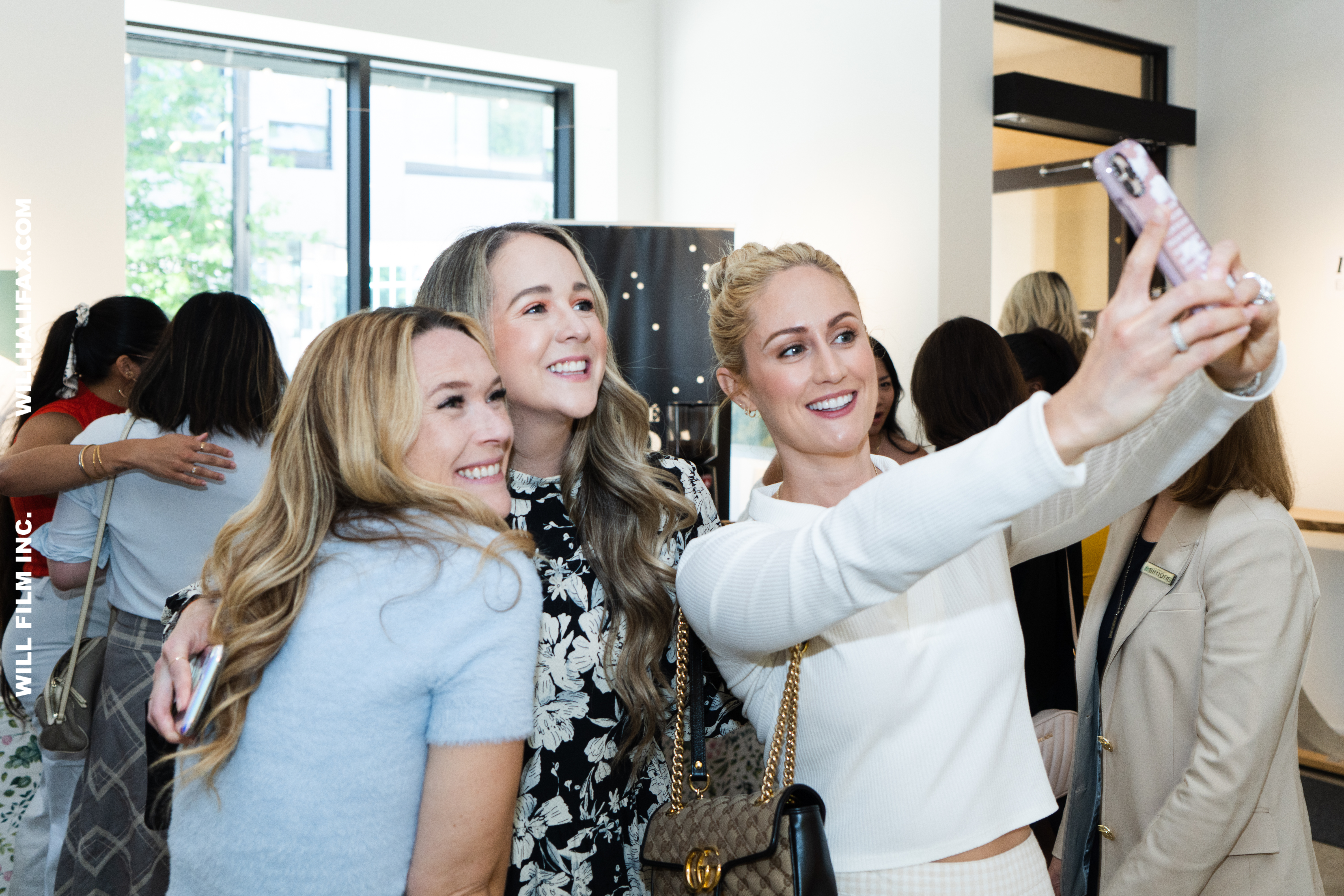 The activation included several events, including one hosted at the Studio 21 Art Gallery (a nod to Simons' longstanding support of the arts). The events hosted media, prominent community leaders and politicians in the province, and influential content creators, all to learn about Simons and receive a glimpse of what's to come and share in the excitement on this big announcement.
The positive response across traditional and social media was exceptional, and Simons enjoyed extensive coverage through social media influencers who participated in the events. Across all media, we reached millions, earned hundreds of traditional media hits, and saw 100% positive/neutral tonality. As there were no other paid promotions in-market at the time in the region, we received clean measure of the impact through their web analytics, and it was very strong. We saw triple digit increases in web traffic, new users and revenue from Nova Scotians during the week of our activations. Atlantic Canada is officially counting down until 2024!