In late August 2022, Breakfast Club of Canada planned to launch its traditional back-to-school campaign to encourage people to donate to the organization and help fuel the potential of children in Canada. This campaign was far from trivial for the organization: it was a crucial step in ensuring continued support for the programs already supported by Breakfast Club of Canada in a context where inflation is at its highest in decades.
The organization hired NATIONAL to manage media relations for the campaign across the country. Due to rising costs, the organization anticipated a $2 million shortfall in order to maintain support for existing programs.
Our teams in offices across the country took a local approach to the media to demonstrate the impact of Breakfast Club of Canada in different communities. Regional spokespersons were able to detail the realities of school nutrition programs in each province and provide local statistics and data, while the co-founder and President and CEO were available to share the big picture with national media. The direct link between the campaign and the hot topic of inflation, coupled with the local aspect of media relations, resulted in local and national media from coast to coast interviewing Breakfast Club of Canada stakeholders or covering the story.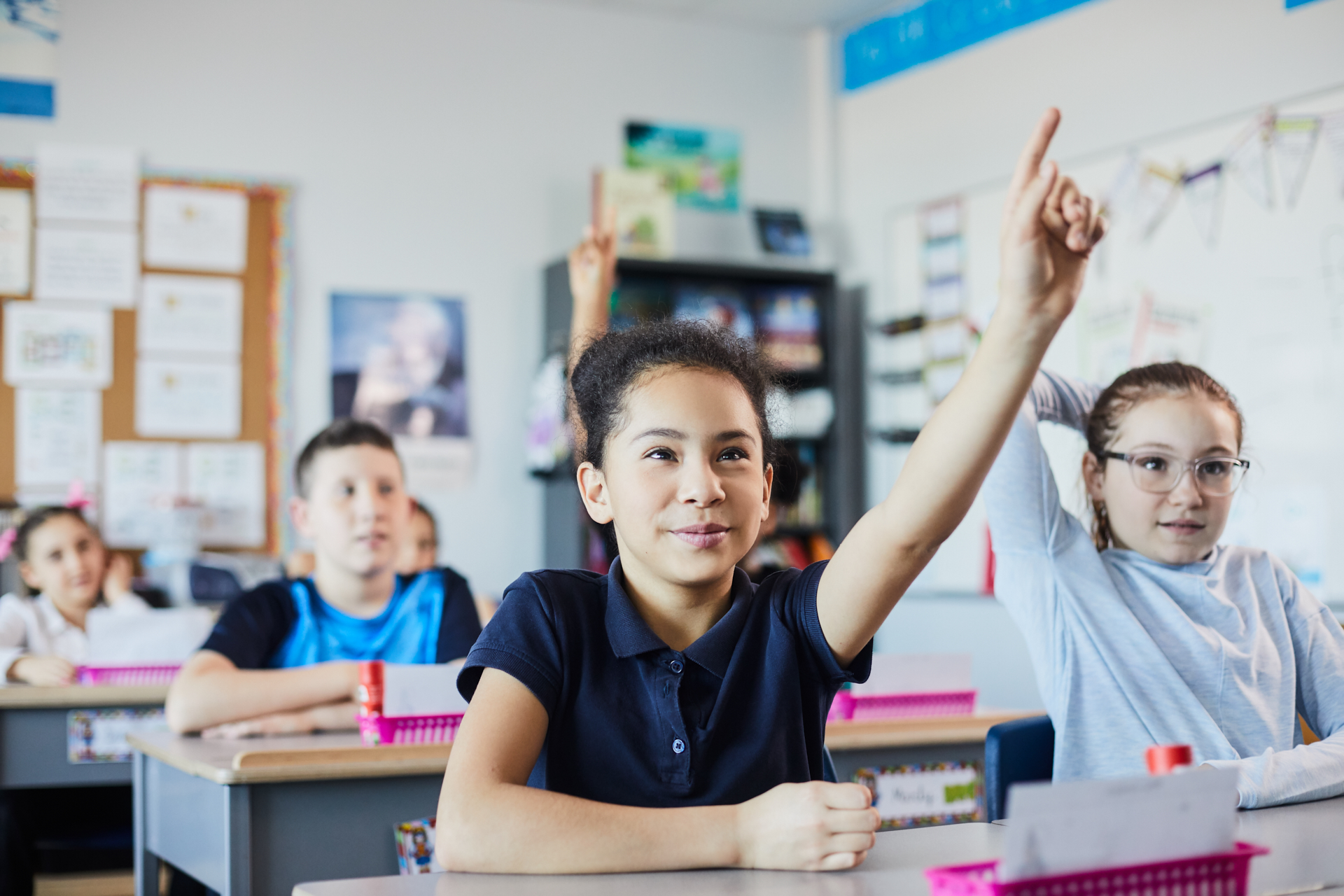 Breakfast Club of Canada stakeholders conducted 58 interviews (including nearly 50 interviews in less than ten days) for a total of 192 stories and over 47 million impressions. We received coverage in major media outlets across Canada's ten provinces, including CBC News, City News, Global News, BNN Bloomberg, The Calgary Herald, La Presse canadienne, Radio-Canada, and TVA Nouvelles (Salut Bonjour). More importantly, Breakfast Club of Canada has seen an increase in donations following the release of the press release and initial coverage.
We are proud to have used our expertise and contributed to the success of this campaign to ensure that all children across the country have access to breakfast before they start their school day and can reach their full potential.
NATIONAL received the Bronze award in the Best Use of Media Relations – Medium Budget category for our work with the Breakfast Club of Canada.