The challenge
There is no alternative to digital transformation
Dalhousie University, which has a large role in supporting the sustainable and ambitious growth of the technology sector, approached NATIONAL to develop a narrative and a name that could be used to promote their cross-disciplinary initiative. NATIONAL helped bring clarity to a story of opportunity, growth, and ambition of building Nova Scotia as a world-renowned technology and innovation hub.
Services provided:
- Narrative development
- Stakeholder mapping
- Campaign platform
- Communications strategy development
- Key message development
- Website design and development
- Advocacy strategy
The idea
Grow baby, grow
Here We Code became the name of the initiative and with that we built a comprehensive brand platform that Dalhousie University could use across recruitment and awareness campaigns, through stakeholder outreach, and which would become the basis of an ongoing advocacy mission to grow technology talent,and attract investment and businesses. The campaign would also continue to drive awareness for the industry.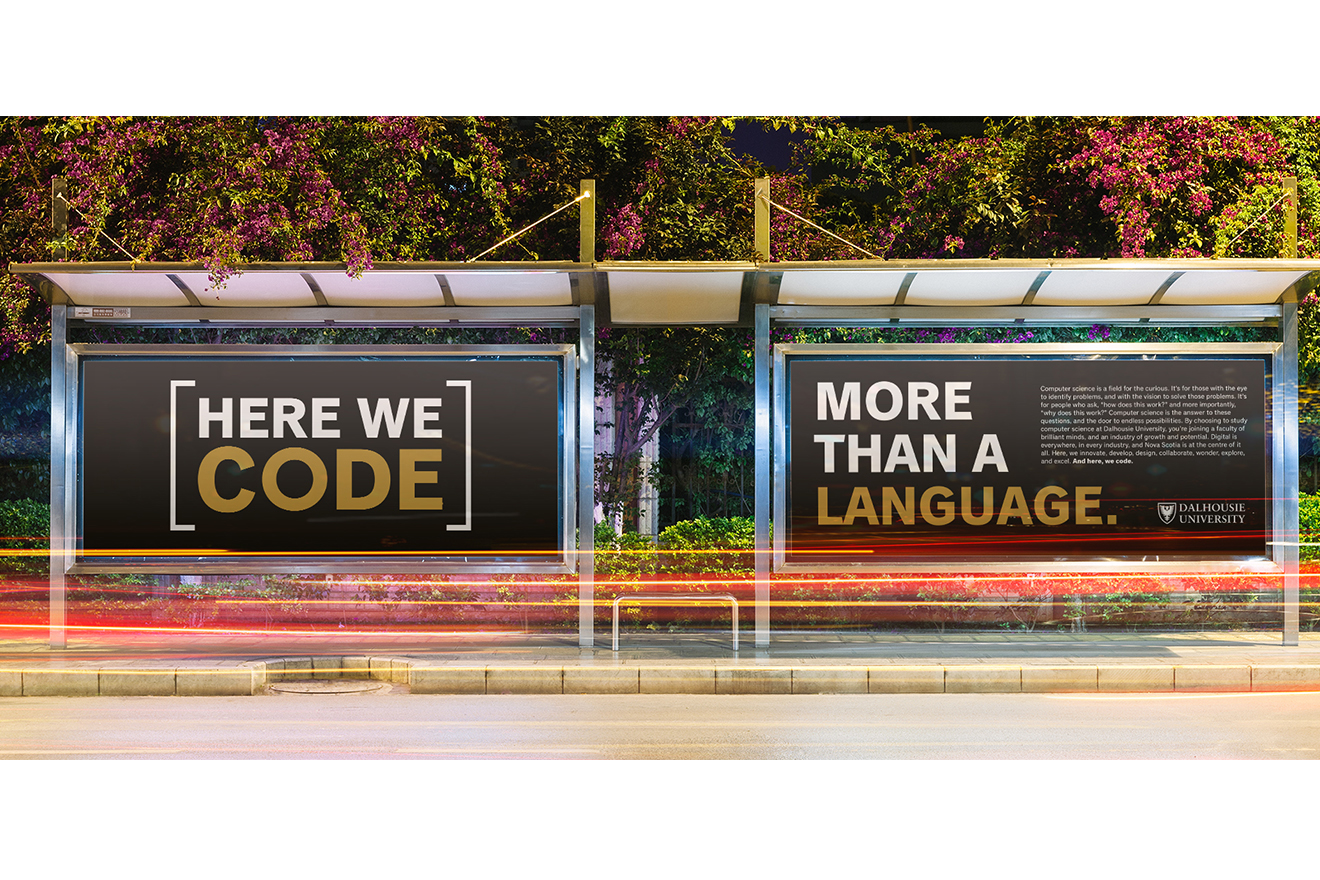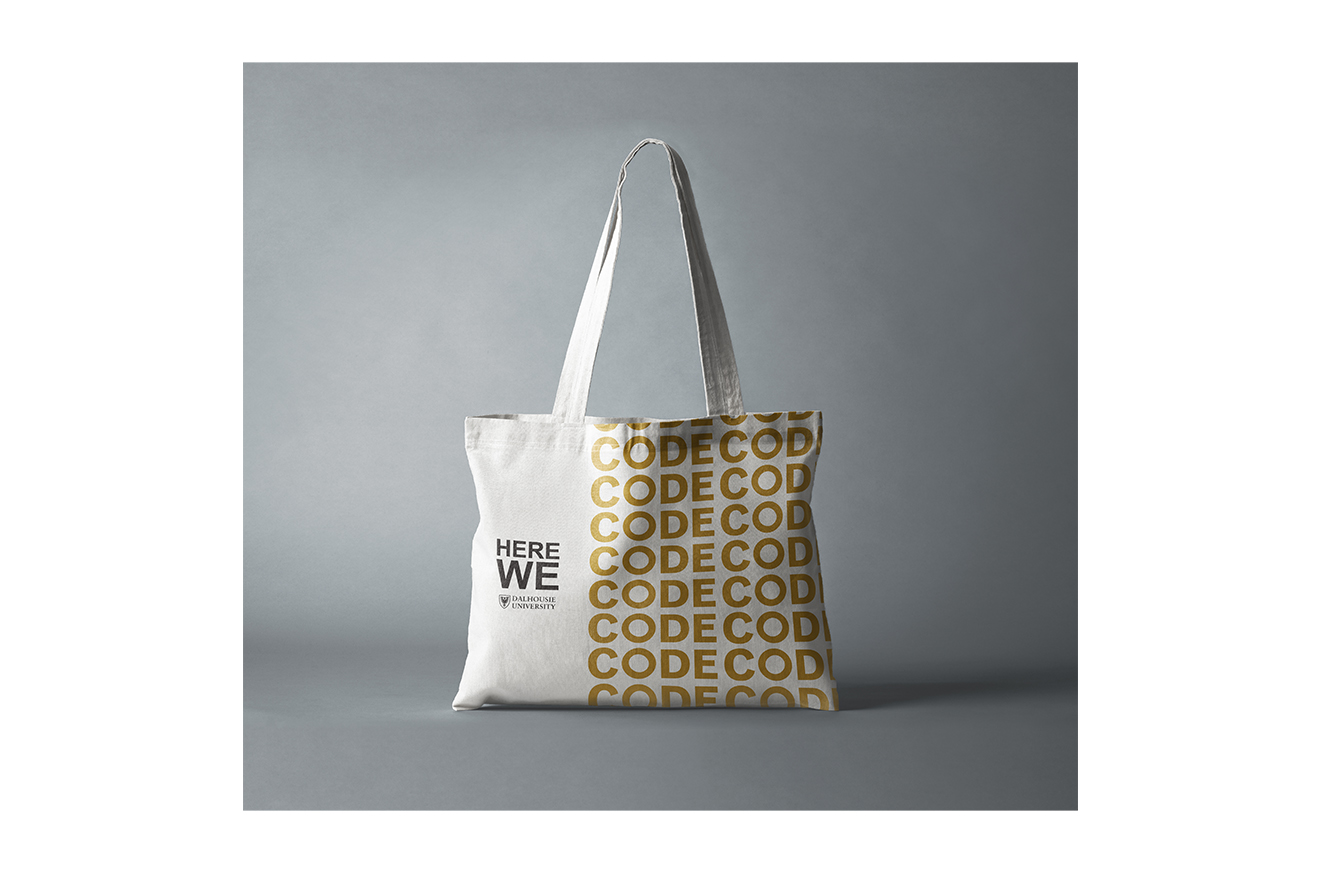 The results
Time for lift off
Since Here We Code has launched Dalhousie has launched a multiphase awareness campaign with the platform to drive awareness of the technology and computer science industry in Nova Scotia and will be launching Here We Code Month in May—an initiative aimed at bringing more youth into computer science in partnership with community enterprises like Supernova.
The advocacy campaign is in the early stages, and NATIONAL will be continuing to support the Faculty of Computer Science in bringing more partners into the fold to grow the initiative.