Helen Antoniou writes frankly and eloquently about her beloved father-in-law, Eric Molson and the iconic Canadian family that she married into.
On Tuesday, Ms. Antoniou spoke to an audience of more than 50 people at the Toronto launch of her new book, Back to Beer … and Hockey: The Story of Eric Molson.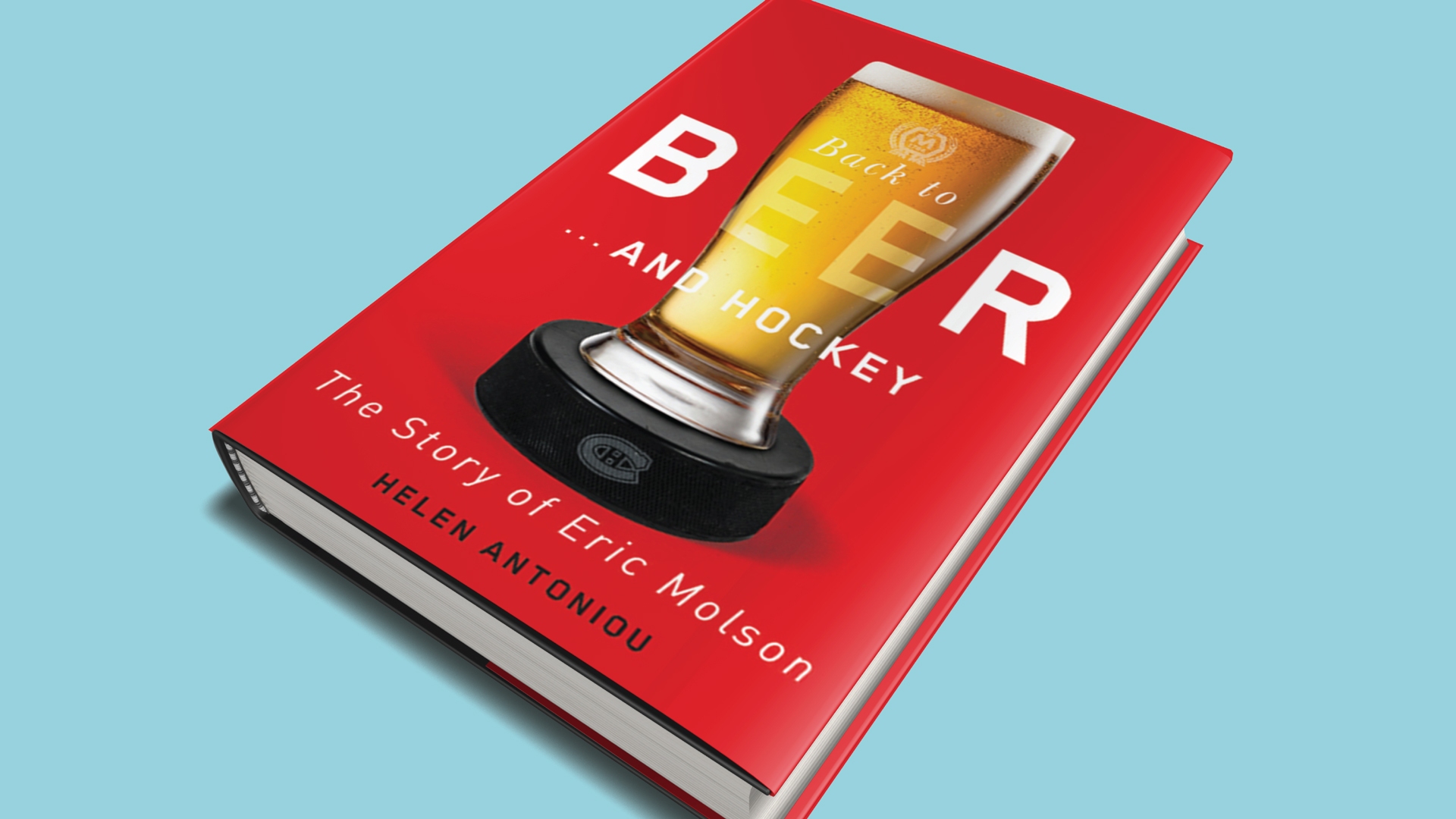 NATIONAL Public Relations organized the event at its Toronto offices. Ms. Antoniou spoke, answered questions and signed books. As its title suggests, it is not a one-dimensional tale. It is a business story. It is a hockey story and a story about a family business, loyalties, rivalries and betrayals.
At its heart, however, it is the story of one man, Eric Molson, says Ms. Antoniou.
In her book, she chronicles the evolution of the Molson business from the 1970s conglomerate to a company that has gone back to its core values and business - beer and hockey.
She tells the story through her father-in-law's eyes, capturing the essence of the man and his unshakeable values - integrity and humility.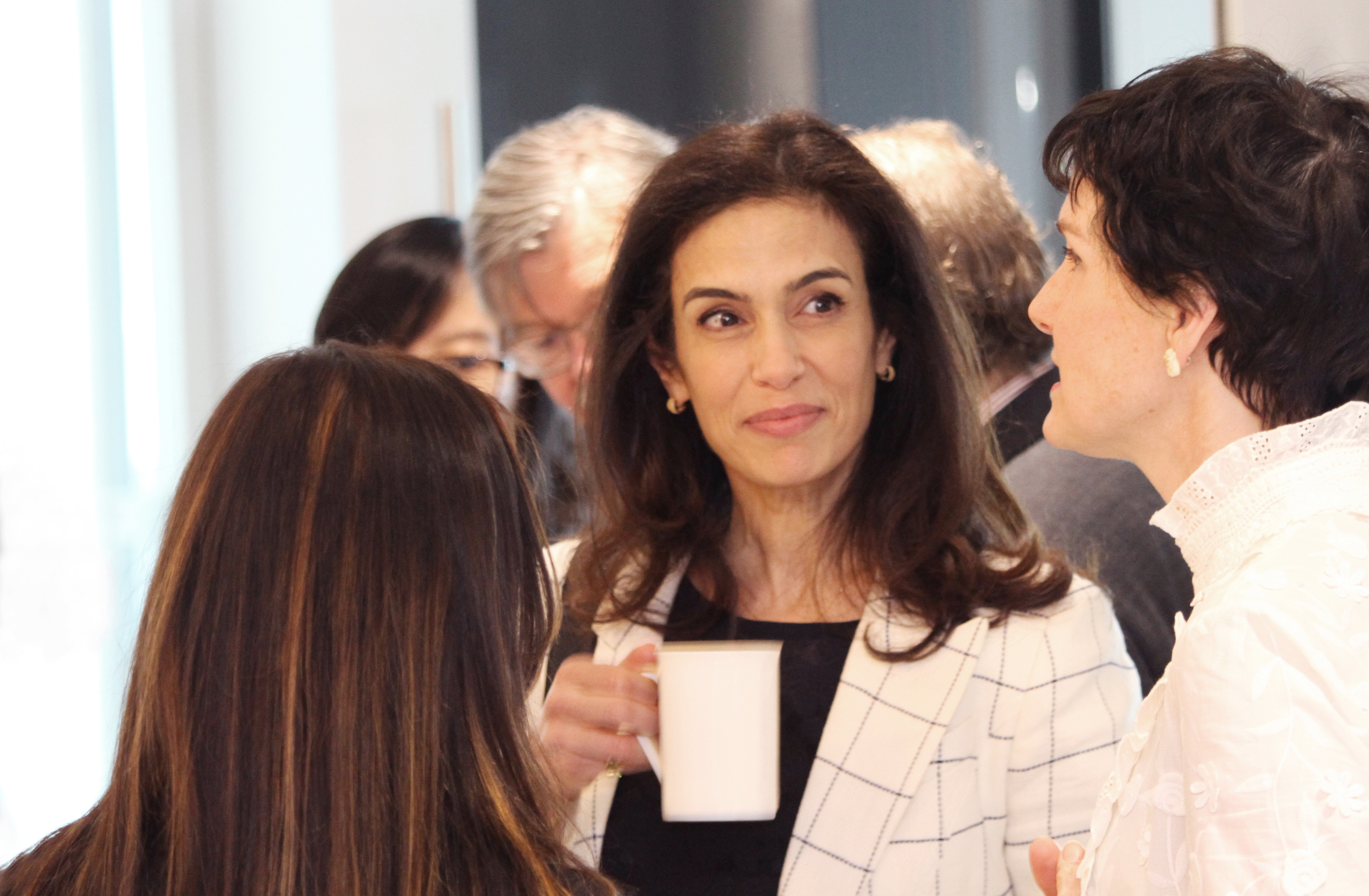 Well-researched, Ms. Antoniou also interviewed all of the central players from the CEOs to key family members. It is incredibly revealing.
"My favourite part of writing the book was the research part," Ms. Antoniou said. "I loved reading through, trying to piece the story together, trying to understand this man.
"We don't take the time, I have to say, to listen to our parents and the people we love. We assume we know their stories …"
———
Helen Antoniou is Eric Molson's daughter-in-law. Her husband Andrew is the Chairman of AVENIR GLOBAL, the parent company of NATIONAL Public Relations.
Back to Beer… and Hockey: The Story of Eric Molson is available for sale at McGill-Queen's University Press and on Amazon.