Our parent company AVENIR GLOBAL just released its 2020 Corporate Responsibility Report, which highlights how we and our colleagues from sister agencies across the United States, Europe, and the Middle East, get involved in various ways to make a positive difference in our communities.
Wherever we do business, we strive to have a positive impact in our local communities. As well as having international reach, we are part of our local economic ecosystems and work with local businesses and suppliers where possible. We also play a role in social development where we work, and support causes that are important to our employees and our neighbours through fundraising efforts, volunteer drives, and by providing pro bono services.
Here are a few snapshots of NATIONAL's social impact.
NATIONAL | Foundation for Black Communities
In 2020, NATIONAL conducted pro bono work for the Foundation for Black Communities (FFBC), a newly formed organization created to ensure every Black person in Canada can thrive and all Black communities have agency in defining their own future. NATIONAL created a unique voice for FFBC, and built a well-defined strategy allowing FFBC to communicate how they will utilize its resources and expertise to research and identify issues, invest in community organizations and programs, advance public policy, and bring awareness to the priorities of Black people in Canada.
NATIONAL Vancouver | LIFT Philanthropy Partners/Inclusion Canada
Since 2017, NATIONAL Vancouver supports LIFT Philanthropy Partners, a national non-profit organization focused building the capacity of social purpose organizations (SPOs). Through this partnership, NATIONAL led the rebranding of the Canadian Association of Canadian Living (CACL)—a national federation working to advance the full inclusion and human rights of people with an intellectual disability and their families—as Inclusion Canada. NATIONAL worked closely with Inclusion Canada to deliver a concept and narrative that truly reflects its vision of inclusion, and supported the announcement and rollout of the new brand through targeted communications.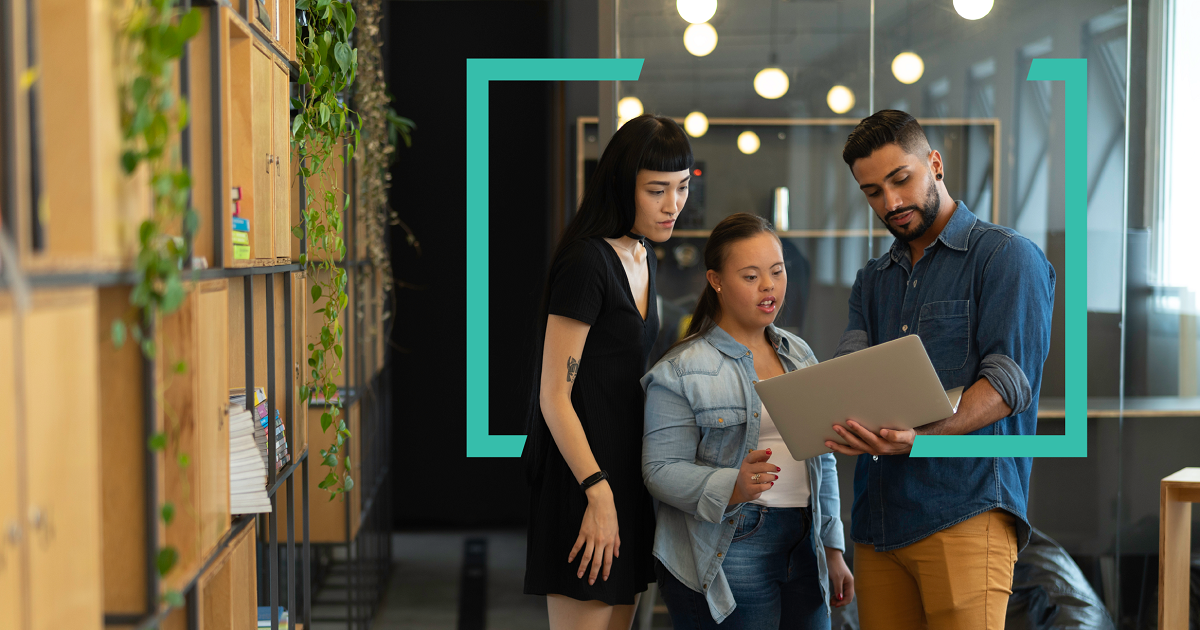 NATIONAL Calgary | National Sport School/WinSport Canada
The National Sport School (NSS) was opened by the Calgary Board of Education (CBE) in 1994 to support youth demonstrating exceptional skills in athletics. In 2011, CBE partnered with WinSport Canada to relocate the school at Canada Olympic Park, providing access to world-class training facilities. As the NSS faced closure due to budget cuts, NATIONAL Calgary donated time and communications and government relations expertise in support of WinSport Canada and a parent-group working on saving the school. With support from all stakeholders, including the CBE, WinSport and the parent group were successful in their bid to leave the CBE system and transfer to a new school district, allowing the school and student athletes to remain at WinSport campus.
NATIONAL Toronto | Wellspring Cancer Support
Wellspring is a network of community-based centres offering programs at no charge to anyone, with any type of cancer, at any stage. NATIONAL Toronto supported in an insights-driven creative rebranding process, ending with the delivery of a new logo, tagline and brand playbook for implementation. The new brand aligns with Wellspring's program offerings and helps to differentiate the brand as a non-clinical cancer support organization.
NATIONAL Ottawa | Hockey 4 Youth
Hockey 4 Youth is a not-for-profit working to increase social inclusion for new Canadian and high-priority youth through free hockey and off-ice life skills programs. NATIONAL Ottawa provided pro bono support for the launch of their first Ottawa-based program, with the principal objective being to garner media attention for the "first skate" launch event. NATIONAL's strategy included highlighting that this was the first skate for many newcomer girls and that they would be given a chance to experience the nation's favourite past time for free. The campaign generated positive stories across traditional and social media, as well as valuable partnership opportunities for the organization.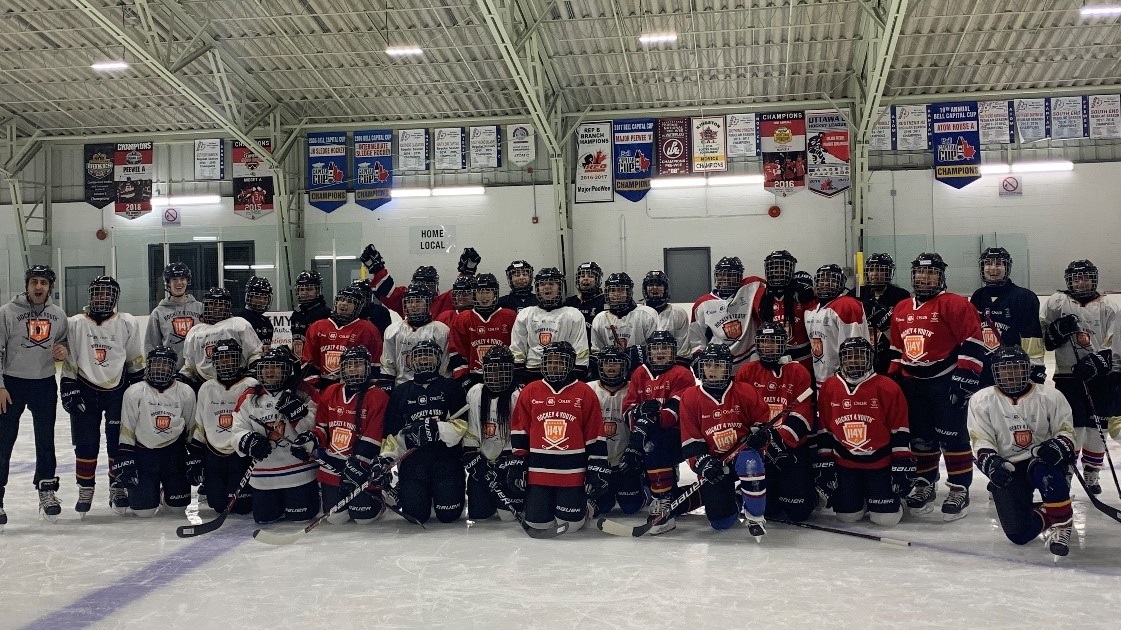 NATIONAL Montreal | Fondation Tel-jeunes
In the summer of 2020, NATIONAL Montreal provided pro bono support to the Fondation Tel-jeunes, a cause supported by client Devimco, one of Quebec's leading commercial property developers. LigneParents and Tel-jeunes offer free and confidential frontline services delivered around the clock by professional counselors to young people and parents in Quebec via phone, text messages, email and chat. NATIONAL supported the organization of a golf tournament by Devimco to raise funds for the Fondation Tel-jeunes. NATIONAL provided full communications and media relations support, and secured the participation of celebrities to the golf tournament and the virtual gala that followed. The efforts resulted in a contribution of $218,000 to the Fondation Tel-jeunes.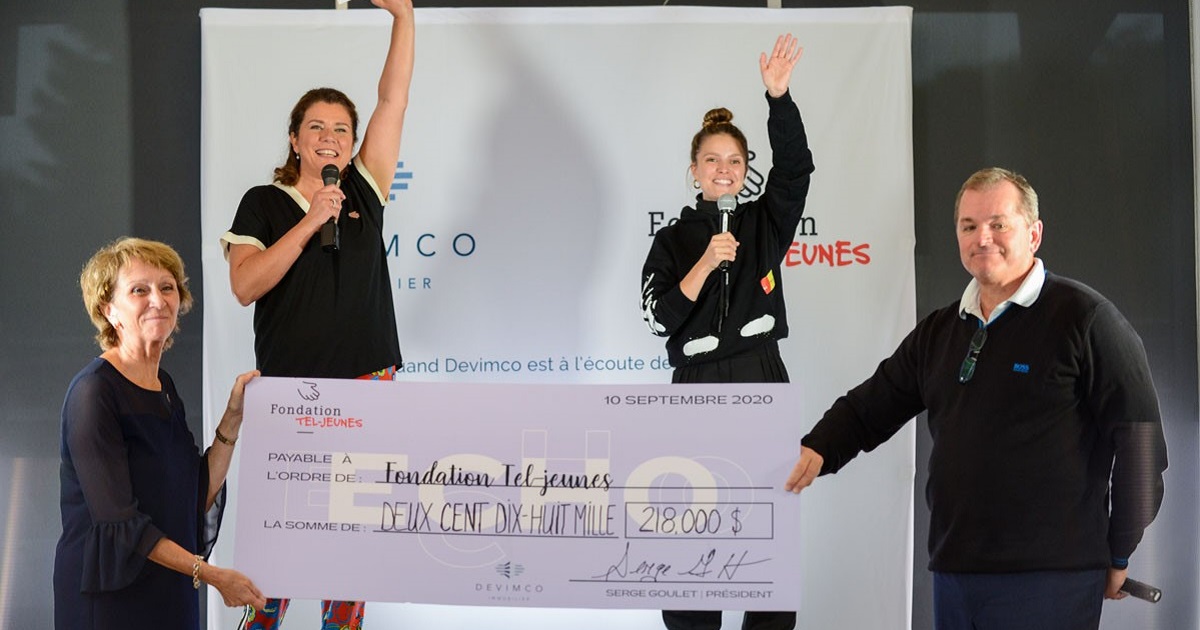 NATIONAL Quebec City | Dr. Clown Foundation
The Dr. Clown Foundation brings joy to the most vulnerable people in our community. Since 2002, the Dr. Clown Foundation has been developing its personal relationship approach that is focused on improving the quality of life of hospitalized children, students in specialized schools, hospitalized patients of all ages and seniors in care facilities. In the past year, NATIONAL Quebec City supported the Dr. Clown Foundation in the development of a public relations strategy aimed at improving the understanding and perception of the actions of clown artists and the relevance of their presence among their clientele, even in virtual mode due to the pandemic.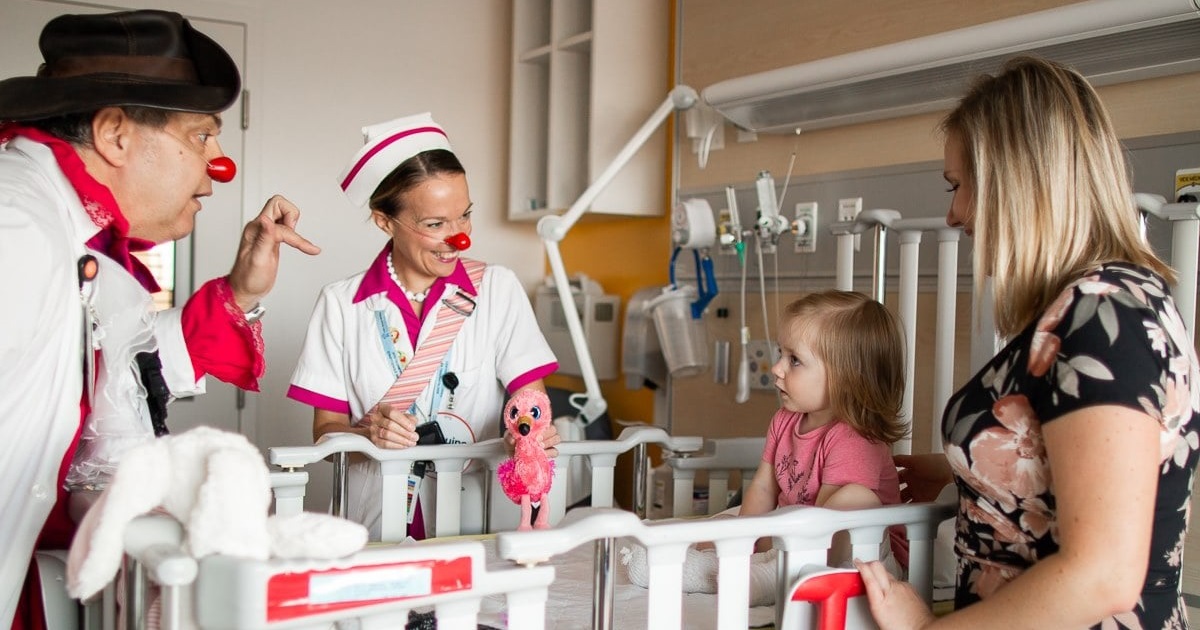 NATIONAL Atlantic | Summer of Students
During the pandemic, we've talked about the value of organizations being helpful. NATIONAL Atlantic decided to help by making connections for those who need it most, like post-secondary students. New and recent graduates in Atlantic Canada are facing a high degree of uncertainty entering the job market, with many placements and internships now being cancelled. Through the Summer of Students initiative, the team at NATIONAL Atlantic virtually connected with students in relevant fields to discuss and answer questions about what it's like to work in an agency setting, trends we are seeing in our industry, and how to develop skills in the current environment.