It's first thing in the morning and I lurch over to my desk like the AM zombie I am. Before I even open Outlook, I open four tabs in my browser and load Facebook, Twitter, Reddit and Buzzsumo – all to scratch the itch of catching up on what's trending before I start my work day.
Despite my personal addiction, there are three practical reasons why you should join me and work trendspotting into your day to be better at your job:
Position yourself as the expert on what's new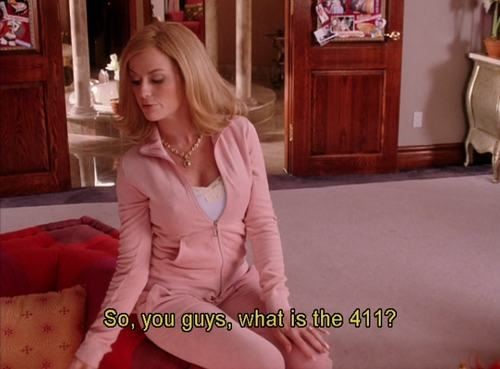 Being designated as the go-to for what people are talking about, and even more specifically what they're talking about as it relates to your industry, can help those within your organization see you as a lifeline. Having a working knowledge of what is new and now can help you determine if a campaign you have in the works is going to have any legs, or can provide you with ammunition to support that case to increase your budget for a certain initiative on the go. Staying plugged in provides you with the street smarts we sometimes lose when we've had our business blinders on for too long.
Key recommendation:
Use Reddit to follow relevant subreddits and see what topics people care about and how they are reacting to them. Believe me – there is a subreddit for every topic under the sun, so you'll be able to find one that's relevant to you.
Identify trends to hijack while they're still on the rise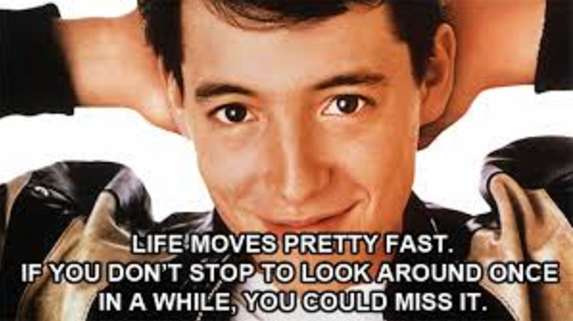 Nothing is worse than getting home after a long day of work to realize you missed an opportunity to jump into a trending conversation that was almost like it was created for your brand. Trends are like comets, they come in blazing, they have a short, fading tale of conversation surrounding them, and just as quickly as they came into view, they're gone. Remember "covfefe"? Barely, right? Yet that day it was anything anyone could talk about. Keeping a finger on the pulse of online conversations helps you make sure you won't miss your moment.

Key Recommendation:
Beyond keeping tabs on the trending sections of platforms like Twitter and Facebook, check out Google Trends to find trending stories in your industry and country. It's best to do this in the morning so you allow yourself enough time to come up with a plan and pull together resources if there is something you should make a move on.
Stay "with it"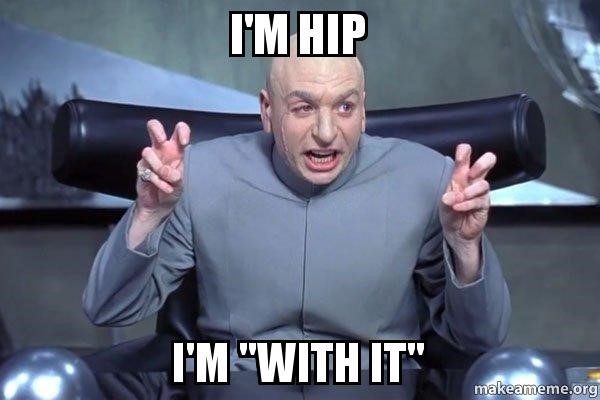 While I'm still a 20-something myself, even I struggle to keep up with the breakneck speed that things change online. This isn't isolated to just conversations either – the platforms on which they happen continually update and evolve as well. Keeping up on what's rolling out on the channels your brands are a part of will help you have a better grasp on the tools that are available to you. Did you always have a great idea for a Snapchat story but couldn't justify building an entirely new channel to support it? Now that Instagram has a story functionality, your brand's Instagram account can make that happen.
Key recommendation
Actually use these channels and try out new ones. It sounds like silly advice, but it's the best way you can stay plugged in. Even just spending five minutes to try things like creating an account and adding content can make a difference. At NATIONAL's Toronto office, we created a half-day session called "Content Camp" where we walked all our consultants through different platforms and how they work. This is a great way to get your entire team up to speed and set them up for success so you're less likely to be the only company expert (see reason one of this blog post).
As you can see, I've put a lot of effort into justifying this obsession of mine, but for what I feel helps me be a better consultant for clients, mind in a brainstorm, and content creator – and it can help you do this too.