February 28 marks Rare Disease Day, an annual day to raise awareness of rare disorders and show support for the one in 12 Canadians affected by a rare disease. The day is typically celebrated on February 29, representing the unique day added to the calendar in a leap year.
While Canada's rare disease community faces several challenges including overwhelming impacts to financial, mental, emotional and physical health, the primary hurdle continues to be a lack of access to critical and innovative life-changing therapies.
According to the Canadian Organization for Rare Disorders, only 60 percent of treatments for rare disorders make it to patients in Canada and most treatments get approved up to six years later than in the United States and Europe.
Obstacles such as the unpredictability of regulation changes by the Patented Medicine Prices Review Board (PMPRB), as well as a lack of detail around a national rare disease strategy, continue to further complicate access to transformative innovations.
Over the past year, Canada has witnessed a shift in its approach to healthcare innovation as a result of COVID-19. Despite the burden placed on Canada's healthcare system, COVID-19 has been a catalyst for healthcare innovation. The pandemic has shown us in real time the capabilities we have to support and accelerate far-reaching advancements. A key learning? Investment in innovation is paramount.
So how do we apply this approach to Canada's rare disease space?
Investment in innovation
The conversation surrounding rare disease therapies is often focused on the high costs of these medicines.
While discussion and navigation of pricing is a key factor in bringing innovative rare disease medicines to Canada, it is equally important to consider how that financial cost translates into improved patient outcomes, and, ultimately, contributes to the overall sustainability of Canada's healthcare system.
New innovative therapies go beyond improving the lives of those living with a rare disease—they also enable improved productivity and reduced economic burden amongst caregivers and contribute to overall healthcare system savings through reduced hospital stays and fewer invasive surgical procedures.
We need to see rare disease treatments not as an expense in health budgets, but as an investment that supports the holistic well-being of those living with a rare disease and their loved ones.
Fostering a collaborative environment
COVID-19 has also reinforced the importance of a collaborative environment that leverages all the insights, expertise and resources available.
Canada continues to work towards the development of a National Strategy for High-Cost Drugs for Rare Diseases and is currently engaging the rare disease community through public consultations , which will be closing on March 26, 2021.
An active, vocal and knowledgeable group, it will be important that the voices of those in the rare disease community are prioritized to ensure the development of a comprehensive, holistic strategy that works for patients.
This strategy should not only lay the groundwork for improved access to medications, but also promote innovative research and development efforts in Canada, increase support for caregivers and families across a variety of areas including home care, psychosocial services and financial assistance, and ensure that patients have the tools and expertise necessary to diagnose and treat as soon as possible.
We've seen what an investment in innovation has meant to the world's response to COVID-19. It's time we recognize what that much-needed investment would mean to Canada's rare disease community.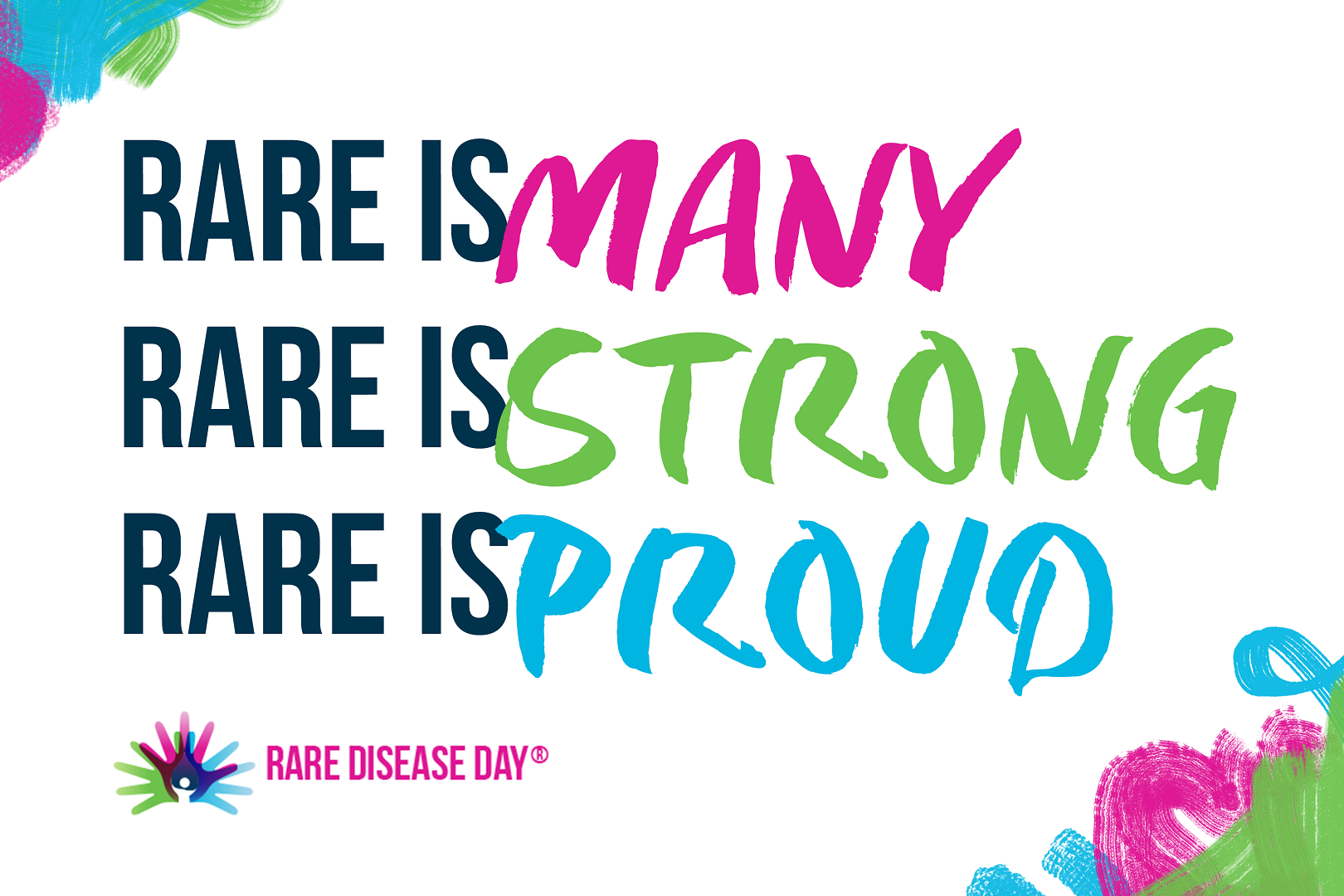 ——— Titilayo Ajobse is a former Manager at NATIONAL Public Relations