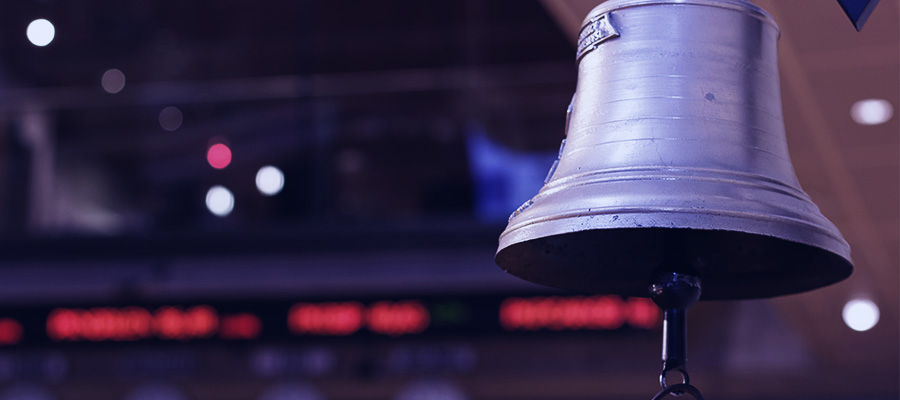 NATIONAL Public Relations today announced that it has rebranded its strategic advisory and capital markets practice, NATIONAL Equicom, to NATIONAL Capital Markets. As part of the rebrand, NATIONAL unveiled a new website and logo for its capital markets service offering.
"Rebranding as NATIONAL Capital Markets enables us to more simply define our service offering and better leverage the reputation of Canada's leading public relations firm," said Andrea Mandel-Campbell, Senior Vice President at NATIONAL. "Our team has advised on some of the largest transactions in the Canadian marketplace, helped bring newly public companies to market, and provides a full range of strategic communications services to both publicly-listed and private companies. We are proud of our practice's track record and history, and excited about this rebranding and our future."
"Our clients seek trusted advisors with market expertise and a reputation for providing first-class advice. These attributes will remain the hallmarks of our team as NATIONAL Capital Markets continues its partnerships with existing clients, and wins the trust of new ones," added Mandel-Campbell. "There is simply no other firm in Canada with the financial expertise, national and international reach, and scope of services to seamlessly meet client needs."
NATIONAL Capital Markets stems from NATIONAL's acquisition of Equicom from the TMX Group Inc., in 2015. Founded in 1996, Equicom boasted a client roster that included a cross-section of large and small businesses listed in Canada and around the world. Equicom was acquired by the TMX Group in 2007 to provide its listed issuers with a national presence, relationships, professional investor relations support, and knowledge of the Canadian capital markets.