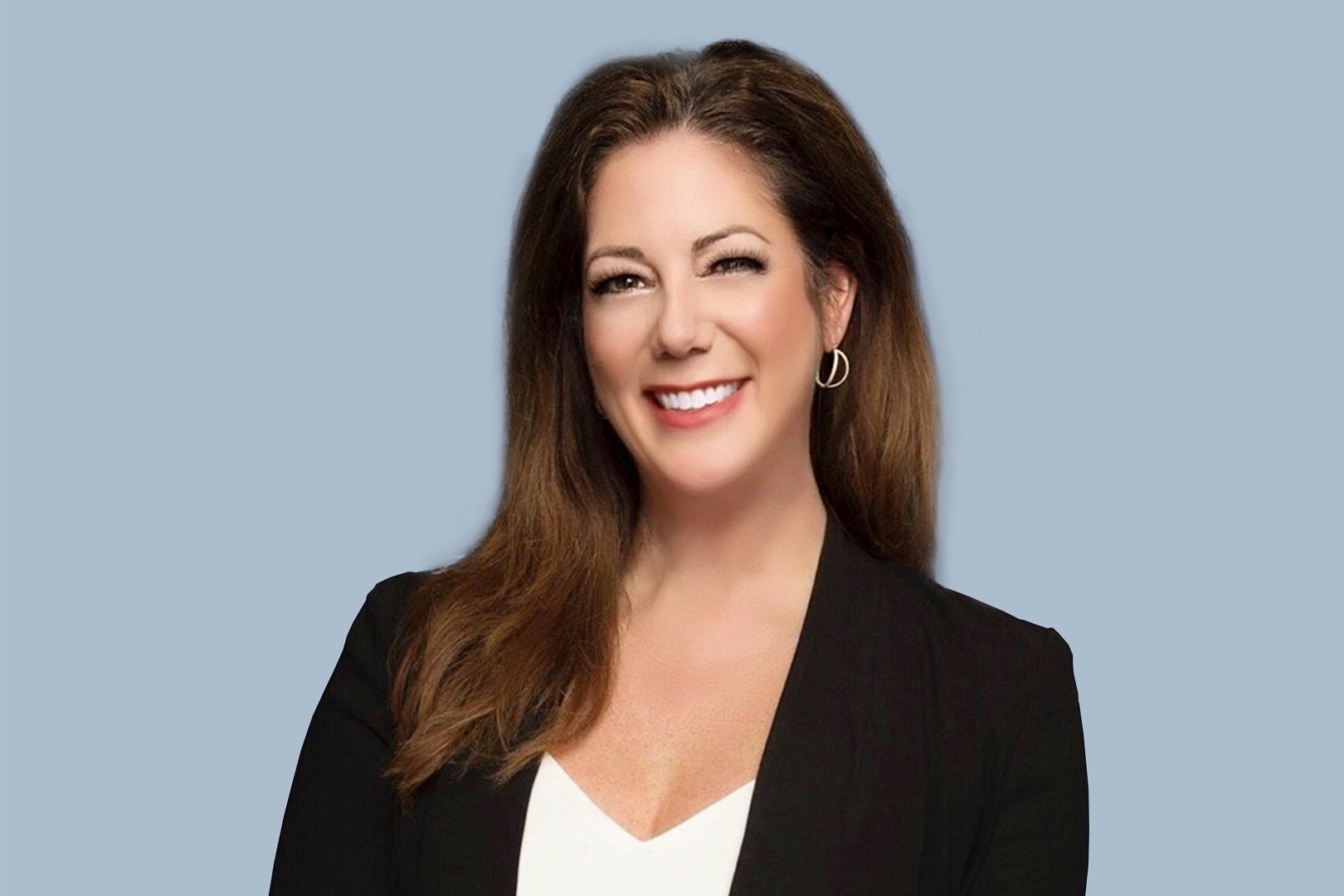 NATIONAL Public Relations is pleased to announce the appointment of Jennifer McEvoy to Senior Vice-President and Practice Lead, Healthcare, in our Toronto office.
Jennifer brings more than 20 years of corporate and marketing communications experience, spanning public, private and not-for-profit organizations across the healthcare sector.
Most recently, she was Executive Director, Marketing and Knowledge Innovation at Diabetes Canada. As Vice President and Practice Lead at GCI Canada, she achieved significant growth for the agency's Healthcare practice, where she worked with clients including Pfizer, Eli Lilly, Abbott, Novo Nordisk, Bristol Myers Squibb (BMS).
Jennifer holds an MBA from Ivey Business School at Western University and an undergraduate degree in Mass Communications from Carleton University.
Gillian Smith, Managing Partner of NATIONAL's Toronto office, comments: "Jennifer's ability to bring strategy to life through creative, innovative programming, along with her positive, collaborative approach to people and business, will be incredible assets to NATIONAL—in Toronto and across the network. Jennifer's strong track-record of transformational leadership, paired with her industry expertise, set a strong foundation for growth and success."
Jennifer will join the team in February.