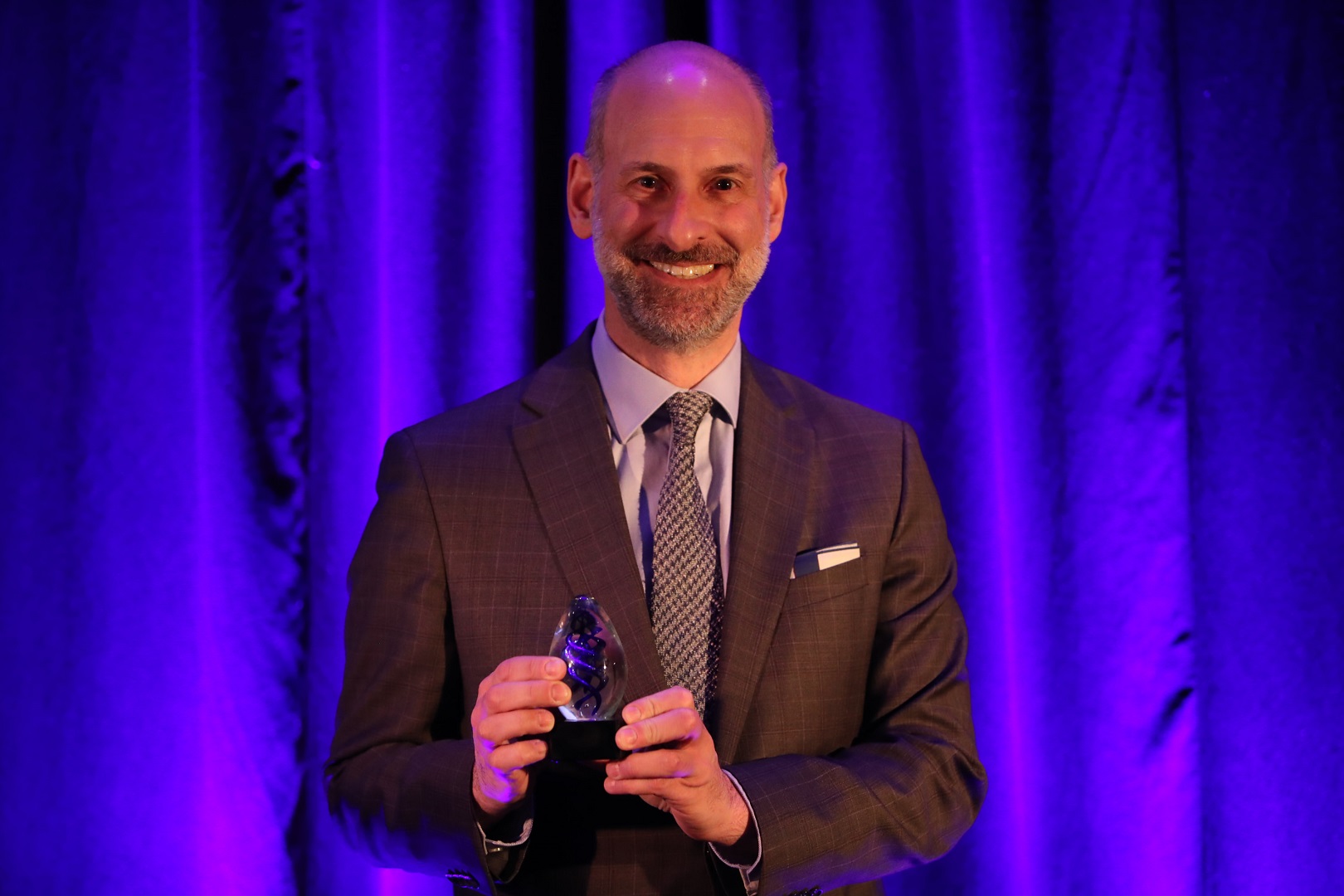 At NATIONAL our consultants are proud of the strategic thinking and results they bring to our clients' business challenges—and this is especially true when this work is recognized by our industry peers.
Recently, four of our programs ranked among the best Canadian public relations programs of the past year.
NATIONAL helped our client, Unither, make international news with its ground-breaking use of drone technology to deliver a human lung for transplant between two Toronto hospitals. NATIONAL's flawless execution and exceptional results were recognized earlier this month at the SQPRP awards in Quebec with a silver for Strategic External Communications.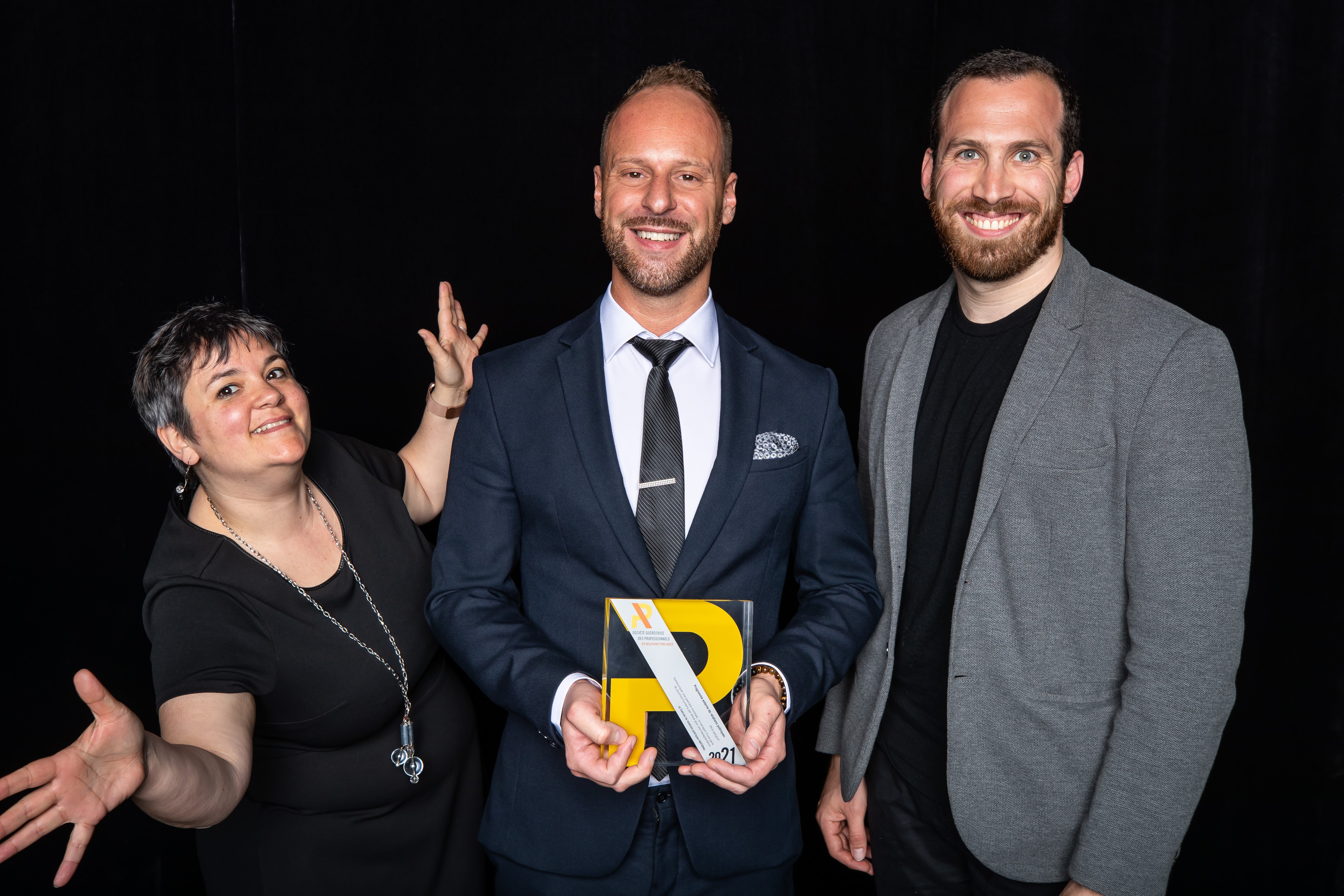 A few days later, it was a "hat-trick" at the Canadian Public Relations Society's Awards of Excellence gala in Winnipeg, Manitoba. NATIONAL's work to support the Hockey Canada Foundation Assist Fund scored a Gold in the Best Non-profit/NGO category. NATIONAL's media strategy and outreach on behalf of a group of young Canadians who issued a legal challenge to lower the federal voting age earned the judges' votes for a Gold award in the media relations – small budget category. And finally, NATIONAL's third award of the evening recognized our work with the TELUS Friendly Future Foundation's grassroots initiatives in communities across the country.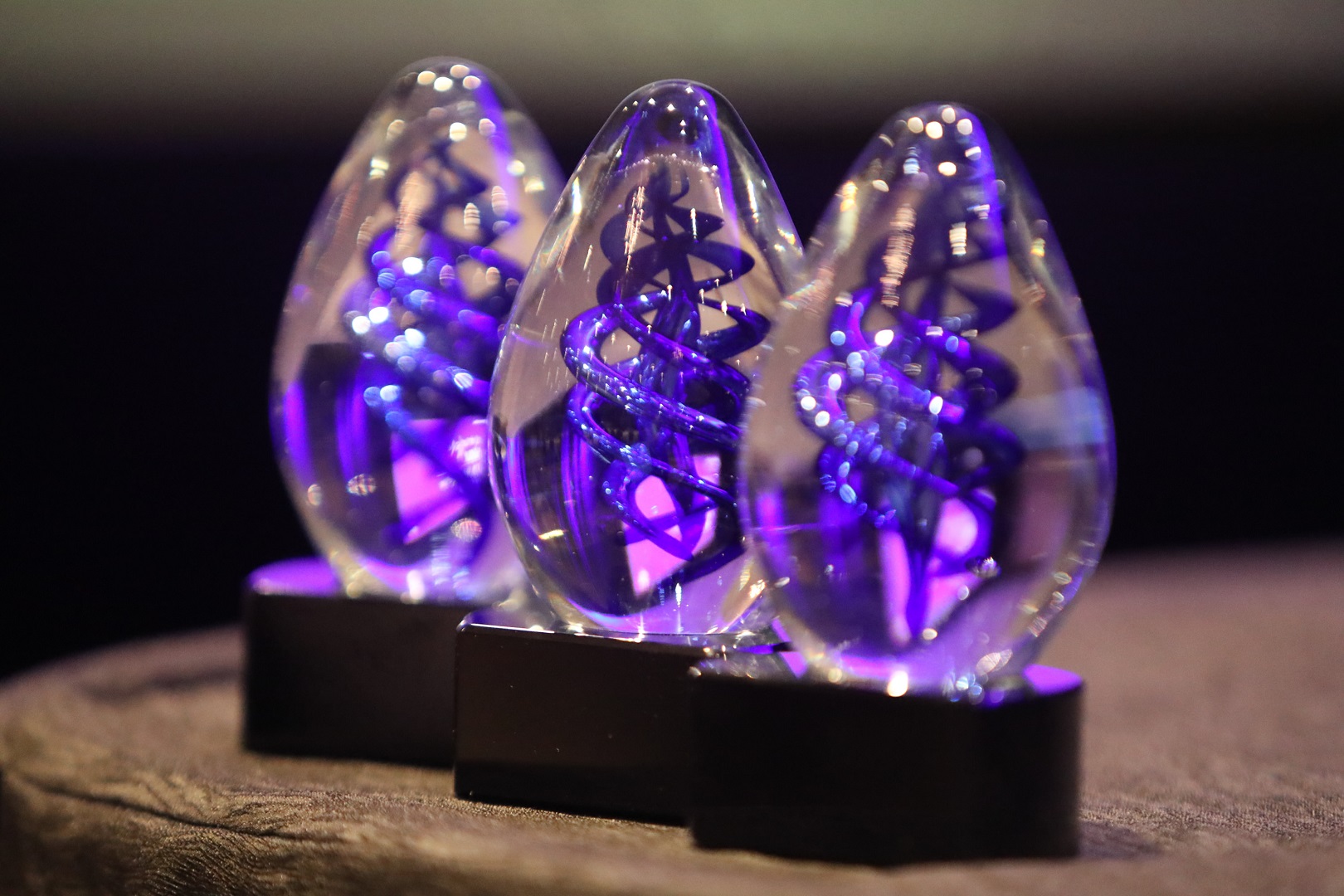 "I'm incredibly proud of the NATIONAL team for these exceptional results and grateful to our clients who trust us as partners and stewards of their brands. These four awards are united by excellence and a common theme—each program delivers a meaningful and tangible impact in the lives of Canadians," commented Martin Daraiche, President, NATIONAL Public Relations.
Congratulations to our colleagues and clients for this important recognition.
Learn more about NATIONAL's expertise and how we deliver the right message, in the right place, at the right time, here.