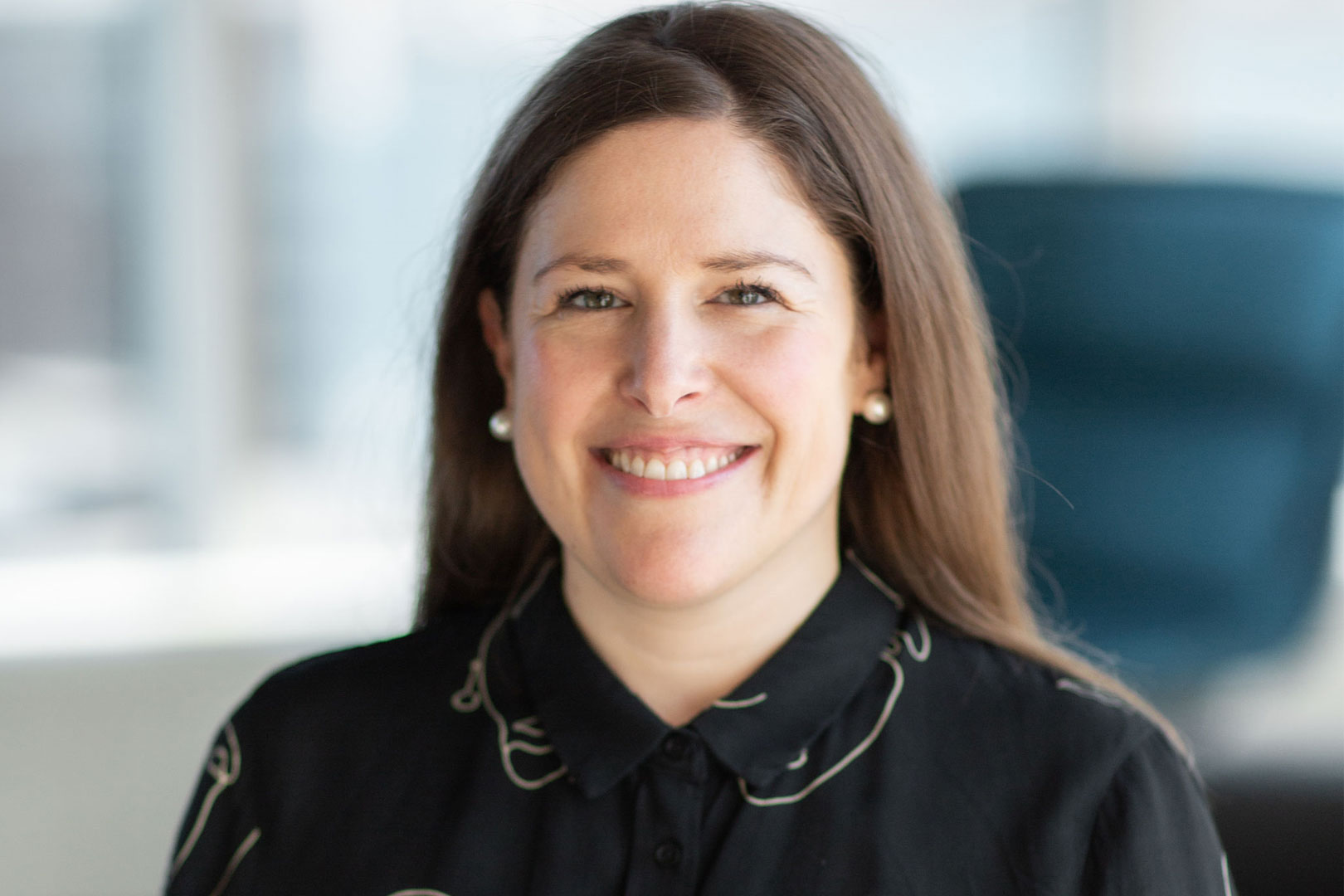 NATIONAL Public Relations is pleased to announce that leading healthcare communications consultant Lynn Bessoudo has joined the Halifax team as senior director.
Lynn spent the last six years on the brand strategy and communications team for SickKids Foundation in Toronto. As the associate director, Public Relations – Brand Strategy & Communications, Lynn played a leadership role in various initiatives, including:
The launch of the internationally renowned SickKids VS brand platform;
The SickKids VS Limits campaign, the largest fundraising campaign in Canadian healthcare history with an ambitious goal of $1.3 billion in philanthropy;
The SickKids Airbnb campaign, an innovative marketing partnership that was so successful at demonstrating the need for building a new SickKids it became a permanent installation for training and donor tours.
Passionate about social justice and local causes, Lynn served as inaugural member and communications advisor on the Foundation's Diversity & Inclusion Committee, and co-led the development of the Black-Canadian engagement communications strategy to reach new audiences and fundraising objectives. Prior to SickKids, Lynn developed dynamic and engaging national campaigns for leading pharmaceutical clients and lifestyle brands at top-tier PR agencies in Montreal and Toronto.
Lynn is a graduate of the Master of Fine Arts in Creative Nonfiction from the University of King's College. Her work has been published in The Globe and Mail, HuffPost Canada, and FLARE.
Sarah Young, managing partner of NATIONAL's Atlantic offices comments, "Lynn's expertise and passion will complement and add to the strength of our team, both regionally and nationally. She brings an abundance of experience in healthcare communications—from media relations, social media and reputational management to strategic planning and integrated marketing campaigns. Without question, her perspective will prove beneficial for our key healthcare clients in the region and beyond."
The Firm continues to lead in healthcare communications across a range of files and with partner agencies globally.