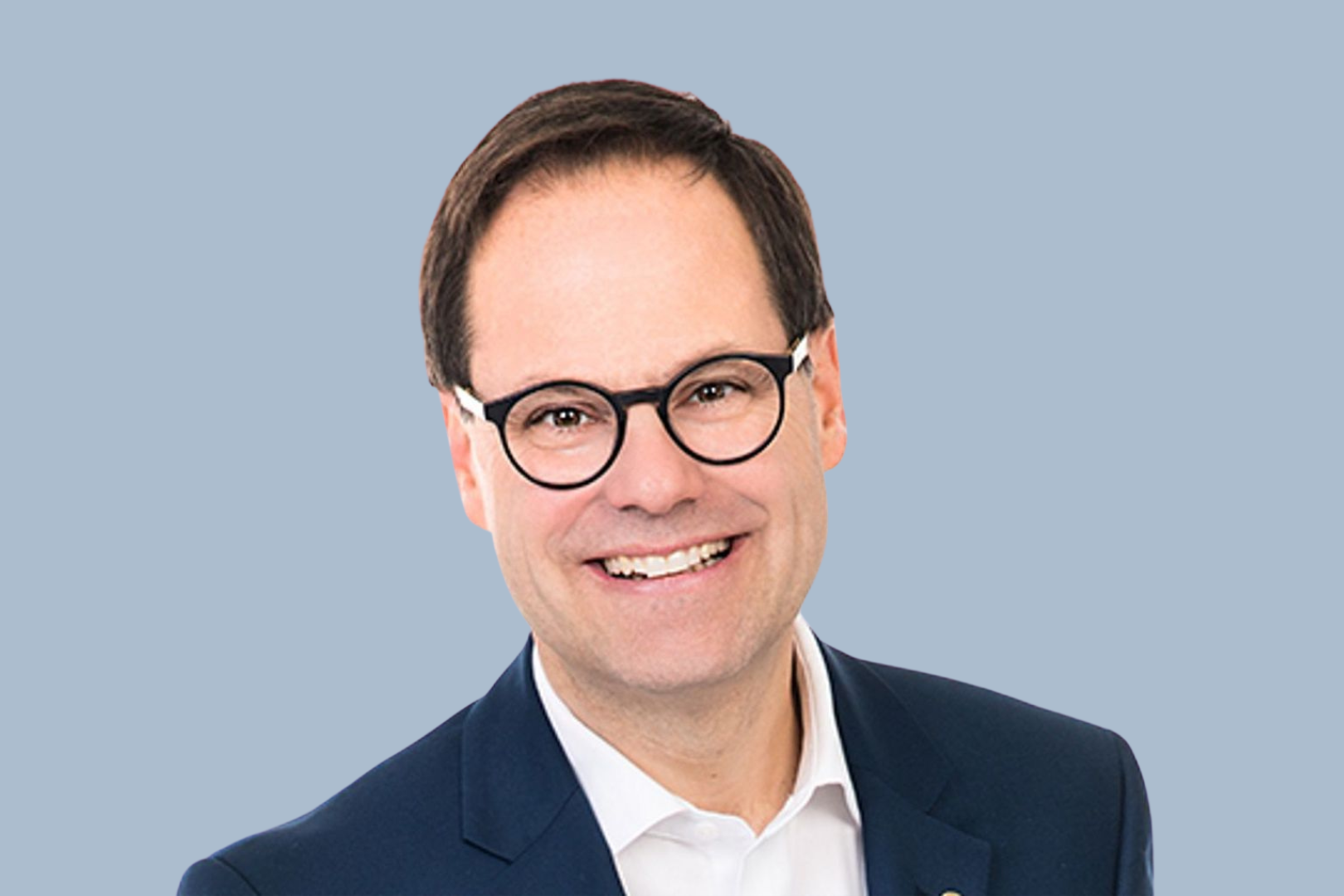 NATIONAL announces the recruitment of Alexandre Cusson as Vice-President and Leader, Municipal Affairs and Education. He will assume his new role in early January 2023, joining the team led by Paul Wilson.
"Alexandre will draw on his impressive network in the municipal and education sectors. He will also be able to bring his extensive experience in management and public affairs to leaders in this field," said Paul Wilson, Senior Vice-President, Organizations and Stakeholders.
Alexandre Cusson holds a master's degree in Education, specializing in school administration, from Université de Sherbrooke. He also completed a bachelor's degree in Business Administration, with a concentration in finance, from the Université du Québec à Montréal.
Mayor of Drummondville from 2013 to 2020 and president of the Union des Municipalités du Québec from 2017 to 2019, he was previously a teacher and managing director of Collège Saint-Bernard for nearly 25 years. As mayor of Drummondville, he also served as reeve of the Drummond regional county municipality (RCM), chaired the board of directors of the Société de développement économique de Drummondville and sat on the board of directors of Commerce Drummond. Recognized for his social and community involvement, he has been president of several cultural, sports, educational, and community organizations over the years.
From 2020 to 2022, he served as managing director of the Éleveurs de porcs du Québec.
NATIONAL Public Relations continues to be very active in recruiting new talent in various sectors of activity. "The firm is constantly growing and this hiring is part of our strategy to provide our clients with top-notch consultants," concluded Serge Paquette, Managing Partner of the Montreal office.