We are excited to announce that we had an exceptional evening at the ICE Awards, an annual event that celebrates creativity in advertising. We are proud to reveal that NATIONAL earned a Merit award for the AVENIR GLOBAL CSR report in the Design category for published and print materials.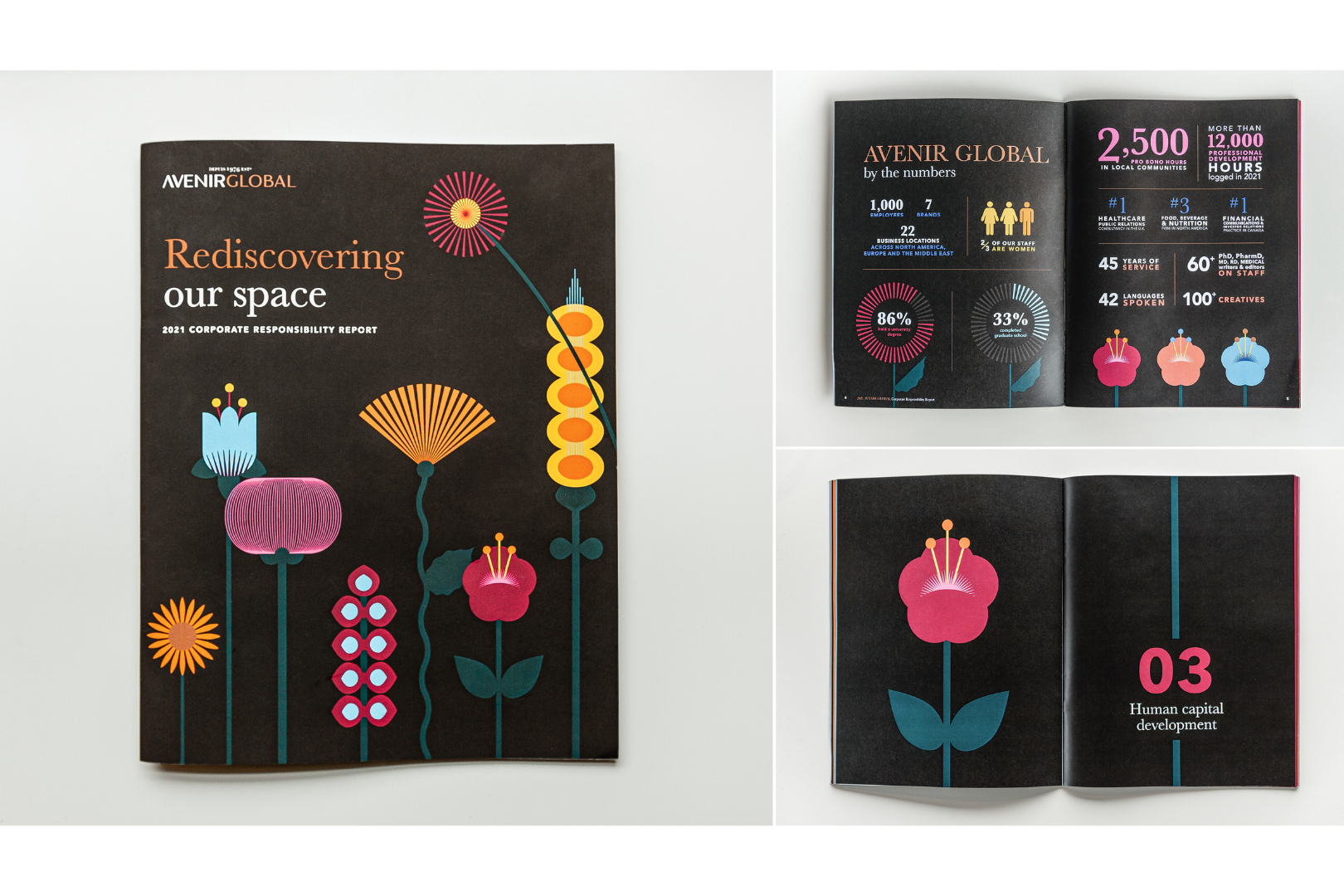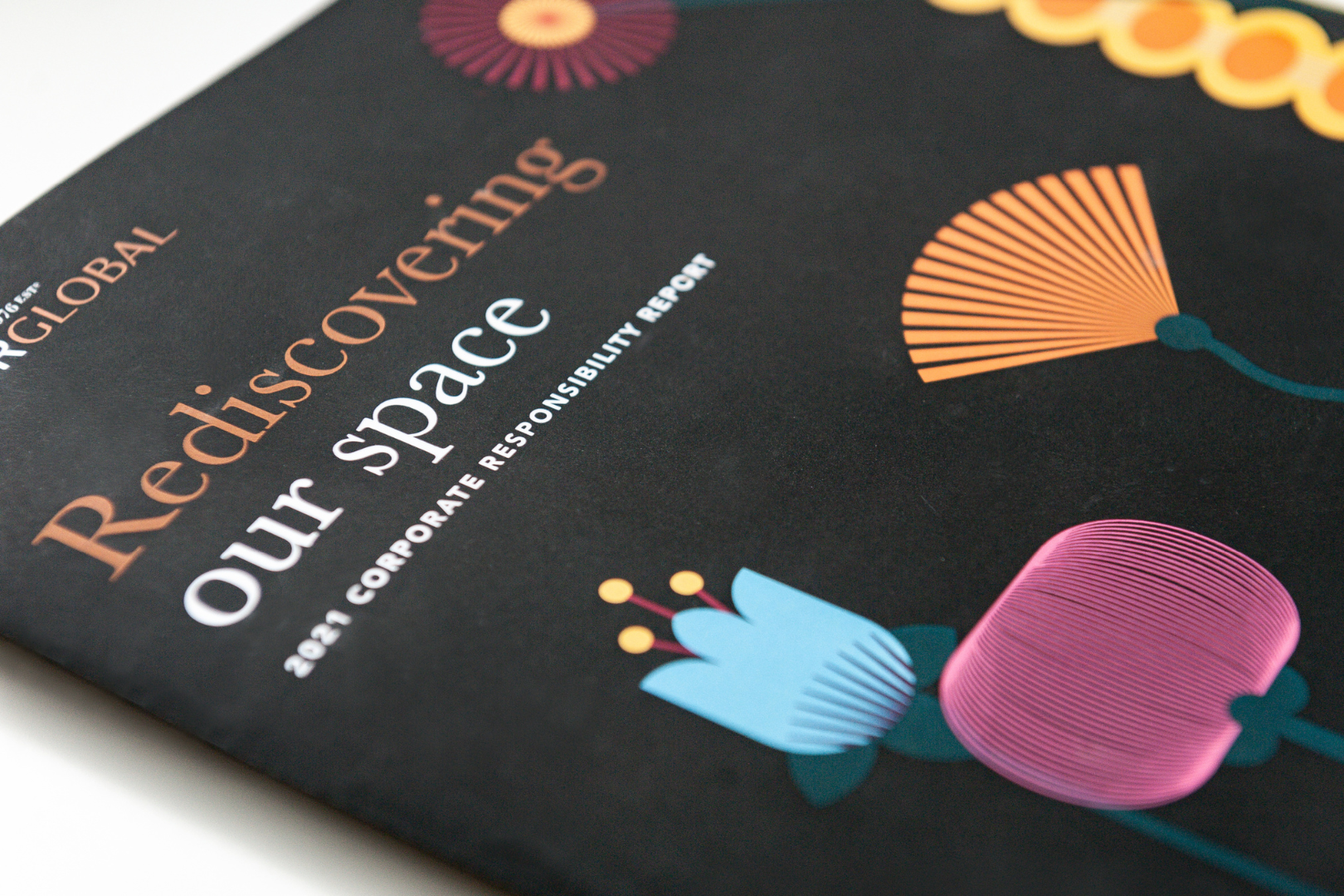 This recognition is a testament to the remarkable work of our team. The core team, Floriana Schnell, Rachel Cunningham, and Darcie Muise, played crucial roles in crafting a beautiful concept, guiding the project to success, and ensuring timely completion. Special recognition goes to our team who prepared an inspiring theme for the report and quickly recognized the potential of the concept. This meaningful report turned out beautifully, making it a truly rewarding victory.
You can find the winning CSR report here.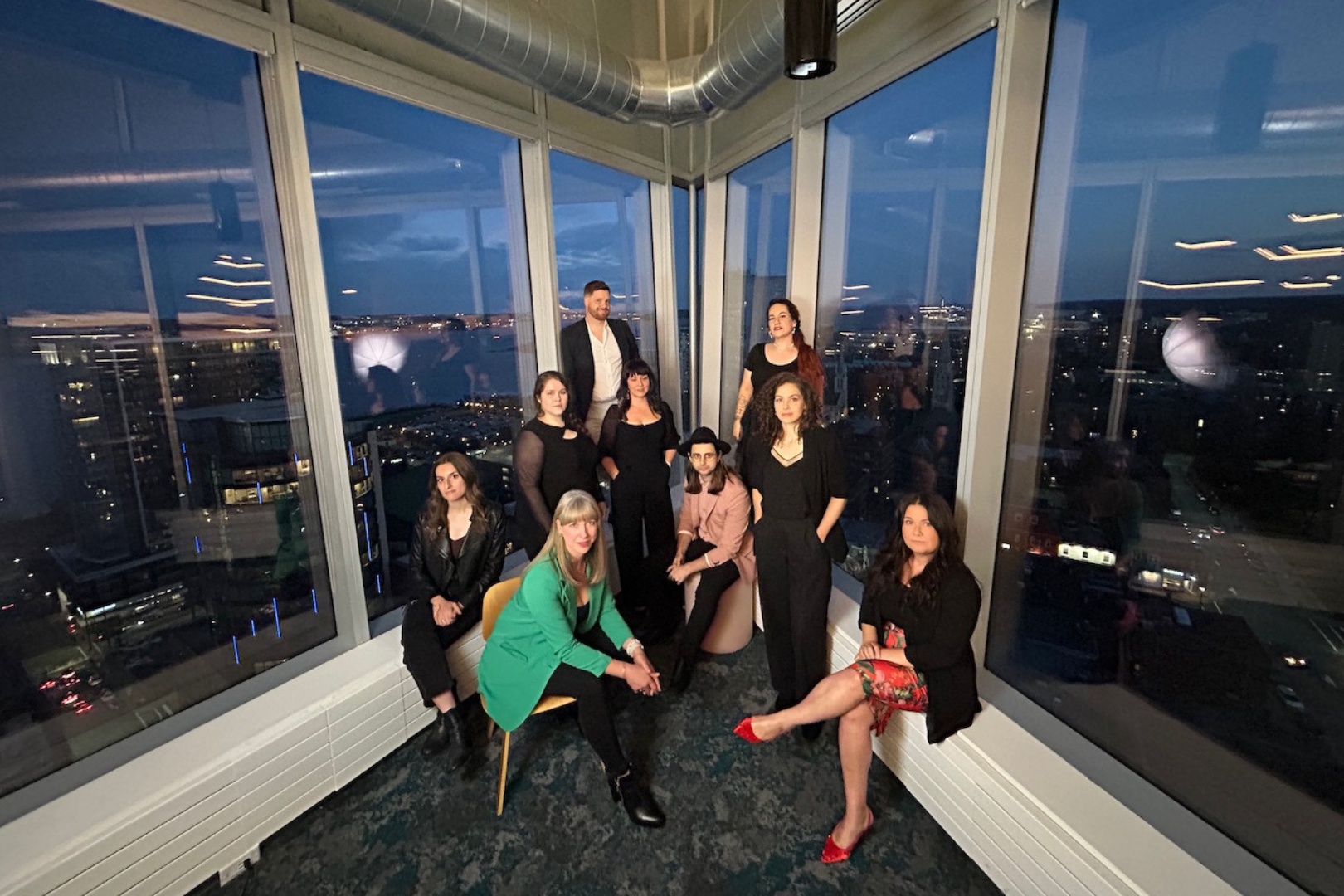 Photo: colleagues from our offices in Western Canada and Halifax attended the event.