NATIONAL Public Relations and TELUS have secured a prestigious triple win at the 2023 MUSE Creative Awards, taking home wins in three distinct categories: CSR Program, PR Campaign, and Brand Strategy Campaign. This achievement is rooted in a strategic and innovative campaign that elevated TELUS as a leader in social purpose, emphasizing its commitment to driving wellbeing for Canadians while fostering deeper brand affinity across the country.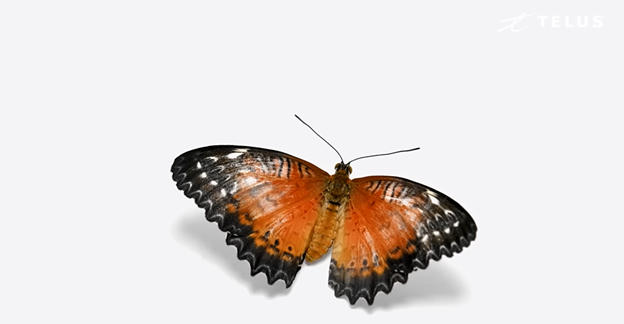 NATIONAL identified a whitespace for TELUS as a champion for wellbeing and driving meaningful social change while leveraging the company's unique branding proposition: critters (animals that have been an integral part of TELUS' brand iconography and identity for 20+ years). NATIONAL and TELUS produced the Critter Comforts Playlist, an always-on stream of TELUS critter videos that incorporated a view-based charitable donation component to serve as a destination for audiences to feel good and do good while streaming beloved critter content.
The playlist was supported by an integrated marketing-communications campaign, rooted in data from a custom research study commissioned on the impact animals have on Canadians' wellbeing. The campaign included earned and paid media, an influencer program, and TELUS' owned social media to promote the Critter Comforts playlist.
Through 750K+ views across YouTube and Optik-TV within two weeks of launch, the Critter Comforts playlist helped Canadians unwind, incentivized social sharing and surpassed the $100k donation goal for animal-based charities across the country.