Just like our world as a whole, our workplaces can often be stressful environments. All business sectors are subject to continuous change and dominated by uncertainty and unpredictability. Our industry is no exception and many of us have, as a result, faced stressful times in the workplace and – more often than not – onsite at client events.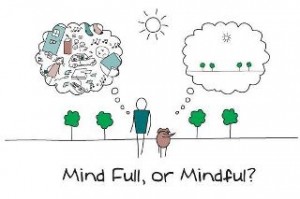 Implementing in-house mindfulness training courses, either alone or as part of a broader well-being programme, is one way in which employers can help address this issue. These courses provide employees with new skills that they can apply, both inside the workplace and at home, to manage stress better and build their emotional resilience and intelligence.
AXON and Madano aren't alone in offering mindfulness training to their staff. Bill George, the former CEO of Medtronic, and professor of management practices at the Harvard Business School, is a strong advocate of the use of mindfulness in the corporate setting. George teaches that mindfulness should be applied to the business world in order to make business leaders more authentic – "fully present, aware of themselves and their impact on other people, and focused on achieving the goals of their organizations". Companies that have successfully implemented mindfulness programmes include Silicon Valley corporations (e.g. eBay, Apple Computers, Google, Yahoo! and IBM), pharmaceutical and medical devices companies (e.g. AstraZeneca, Medtronic, Procter & Gamble, and Unilever), law firms (e.g. Goldman Sacks and Cleary, Gottlieb, Steen & Hamilton) and other big companies, such as British Telecom, General Motors, Starbucks, Ford, McKinsey and Reebok.
So what are the benefits of introducing mindfulness into the workplace?
Firstly, by having a measurable impact on physical and mental health, particularly with respect to stress-related diseases, mindfulness can alleviate some of the impact that these ailments have on the work environment, boosting employee productivity, reducing the number of sick days taken and limiting general absenteeism from work.
Secondly, by enhancing employees' ability to regulate their emotions, as well as boosting emotional resilience and emotional intelligence, mindfulness can enhance interpersonal relationships in the workplace; as a result, there should be fewer emotional outbursts and less conflict between employees, and with clients, service providers and suppliers.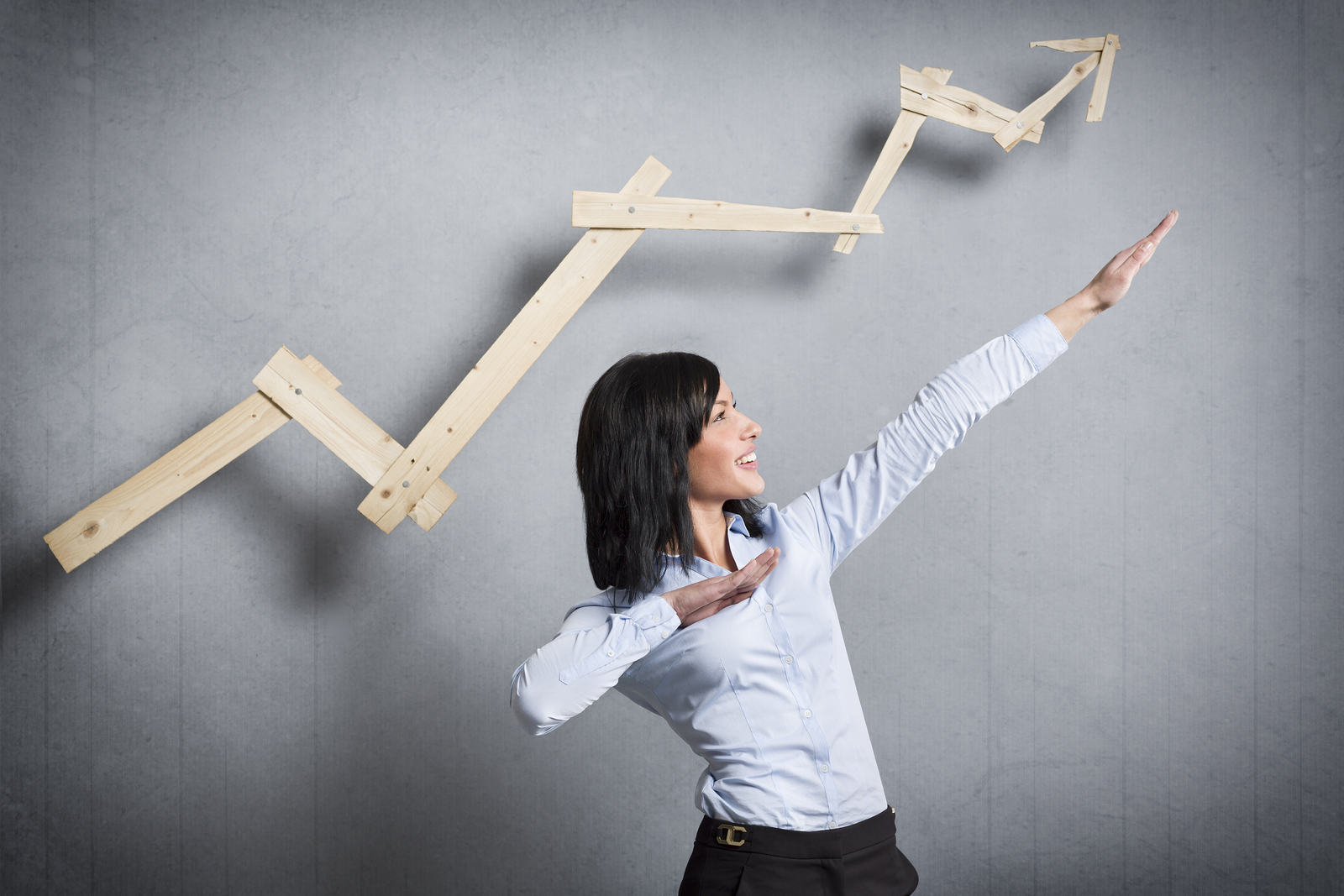 Thirdly, by enhancing cognitive skills, such as attention, memory, decision-making, problem-solving and creativity, mindfulness should, in many cases, allow employees to perform their roles better, enhancing productivity, work performance and the quality of work delivered; this effect is, of course, further enhanced by mindfulness's ability to reduce stress and thus minimize the impact of stress on performance.
I'm sure you'll agree that these are three very compelling reasons to bring mindfulness into AXON and Madano. In the months to come, as we work through the course in our London office, I will be publishing additional blogs that highlight the effects of mindfulness on our brain, and our bodies, and provide some practical tips and tricks for those of you who would like to give mindfulness a go. So watch this space.