Every year, our parent company AVENIR GLOBAL presents the Achievement Awards to employees who, through their exceptional contributions, reinforced the Firm's values and vision and promoted its growth and leadership position in the industry. These awards are presented during local ceremonies in each of our offices.
Among 139 nominations submitted by their colleagues, 74 laureates were selected throughout the network for their accomplishments in six categories.
In addition to the winners in local categories, AVENIR GLOBAL also presented two global recognition awards:
Alan Dunton, Managing Director at SHIFT San Francisco, was awarded the AVENIR GLOBAL Way Award, which is presented to the employee who best represents the Firm's values and embodies our brand by applying bold thinking to solve challenges and establishing trusted relationships with clients and partners.

Sarah Fox, Vice President at Padilla New York, received the Luc Beauregard Award, dedicated to the memory of our founder, which is presented to one of the AVENIR GLOBAL Achievement Awards winners whose stellar nomination and strong performance during the year truly stood out among all local laureates.
Here are the winners from NATIONAL. For a full list of all winners, visit the AVENIR GLOBAL website.
NATIONAL Halifax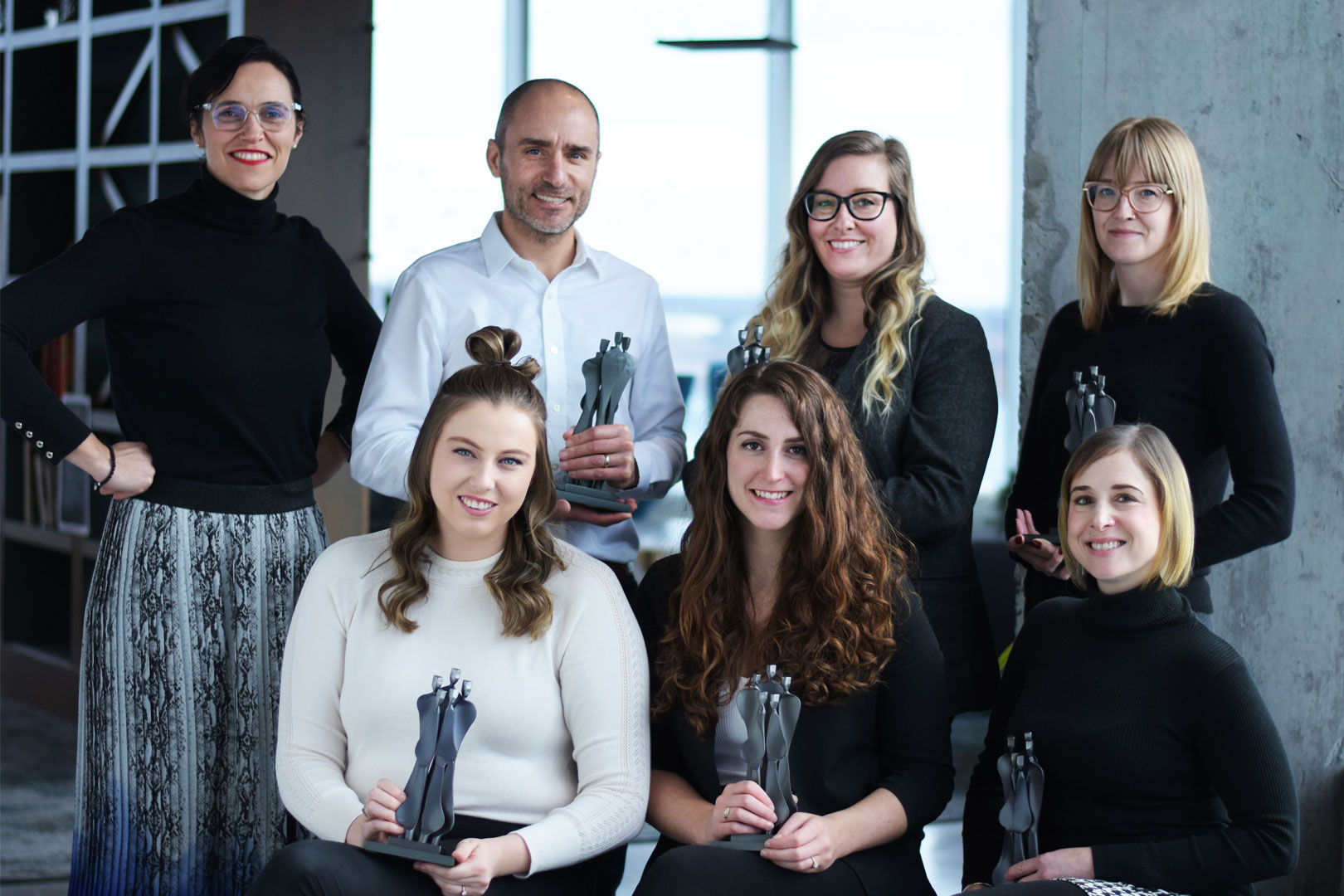 Bridget Burgess (Business Development and Management Achievement Award), Lee Stafford (People Leader Achievement Award), Madeline Postle (Visionary Leadership Model Achievement Award), Dayna Park (Commitment and Collaboration Achievement Award), Shelby Hirsch (Support Services Achievement Award), and Mel Hennigar (Innovation Achievement Award)
NATIONAL Montreal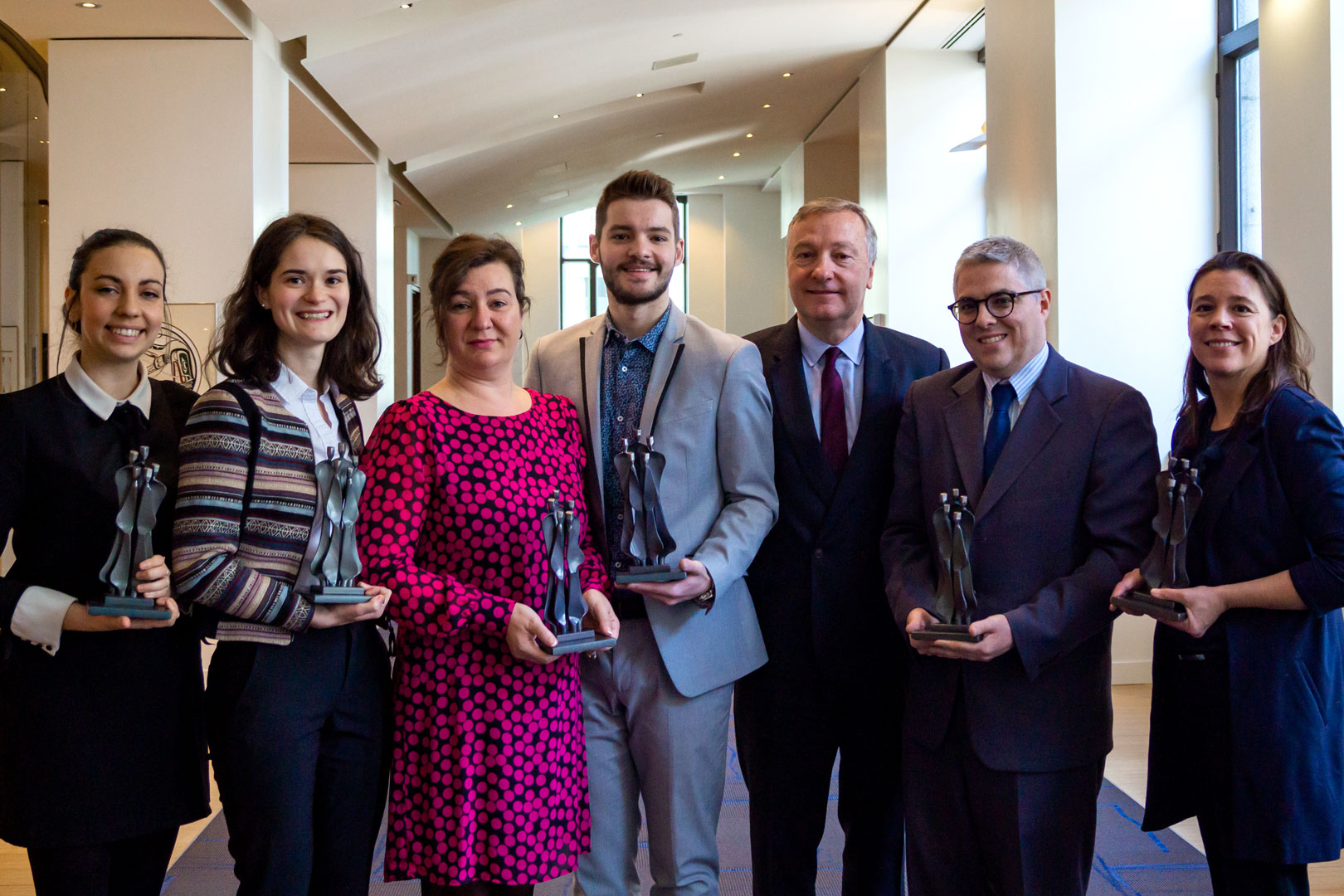 Pascale Larouche (Innovation Achievement Award), Camille Bélanger (Support Services Achievement Award), Judith Lebel (People Leader Achievement Award), Vincent Gagnon (Commitment and Collaboration Achievement Award), Hugo Morissette (Visionary Leadership Model Achievement Award), and Edith Rochette (Business Development and Management Achievement Award)
NATIONAL Montreal (cont.)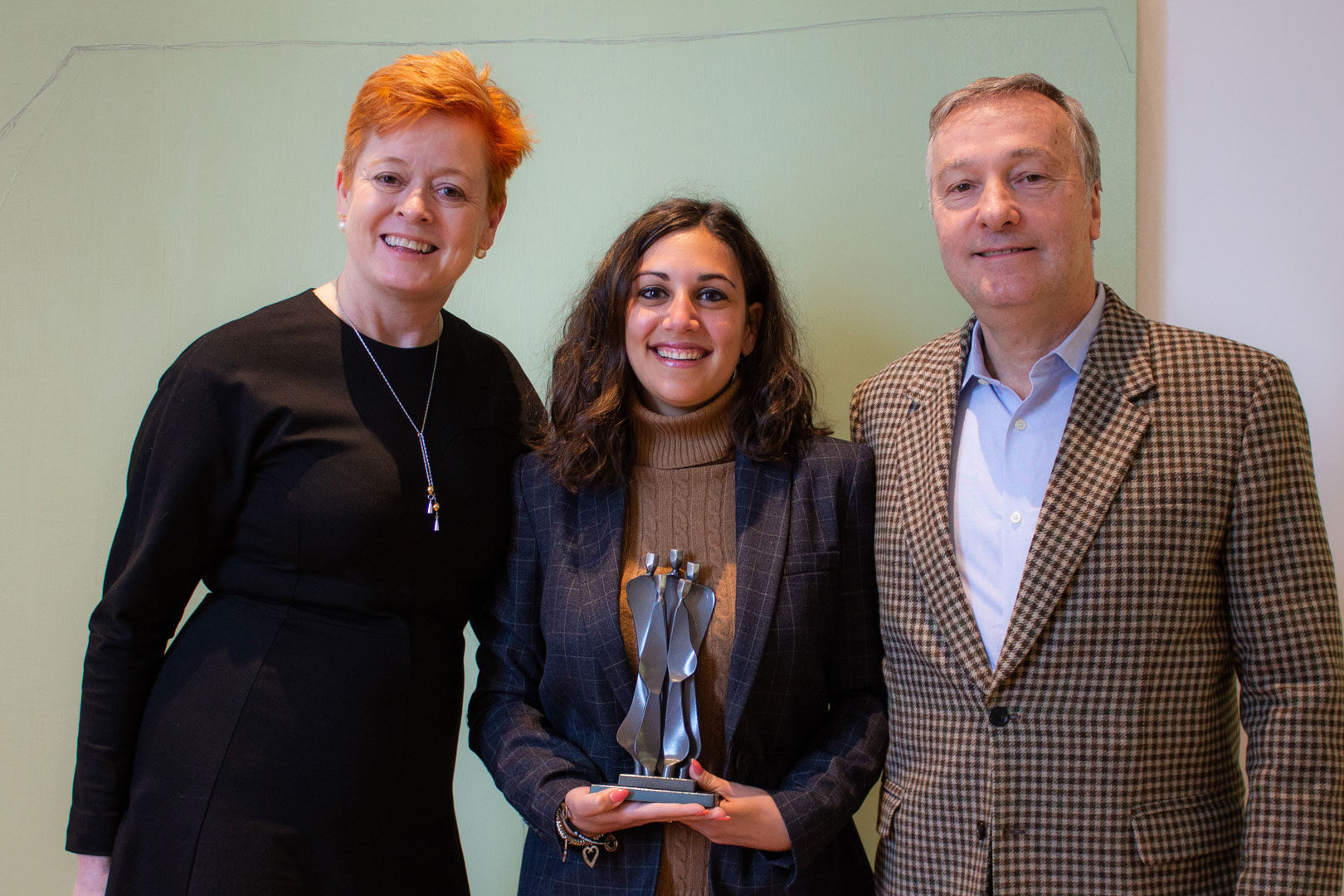 Stéphanie Napky Couture (Commitment and Collaboration Achievement Award)
NATIONAL Ottawa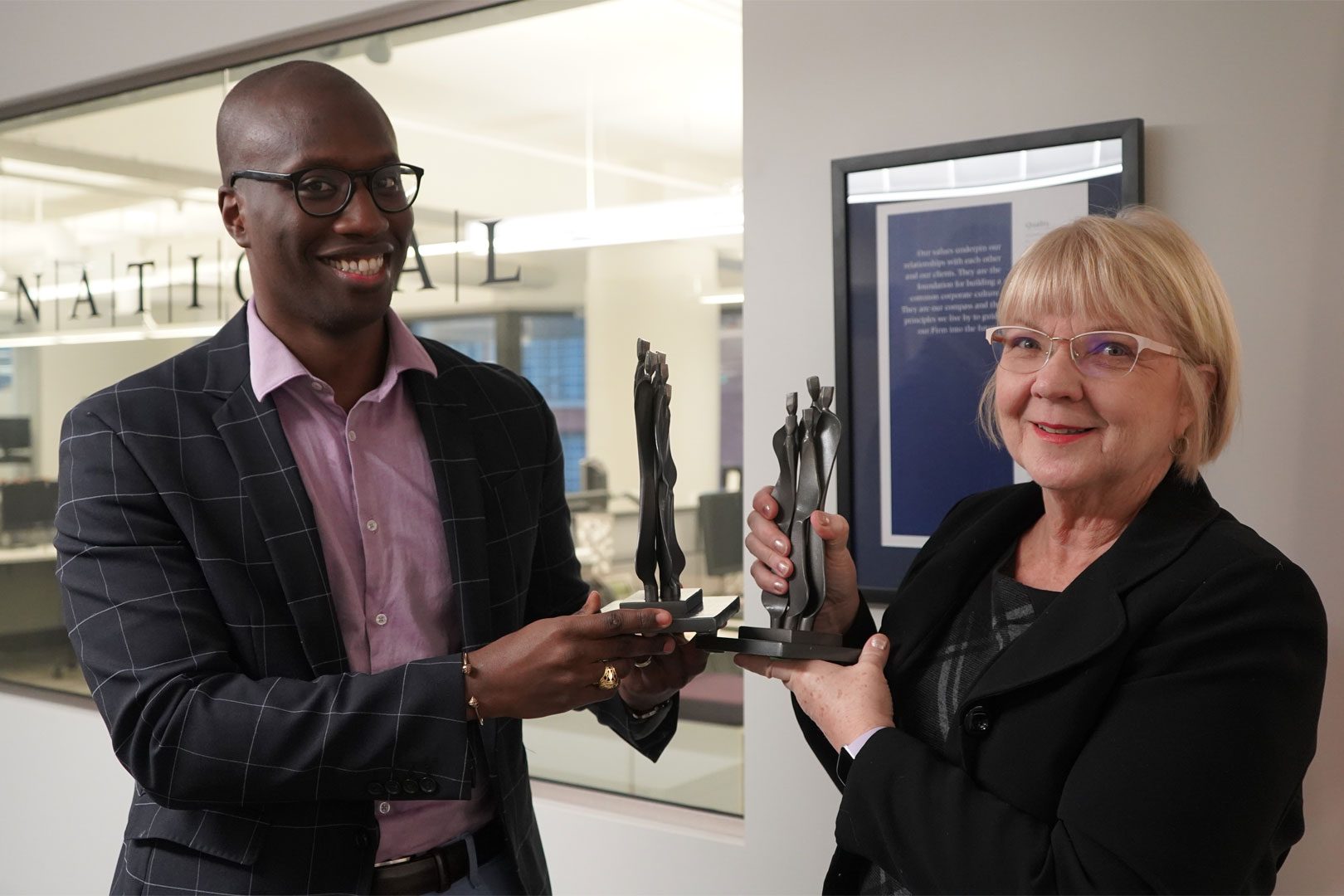 Tiéoulé Traoré (Commitment and Collaboration Achievement Award) and Melissa Wood (Support Services Achievement Award)
NATIONAL Quebec City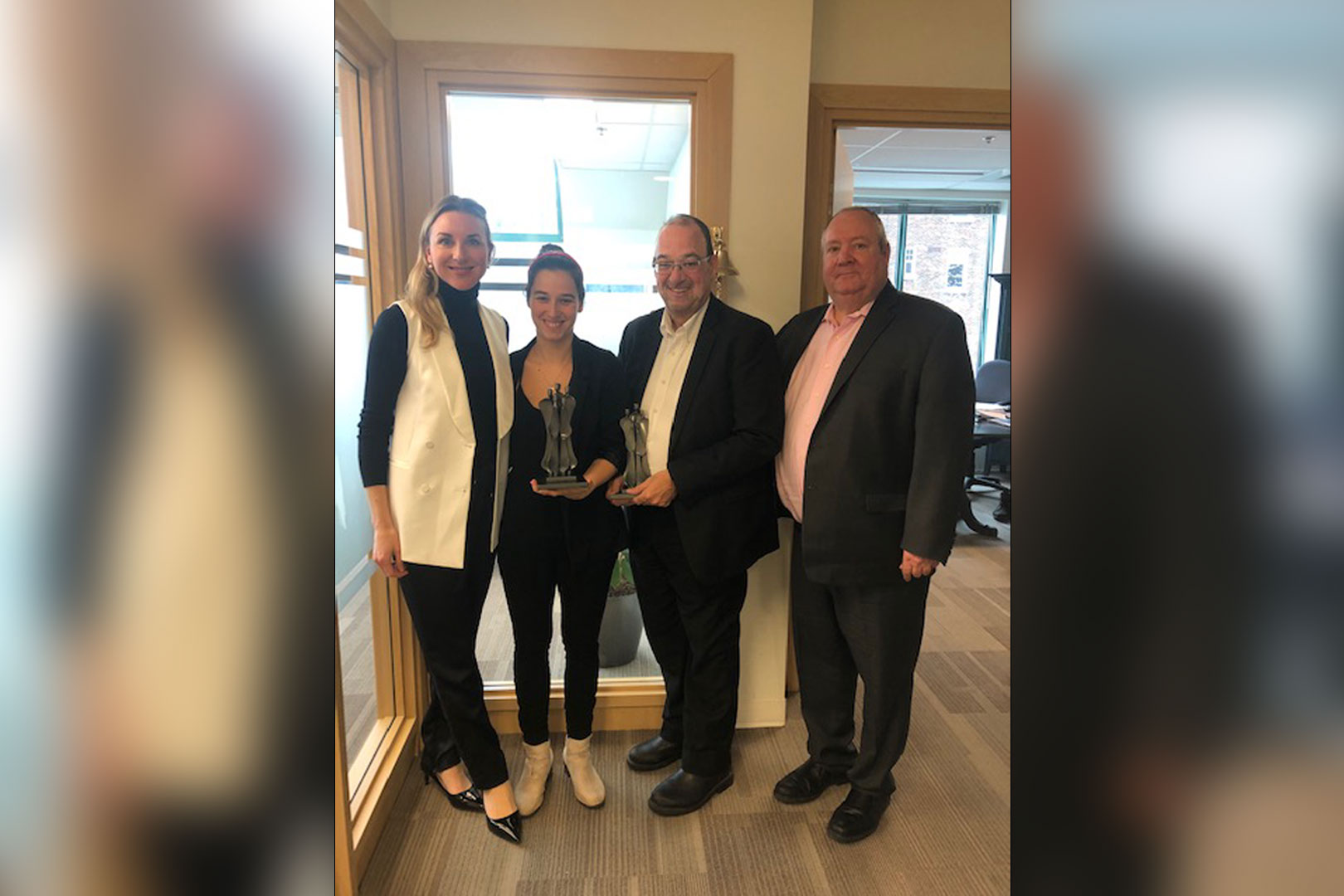 Marie-Pier Lambert (Commitment and Collaboration Achievement Award) and Michel Lambert (Business Development and Management Achievement Award)
NATIONAL Toronto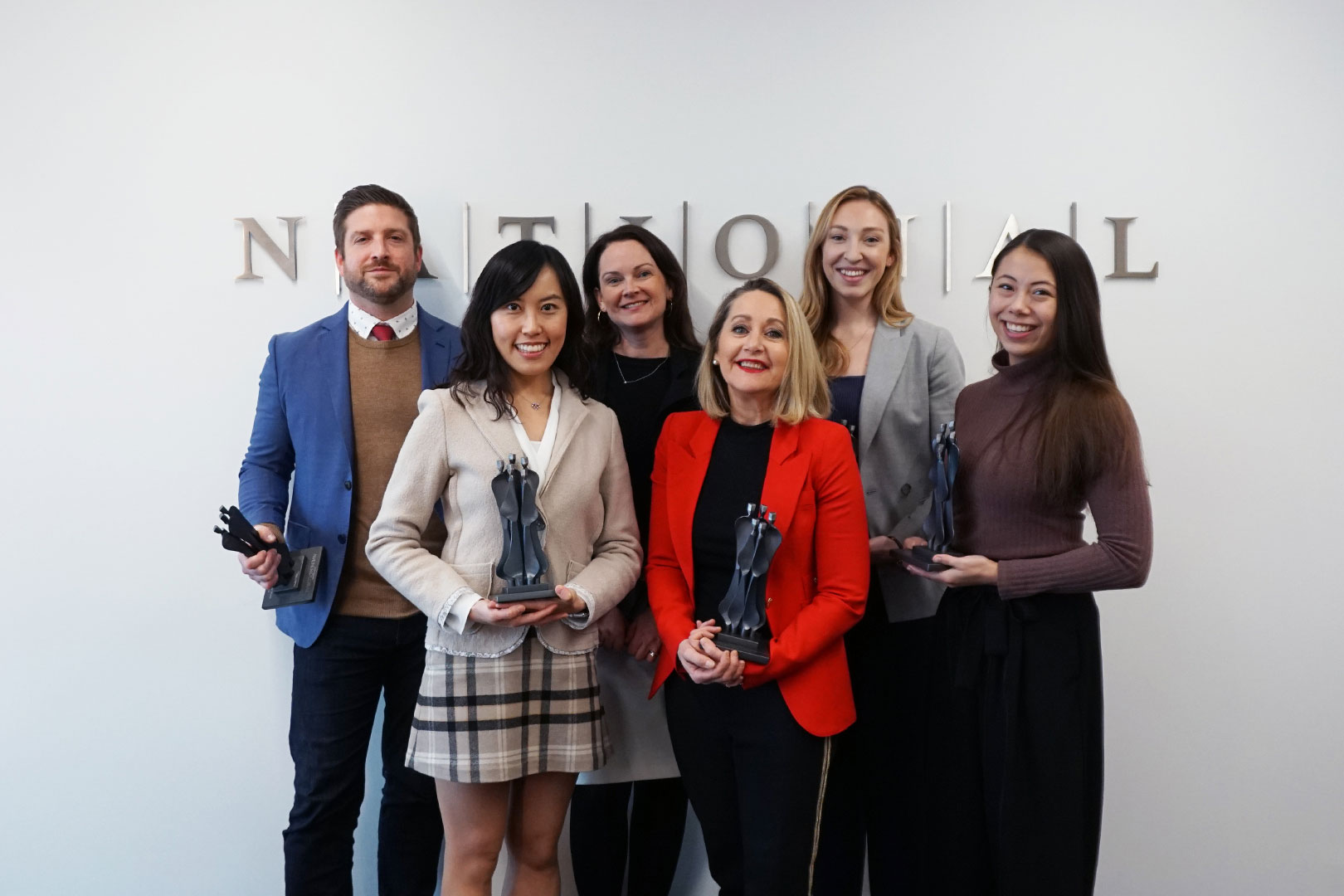 Tim Butters (Visionary Leadership Model Achievement Award), Gisele Suen (Innovation Achievement Award), Nancy Dale (People Leader Achievement Award), Jane Taber (Business Development and Management Achievement Award), Meredith Adams (Commitment and Collaboration Achievement Award), and Aisha Saito (Support Services Achievement Award)
NATIONAL Vancouver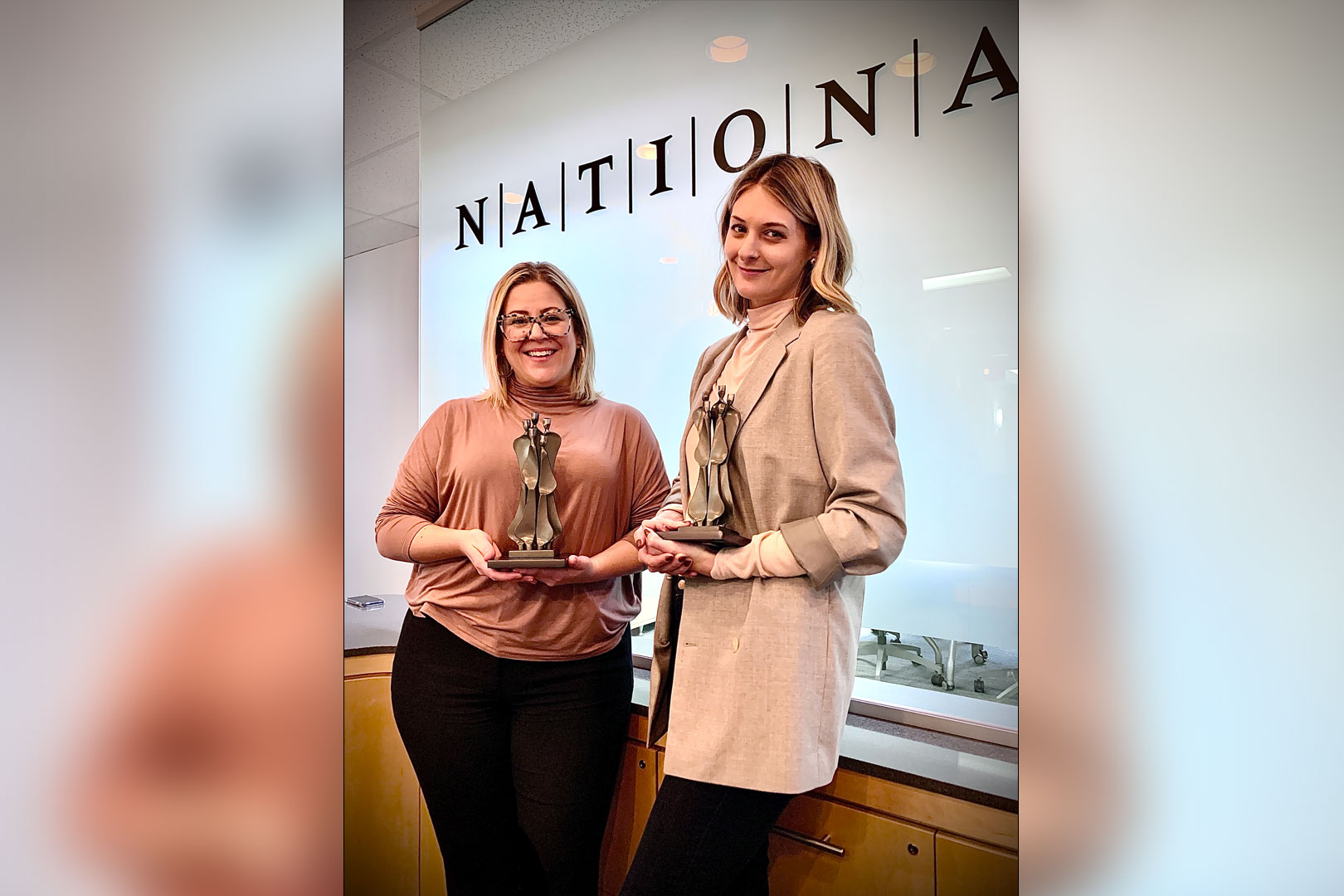 Alyssa Smith (Visionary Leadership Model Achievement Award) and Jillian Stead (Commitment and Collaboration Achievement Award)