(Le communiqué est en anglais.)
———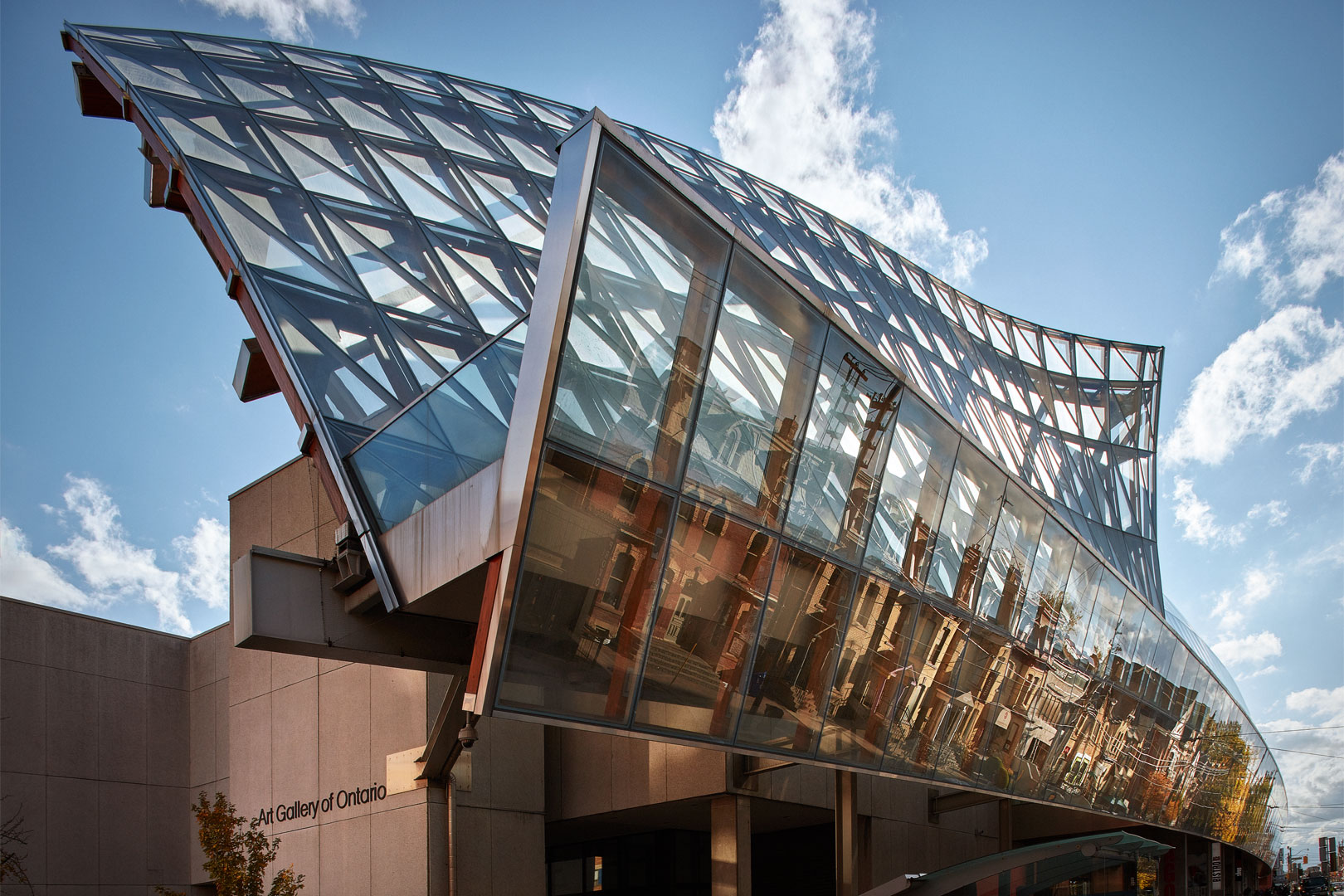 NATIONAL Public Relations has been named the public relations AOR for the prestigious Art Gallery of Ontario (AGO), effective immediately, following a comprehensive competitive review.
As one of Canada's most renowned cultural organizations and one of the largest galleries of its kind in North America, the AGO will collaborate with NATIONAL, Canada's leading PR Firm, to drive awareness and engagement for the Gallery's collections, major exhibitions and special programming, through strategic communications, media and influencer relations, and general communications team support.
"We're delighted to partner with the AGO, especially as the city of Toronto—and our country—experiences a cultural renaissance," said Erin Jacobson, Senior Vice President and Practice Lead Digital, Marketing and Technology, NATIONAL. "We are excited to support the museum as an inclusive platform for conversation and community building, making art more accessible to everyone in the process."
"This is a great example of how our newly integrated digital, marketing and technology practice is working to offer our clients our best teams approach to strategic thinking and quality execution," said Rick Murray, Managing Partner, NATIONAL Toronto.
The Agency of Record appointment is not the first time the AGO and NATIONAL have collaborated. NATIONAL previously worked with the AGO in 2002 during the launch of Transformation AGO, its $306 million expansion project.
"Exciting things are happening at the AGO—including the launch of our new admission model, which makes the museum more accessible than ever," said Caitlin Mori (Coull), AGO Director of Communications. "Bringing NATIONAL on board to work hand-in-hand with our in-house communications team will help us think differently about how we can reach new audiences, deliver on our brand promise and achieve our ambitious targets. We're very happy to welcome NATIONAL to the AGO team.