Kristan Hines a été promue au poste de vice-présidente principale et Karen White a été promue au poste de vice-présidente, Gestion de crise et d'enjeux. (Le communiqué est en anglais.)
———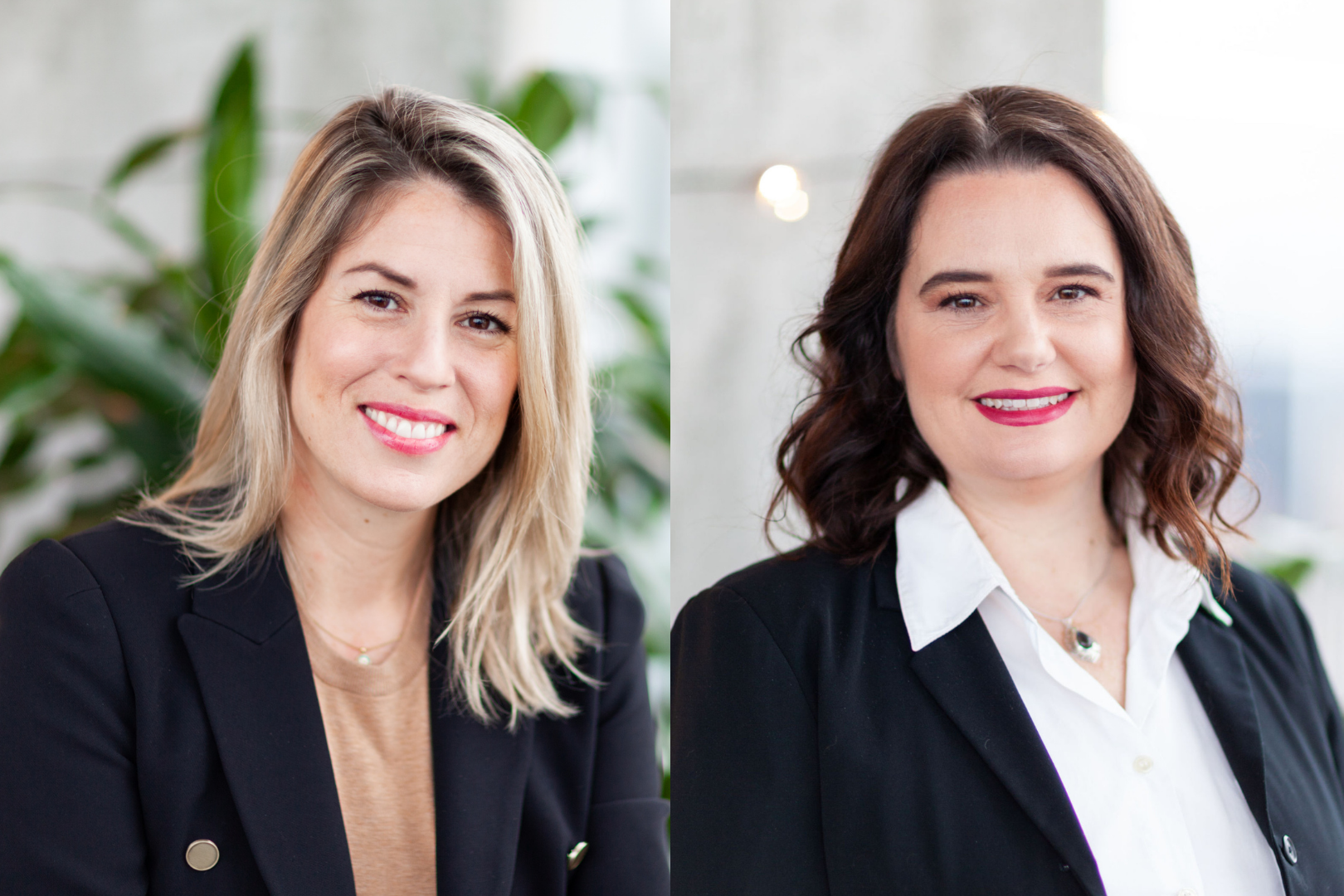 NATIONAL Public Relations has promoted two senior leaders in the Atlantic region, Karen White and Kristan Hines, as the company continues to identify new service offerings within corporate and public affairs and issues and crisis management, particularly in areas such as employee communications and labour relations, education and post-secondary, healthcare and wellness, sustainability and energy.
Kristan Hines has been promoted to senior vice-president and will continue to lead and build the corporate and public affairs practice in Atlantic Canada. Kristan has consistently demonstrated leadership in helping clients solve their most significant and complex challenges, including how to navigate and build trust and relationships among stakeholder, community, media, and government groups that are most important while managing reputation. She will continue to identify opportunities for business growth and innovation in service offerings, both across the region and our network. Kristan brings both a federal and provincial perspective to Atlantic Canadian clients and works closely with colleagues in Ottawa as well as across Canada, the U.S. and Europe.
Karen White has been promoted to vice-president, Crisis and Issues Management. Karen has led teams and counseled clients at their most vulnerable times, including natural disasters, workplace accidents, workplace harassment, cybersecurity attacks, and now, COVID-19 implications. She has also helped organizations prepare and anticipate scenarios for their teams. Karen will continue to build the expanded issues management and crisis communications service offerings that will ensure organizations are prepared to manage through challenging incidents.
Karen also leads the global team at AVENIR GLOBAL on crisis and issues management to report on industry trends, opportunities, and achievements. In this capacity, Karen has helped define important and innovative service offerings, including social intelligence reporting and remote scenario planning.
Sarah Young, managing partner of NATIONAL's Atlantic offices, comments, "Our team is helping companies, communities and non-profits assess and respond to a rapidly changing environment and navigate the complexities associated with it. This requires tangible actions, outcomes and agility. During the pandemic we've launched new ways to help our clients think about their approach to communications, including social intelligence, strategic planning, brand positioning and narrative and virtual event planning. Kristan and Karen have been fundamental to our success during this time and I am delighted to recognize them for their impact on our region and beyond."