Sur un fonds prévalent de fausses nouvelles et dans cet ère où l'opinion prend le dessus sur les faits, il est encourageant de constater que la quête de la vérité et les vraies nouvelles sont toujours célébrées. Dans ce billet, notre collègue Jane Taber reflète sur la remise du prestigieux prix Journaliste de l'année des National Newspaper Awards à la journaliste d'enquête Robyn Doolittle, qui a révélé des injustices systémiques dans le cadre d'une série de reportages qu'elle menait sur des femmes victimes d'agressions sexuelles. (Le billet est en anglais.)
———
At a time when fake news is peddled as fact, when an American President tweets falsehoods and in Canada, the leader of a major political party is interviewed by his staffer and passes it off as legitimate news, it's inspiring to see real news and the work of a courageous reporter recognized.
Robyn Doolittle is an investigative journalist at the Globe and Mail and was named Journalist of the Year at the recent National Newspaper Awards (NNA) gala. She also won in the Investigations category for her series, The Unfounded. This is a prestigious honour – coveted by Canadian journalists.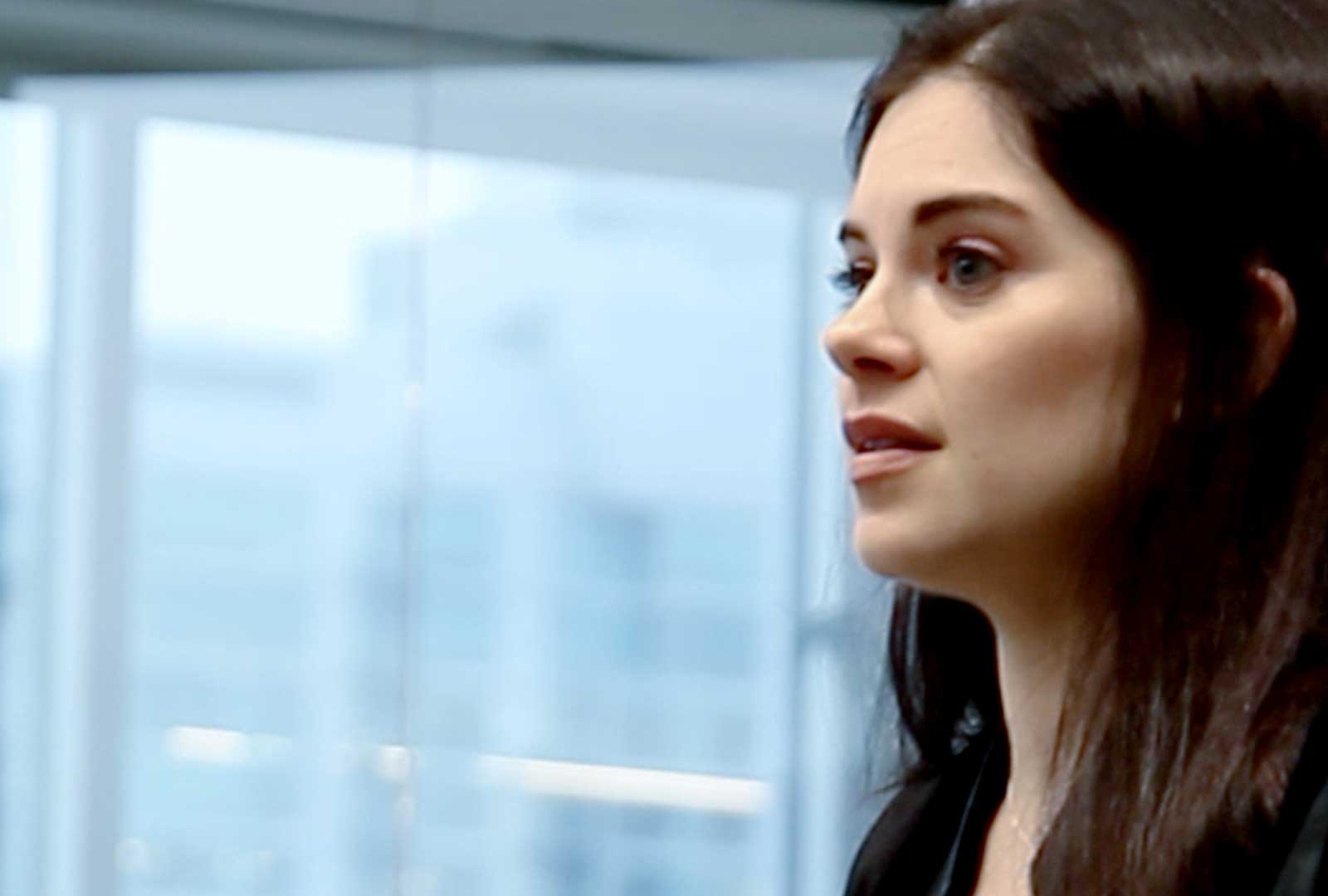 Globe and Mail journalist Robyn Doolittle
In her series, she probed the way in which police services across the country handled sexual assaults complaints. Her reporting was meticulous, accurate and careful. It took months for her to gather the facts and information – sometimes from reluctant police forces.
Her findings were stunning. Police dismiss one in five sexual assault claims as having no merit. Their cases were closed and deemed "unfounded." What that said to so many women is that they simply were not believed. More than that, Robyn's reporting forced police services to review many of the so-called unfounded cases and review their policies.
And, so, truth prevailed that evening at the NNA in Toronto with her recognition and that of the winners in the other award categories. Against the prevailing backdrop of fake news, and in this age of opinion versus fact, it is encouraging that truth and true stories are still celebrated.
True stories, well told, can break through and make a difference. In addition, it is important to recognize that journalists in this country and around the world are pursing true stories – and news organizations are giving them the latitude to find them, and the time they need to chase them.
Content may be king these days but so is getting the story right. These days there is so much cynicism directed toward journalists. The ones who tell the truth are now more and more becoming targets of hate. That hate is even more vicious when the journalist is a woman.
Social media, which has totally disrupted the news media and its traditional economic model, has made that part easy. The social media "trolls" try to discredit the female storytellers by bullying them. Not able to challenge the facts in their stories, they try to discredit them in other ways such as going after their appearance or the pitch of their voices.
As Robyn was celebrated with congratulatory tweets and posts, she observed how different this was than the usual conversations on social media. "You spend a lot of time as a journalist, particularly a female journalist, getting garbage thrown at you on the Internet," she tweeted. "So I'm not ashamed to admit I am loving and appreciating your kind words. Thank you. Thank you. Especially to all of my brave sources."
Just as democracy matters so does journalism – now more than ever.