NATIONAL Public Relations is pleased to announce that Gordon Forstner, a veteran financial communications professional with more than 25 years of experience advising on corporate transactions and special situations, has joined its Capital Markets practice as a Senior Advisor.
Gordon has provided counsel to management, boards and advisors on nearly thirty significant and high-profile M&A transactions, representing nearly $60 billion in value, as well as special situations, high-profile insolvencies and corporate restructurings. Over his career, Gordon has worked with more than 100 leading companies, spanning mining, energy, forest products, manufacturing, agriculture and food, infrastructure, healthcare, real estate and technology.
"We are extremely pleased to have Gordon join our team. He brings a wealth of experience and strategic counsel that will bring real value to our clients in all of their strategic communications needs," said Andrea Mandel-Campbell, Senior Vice-President, NATIONAL Capital Markets. "Whether it's a large transaction, a corporate restructuring or a major crisis, we have a team of professionals across Canada that understand the market, understand our clients' business, and will provide the real-time support required to help companies achieve their goals."
"Joining NATIONAL's dynamic and growing team, was an obvious choice for me. The depth and breadth of their expertise addresses the full spectrum of today's very demanding capital markets," said Gordon Forstner. "NATIONAL has been an advisor on many of the country's largest and most complex transactions, and together, our goal is to set the standard in financial and corporate communications."
NATIONAL Capital Markets provides investor relations, transaction and corporate communications, as well as crisis and special situations support. We bring the full-service capabilities of Canada's largest independent public relations firm to our clients. There is no other firm in Canada with the financial expertise, national and international reach, and scope of services to seamlessly meet client needs.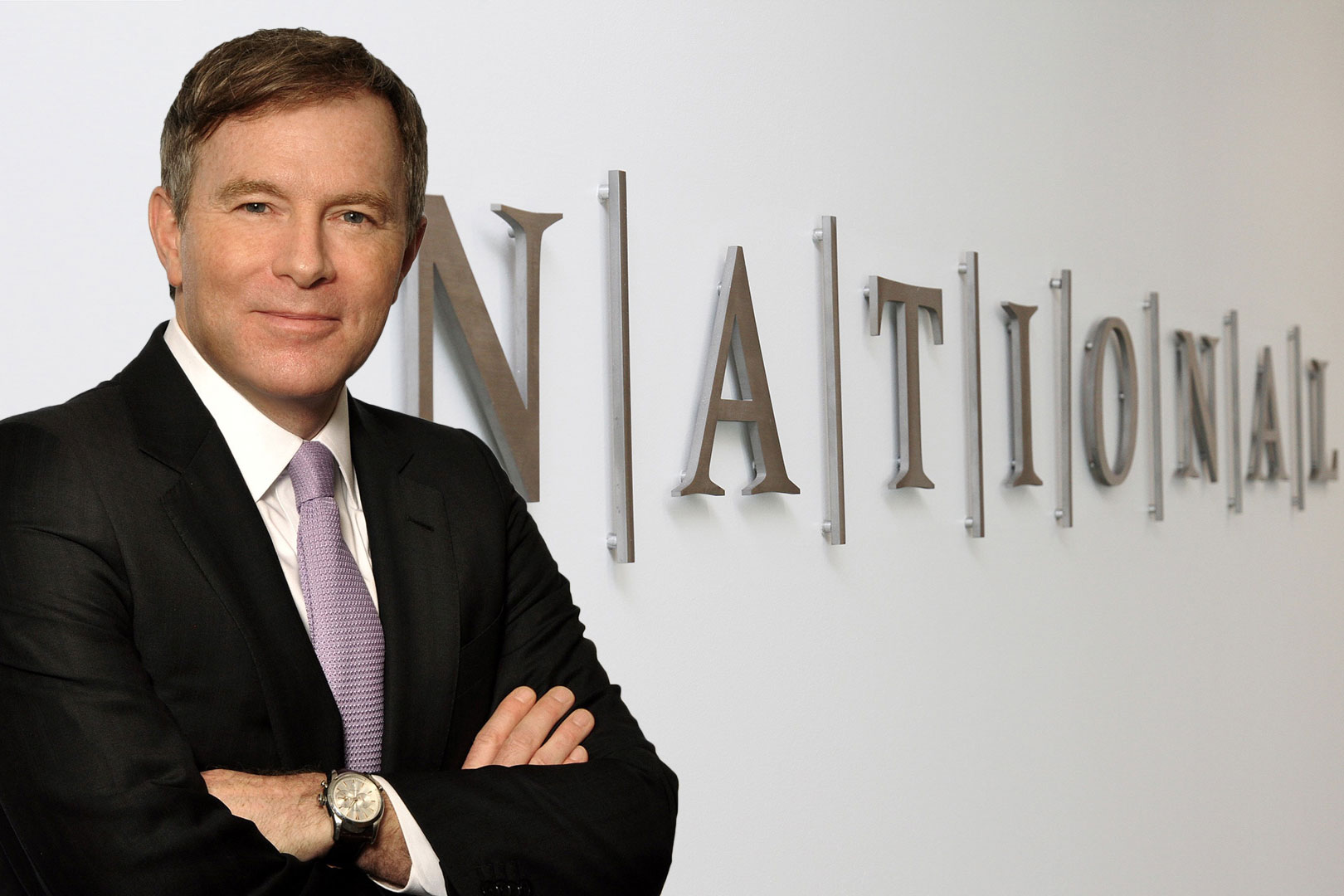 Gordon Forstner joins NATIONAL Public Relations' Capital Markets practice as Senior Advisor.