A complete overview of Canada's key political conversations in 2021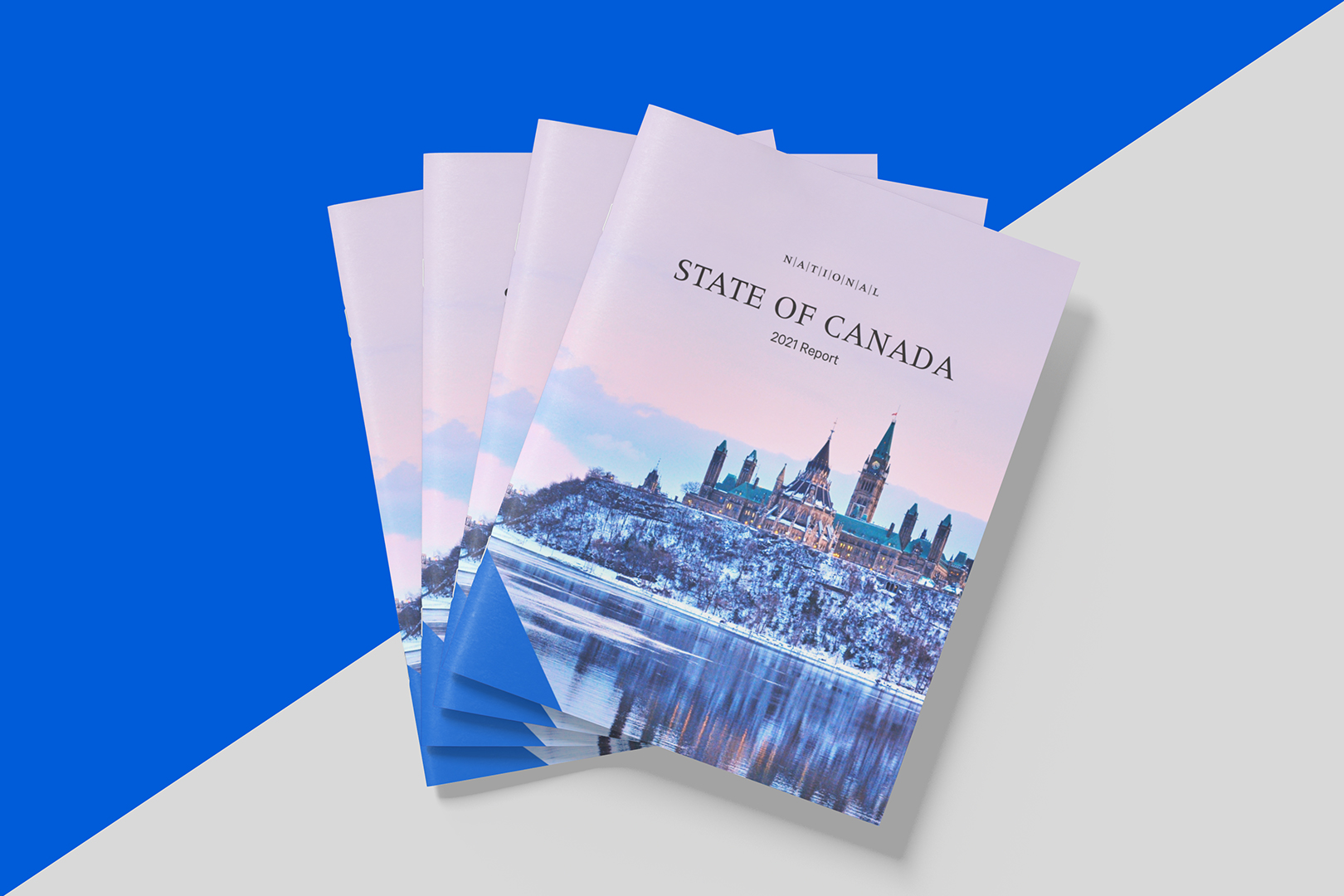 2021 will be a pivotal year for Canada's economy. And potentially a year of significant political change.
For any organization involved with public administrations or seeking support for initiatives, understanding the priorities of decision makers is key—especially in a constantly shifting and uncertain context.
Accordingly, there will be opportunities to seize but this will require a thorough analysis of the political environment. Who are the main actors of the recovery? What sectors are prioritized by the government? What programs have been set up?
To help you get a clear picture and complete overview of the topics that will mark the political conversations across Canada, we mobilized our robust group of public affairs and government relations experts from coast to coast to highlight some of the central questions, issues and debates in key sectors like economy and industry, energy and environment, and healthcare and society.
NATIONAL's market-leading, pan-Canadian public affairs team has also identified some of the main political actors to watch, and digital influencers to follow in each province.
Download NATIONAL's "State of Canada 2021" report