COVID-19: Strategic counsel for your organization
NATIONAL Public Relations has established a coronavirus communications team of crisis communications experts to support its clients across Canada.
Our team is actively monitoring the COVID-19 pandemic, and, as the situation continues to evolve at a rapid pace, we understand there are a number of challenges for businesses and organizations.
We are well positioned to advise companies and organizations handling coronavirus-related issues, given our expertise in public health and corporate internal and external issues management.
Our team can provide strategic counsel on internal and external audience communications, public health messaging, best practice and media training for leaders in the public eye, and collaborating with client teams to help them plan their response.
How NATIONAL can help you:
Crisis management
Internal communications
Interview training for spokespeople
Employee engagement
Daily media monitoring
Virtual meetings and events organization
Government relations
Closures, lay-offs, restructuring and bankruptcy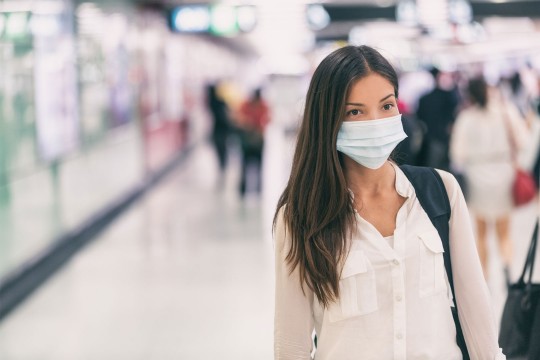 Global expertise for global issues
NATIONAL Public Relations has a network of crisis communicators across the country and around the world with a breadth of expertise in public health and corporate crisis management that can handle these complex communication challenges.
NATIONAL is part of AVENIR GLOBAL, one of the top 15 largest communication firms in the world with offices in 24 locations across Canada, the U.S., Europe and the Middle East. This gives us access to a worldwide network of experts and resources to help our clients address global situations.
Our network includes SHIFT Communications, a data-driven integrated communications agency, and the public relations and communication company Padilla, both based in the U.S.; the London-based strategic communications consultancy Madano; Hanover, one of the leading strategic communications and public affairs consultancies in Europe and the Middle East; the healthcare specialists AXON Communications, with offices in Toronto, the U.S, the U.K. and Europe ; and healthcare creative agency Cherry, based in London.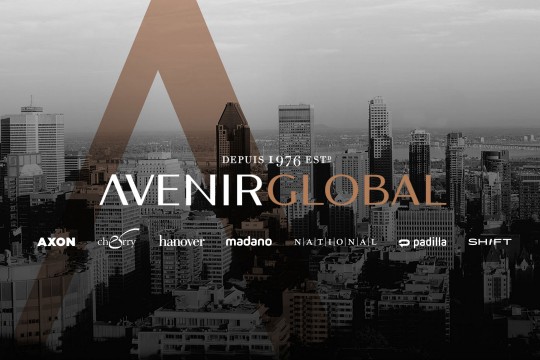 Perspectives from our experts
Our experts in crisis communications
Our coast-to-coast team of experts is ready to help you respond to potential challenges associated with the coronavirus.