Preparing for a post-pandemic world: How NATIONAL can help
COVID-19 is unlike anything we have experienced before. A new reality awaits us—but what this looks like is difficult to predict. What we do know, is that by working together to understand the challenges and opportunities before us, we will be better prepared for a post-pandemic world.
Our team of crisis and communications experts has been working with organizations to effectively navigate the pandemic, plan for recovery, and rebuild for the future.
We can help you listen, engage, and connect with your audiences in a time when collaboration is critical. The insights we can help you gather will ensure you're able to make informed decisions and position you for success.
Read perspectives from our experts on recovery and rebound communications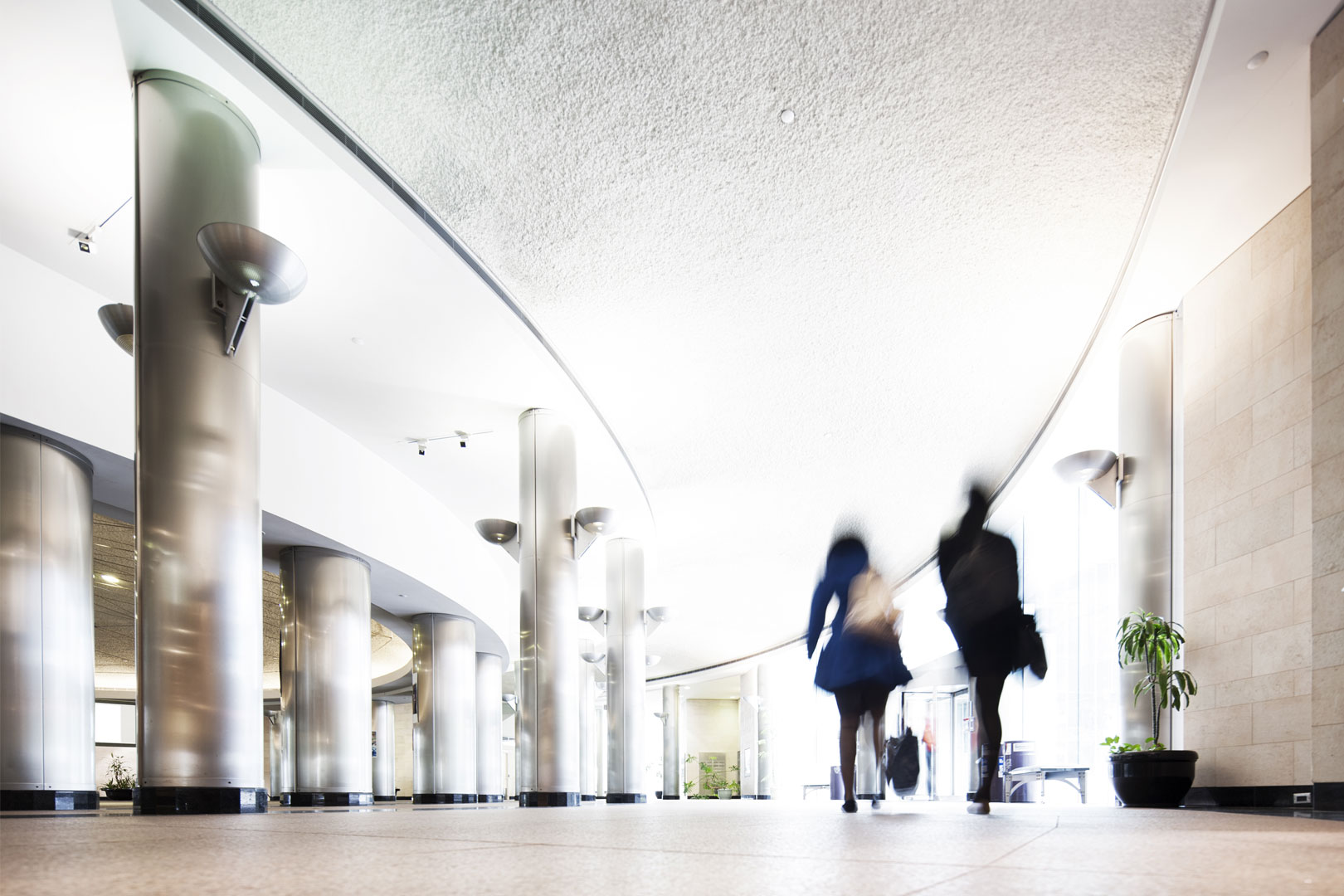 Crisis management
Crises are inevitable, it's how you manage them that matters. Effective crisis preparedness and response are essential to mitigating risk and protecting your brand's reputation. We have created and perfected a system that offers support at all stages of crises— from planning, to response, to recovery.
Business continuity and communication planning
The short and long-term impact of COVID-19 on businesses around the world is still unknown. During times of turmoil and uncertainty, it is important to evaluate where your strengths and vulnerabilities lie and prepare for any new challenges that may arise as a result of the pandemic. We have a process to help guide this thinking and planning.
Strategic planning
As we prepare for our post-pandemic world, many organizations will need to re-think their priorities. We have created a strategic framework to help organizations navigate their new reality and emerge from this crisis stronger than ever before.
Employee engagement, surveys and research
Employee engagement is critical for organizations navigating change and uncertain times. Keeping employees engaged and informed is essential to your organization's success. We build compelling programs that inspire employees.
Change management
Organizations are experiencing significant and rapid change, which requires effective communications to support new initiatives, processes, and changes to how we work. Supporting employees as they navigate these changes is key to organizational success and communications is an essential part of change management. Our experts can help.
Corporate and financial communications
As the economic impacts of COVID-19 begin to take hold, many companies may be forced to consider restructuring or even begin the process of filing for bankruptcy or insolvency. We have a team of skilled communicators who understand the complex landscape who can help mitigate risk and reach your desired outcomes.
Virtual events and meetings
We will work with you to help bring virtual meetings and events of all sizes to life with a thoughtful approach, the right content, and the right technology. Our team has a deep understanding of the best practices for hosting and attending virtual meetings and events.
Daily reporting, sector reporting and analysis
We inform sound strategy through data and insights leveraging the latest tools and technology available in the market.
Government relations and advocacy
Government relations and advocacy
Governments are operating in an ever-changing environment that is under constant public scrutiny. Our experienced professionals can help guide you through policy and program changes to chart a path and help you advocate for success.
We're here to help
While every recovery story will be different, we can make sure yours resonates with the audiences who matter most.